Start of main content.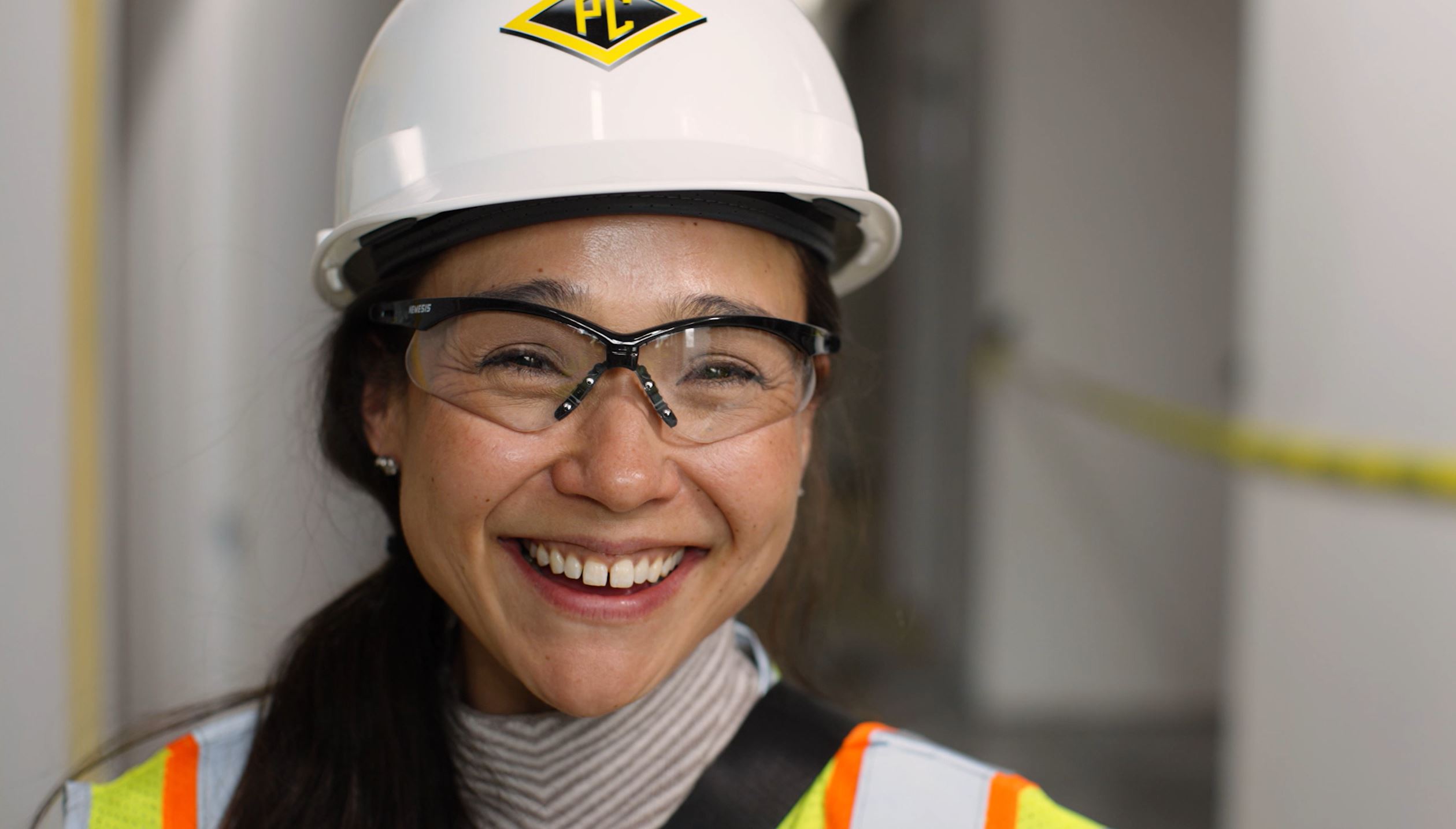 Interns & Recent Graduates
Are you ready to put your classroom knowledge to work while building your career with hands-on experience? Whether you are just starting your college journey or are a recent graduate, PC provides real-life experiences and opportunities that you can contribute to, all while making a difference. If you prefer boots on the ground or the throes of a brainstorming session, you'll be part of our team shaping the built environment for generations to come.
Our programs begin with a commitment to seeing you grow and succeed. We provide dedicated mentors and structured learning opportunities that will prepare you to move into your career with one of the top contractors in the country.
Are you unsure of what your career in construction looks like? Our Leadership Development Program provides a formalized opportunity to immerse yourself in all aspects of construction – from field management and office engineering to scheduling, estimating and systems that support field execution. This program combines on-the-job experiences with feedback and coaching from skilled construction executives, so you always know what's coming next.