Start of main content.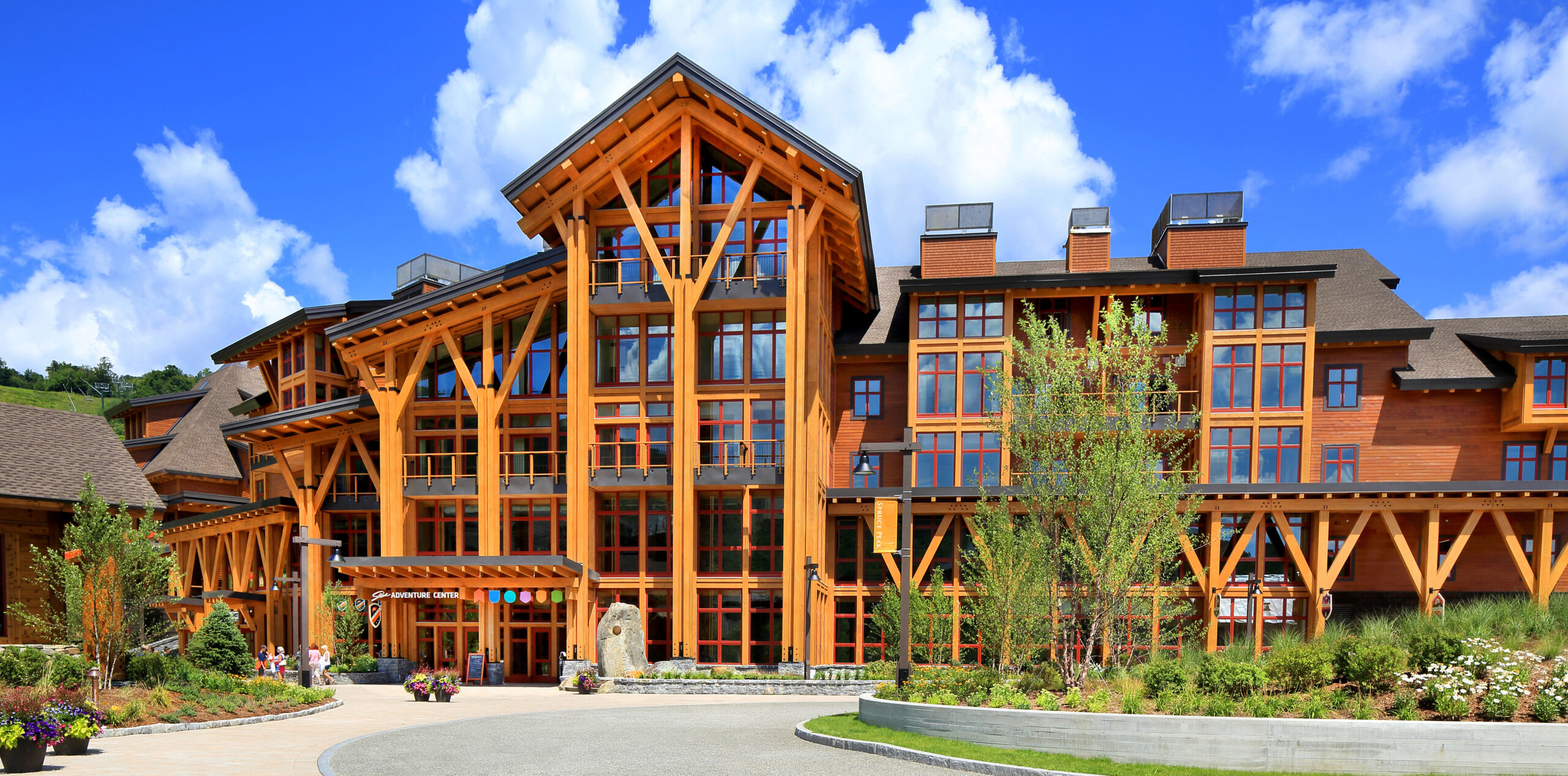 Hospitality / Resort
When PC works in a place where people come to relax and enjoy themselves, we handle all aspects of the construction process so our clients can focus on their guests. Whether your project is a Relais & Chateaux boutique hotel, a luxury slope-side mountain lodge, or a wellness-oriented eco-resort, we understand the challenges involved with building exceptional properties while meeting our clients' pro-forma budget. We specialize in creative solutions to ensure every goal is met.
Our team is equally at home working in a high-altitude remote location or in the confines of an urban environment. Either way, the quality of our workmanship and client service is second to none.
$400M
Projects Constructed in Last 10 Years
2,300
Hotel and Resort Overnight Room Keys
25
Ski Resorts and Facilities Constructed at Altitude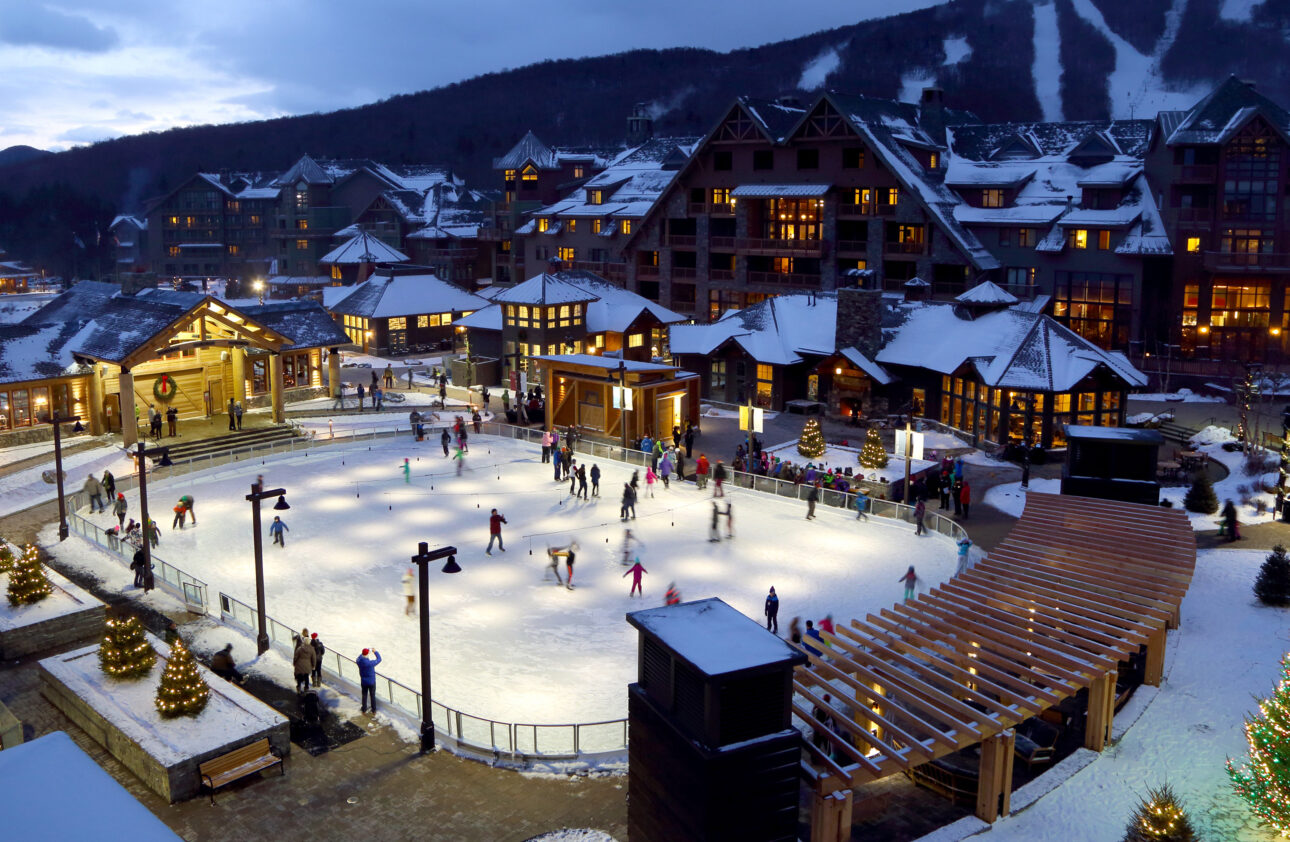 Our Clients
PC Construction has set a new benchmark for excellence in construction management. Their performance on the Wildflower Farms project serves as a model for how to successfully navigate the complexities and challenges of construction in today's volatile environment.
PC Construction was a true partner on the Omni Mount Washington Presidential Wing addition. The demolition was complicated and left Omni exposed to unforeseen costs. PC stepped up to the plate and worked on our behalf to minimize costs that could have been exorbitant. Our interests were their interests. PC is a MUST HAVE contractor in my book.
PC Construction has delivered some of the highest-quality resort residences and amenity facilities ever built in the Northeast.
News / Insights
Read the Latest from PC