Start of main content.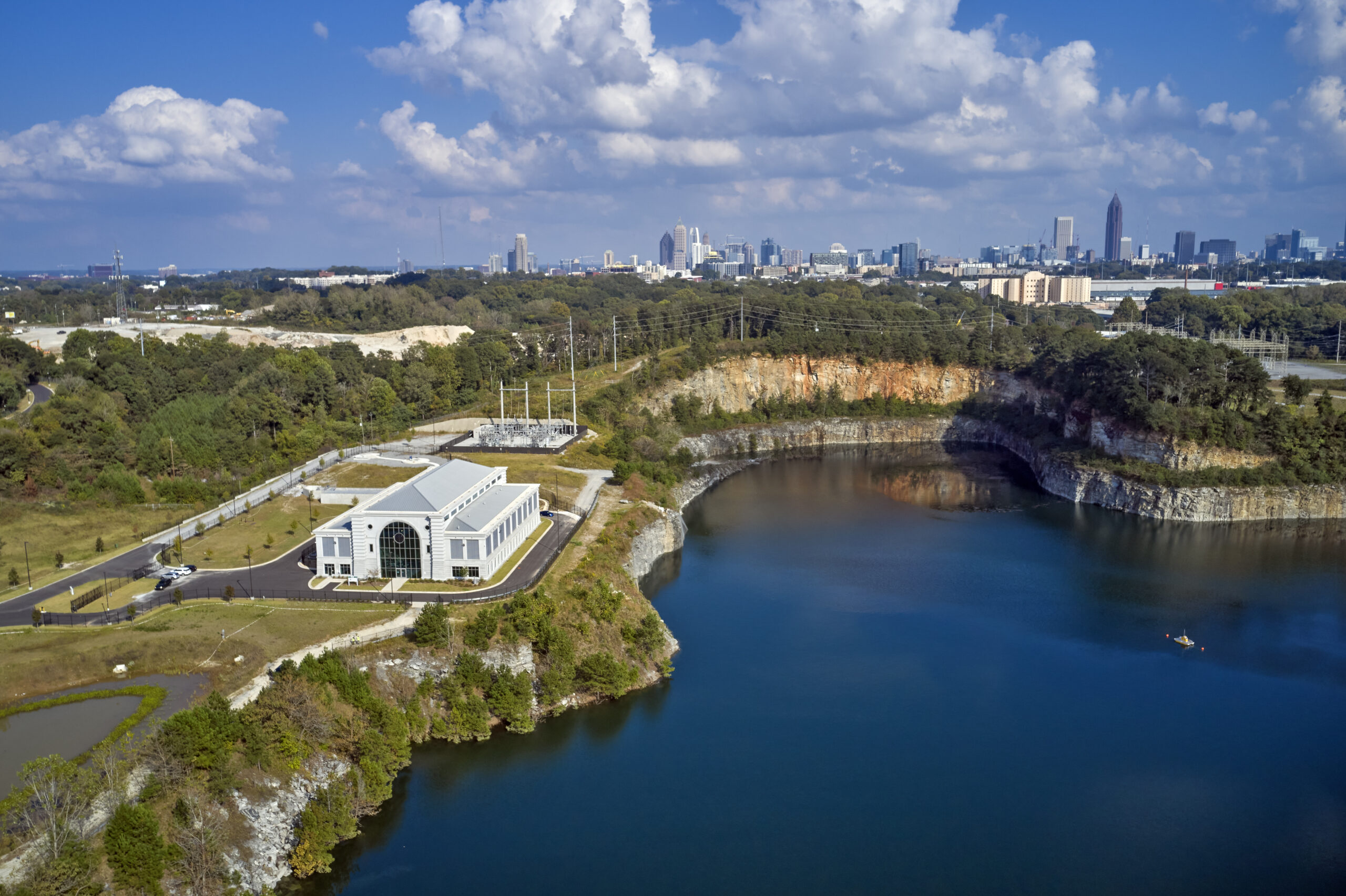 Water / Wastewater
For more than 50 years, PC has specialized in water and wastewater construction. Our long presence in this market has allowed us to pioneer the use of collaborative delivery methods and successfully incorporate the latest treatment technologies.
We understand the challenges of executing complex construction activities at operating plants or greenfield sites – and have the expertise to manage them. Projects benefit from our reliable cost estimating, interactive planning and preconstruction, self-perform capabilities and dedicated teams of employee-owners. We maintain the highest quality and safety standards and focus on seamlessly integrating construction and plant operations to deliver projects on schedule and within budget. Our commitment to excellence makes us a trusted partner our clients rely on time and time again.
$7B
Water and Wastewater Projects Completed
$2B
Collaborative Delivery Water/Wastewater Projects
#1
Water/Wastewater Project in the US by ENR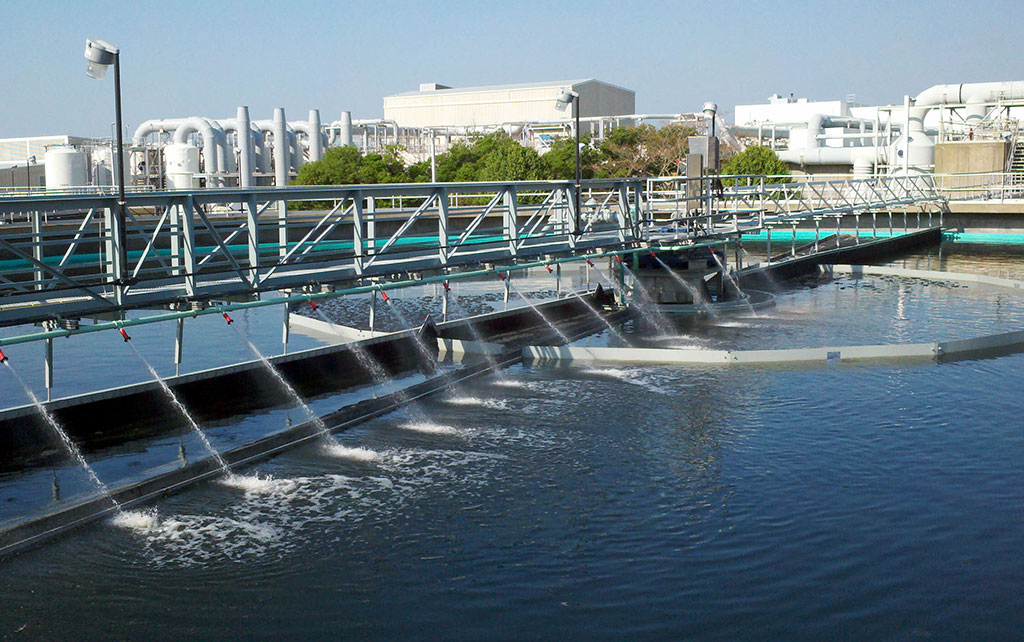 Our Clients
PC Construction is a collaborative contractor and a champion in CMAR project delivery. Their competence and professionalism in these two areas is what sets them apart from their competition.
Their ability to effectively manage costs, schedule around obstacles, and achieve quality in the completed work is exemplary of the best practices in design-build project delivery. I am certain the success of this project was founded on their collaborative attitudes and methods.
PC is one of the best firms we have ever worked with in our history. Their involvement during the final stages of the design phase resulted in significant cost savings to our project. They also assisted in making the design a better product and made the construction process so much easier because solutions were developed before they could become problems in the field.
PC did a great job under some extenuating circumstances. The project had difficult MOPO issues that required a significant planning effort, and the entirety of the project management staff went the extra mile to keep the operations staff informed and in business all the while.
News / Insights
Read the Latest from PC