Start of main content.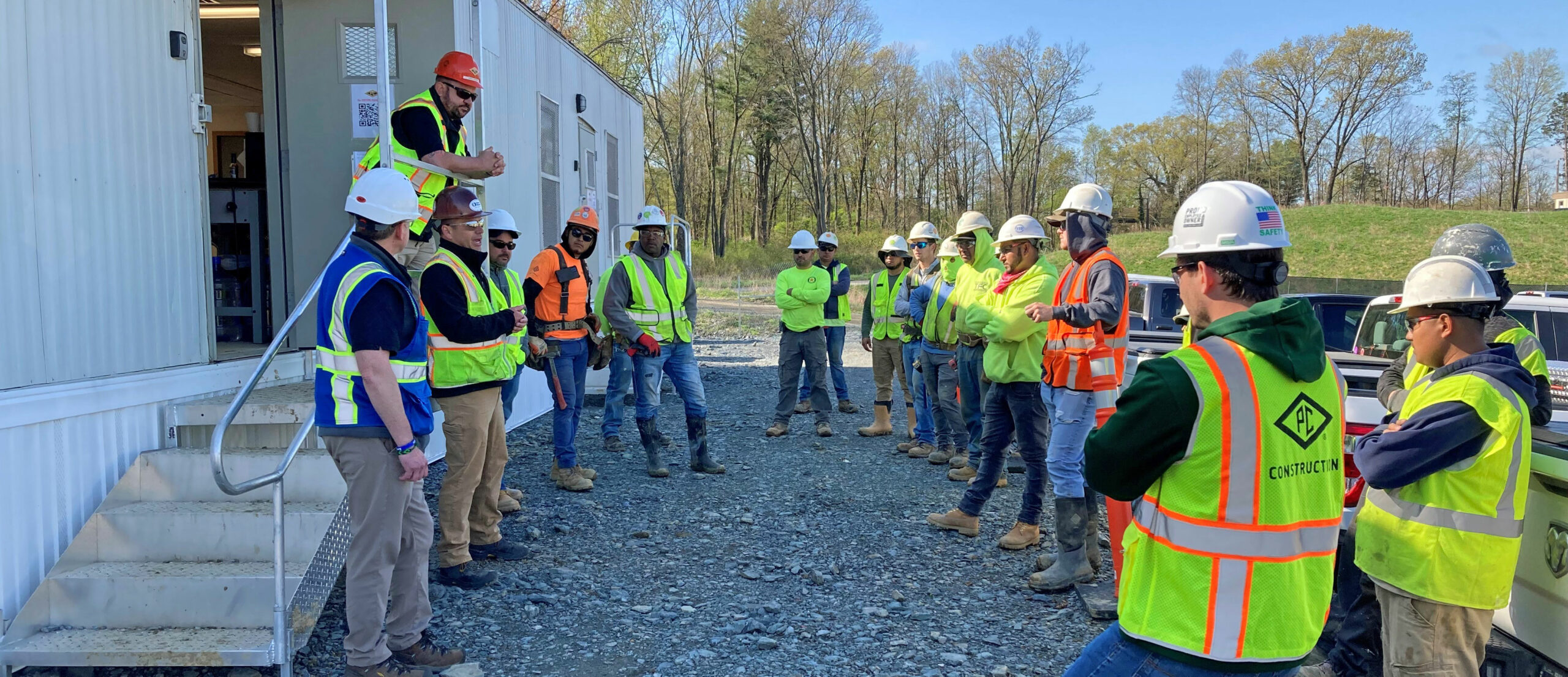 Subcontractors
Our success is a direct result of the quality subcontractor partnerships we bring to our clients and their projects. Our teams value highly skilled and qualified subcontractors who share our commitment to safe construction practices and quality work every day. We work hard to develop strong, trust-based relationships so we can effectively build successful projects together.
Bid Date
Job Name
Location
3/30/2023 2:00 pm

UOSA Methanol Feed Facilities

Centreville, VA

View Project Details

The Upper Occoquan Service Authority (UOSA) Methanol Feed Facilities project involves work at the Millard H. Robbins Jr. Regional Water Reclamation Plant and includes a new methanol feed and storage building, a methanol truck unloading station, feed piping to existing selector basins, and modifications to the existing Building D/2 to accommodate power, controls integration, and fire alarm system for the new methanol feed and storage building.

4/05/2023 2:00 pm

Secure Psychiatric Forensic Hospital

Concord, NH

View Project Details

Project details are currently unavailable.
Prequalification
We partner with subcontractors who share our vision for high quality, safe, and successful construction projects. We are always looking to expand our network of prequalified partners. If you are interested in working with PC on upcoming projects, we invite you to complete our subcontractor prequalification process.
Download the Prequalification Quick Guide for step-by-step instructions and sample documentation. As part of the prequalification process, the following information is required: Signed W-9, Insurance Certificate, OSHA 300A Logs, EMR Rating, surety letter, financial statements.
Ready to get started?