Start of main content.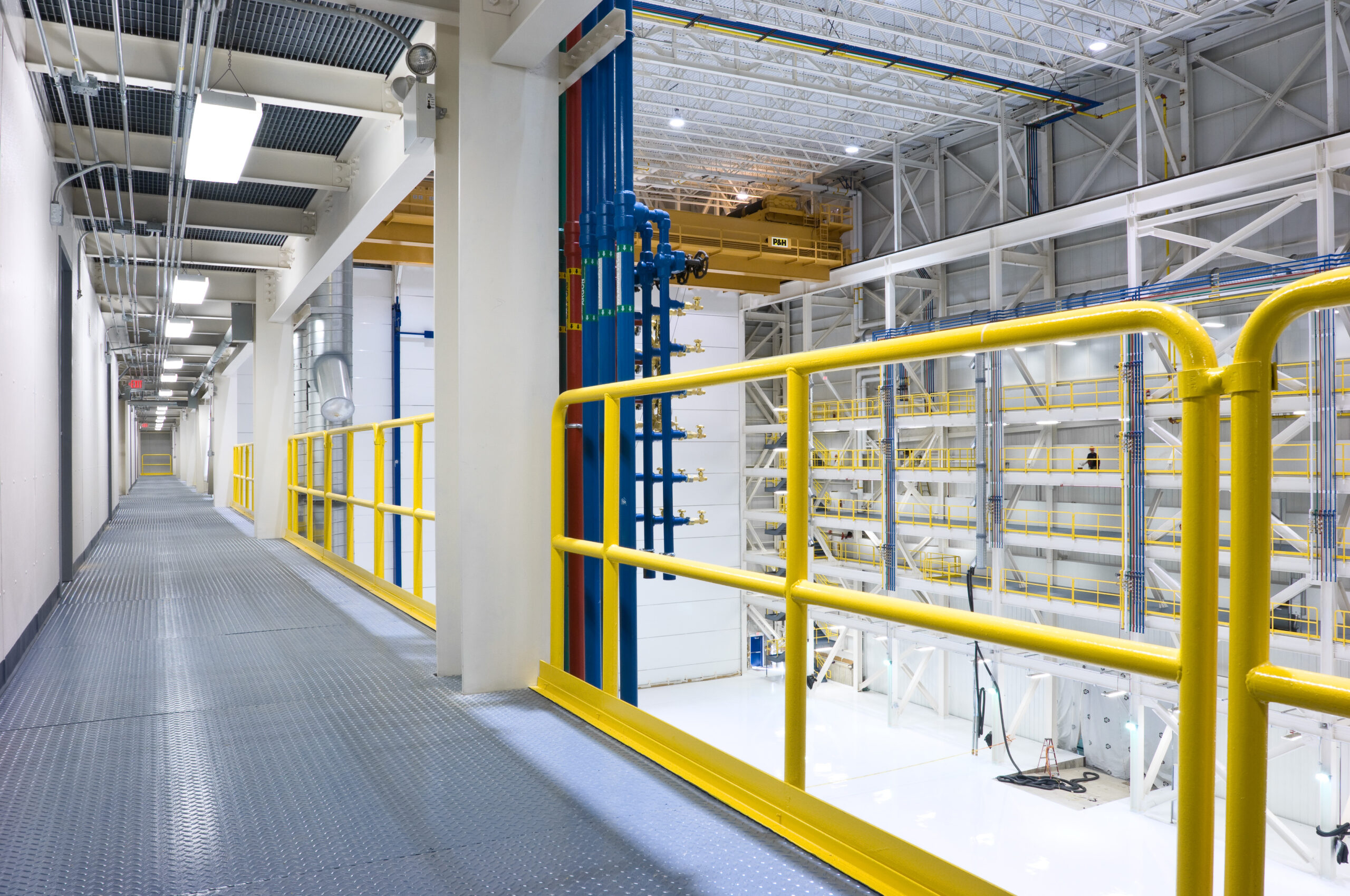 Manufacturing / Industrial
With more than 50 years in the manufacturing and industrial construction market, our approach is to understand clients' unique operational and business goals and integrate them at the project level. From pharmaceutical facilities and semiconductor fabs to power generation stations and shipbuilding yards, we have the expertise and resources for a broad spectrum of complex and demanding projects.
Safety, precision, production, compliance, efficiency – we know what drives your industry. We facilitate a well-managed and high-quality project so you can keep your focus where it belongs – on operationalizing your new or upgraded facility.
$2B
Construction Value of Work to Date
$500M
Clean Room Specific Work Experience
Top 10
Semiconductor Contractors by ENR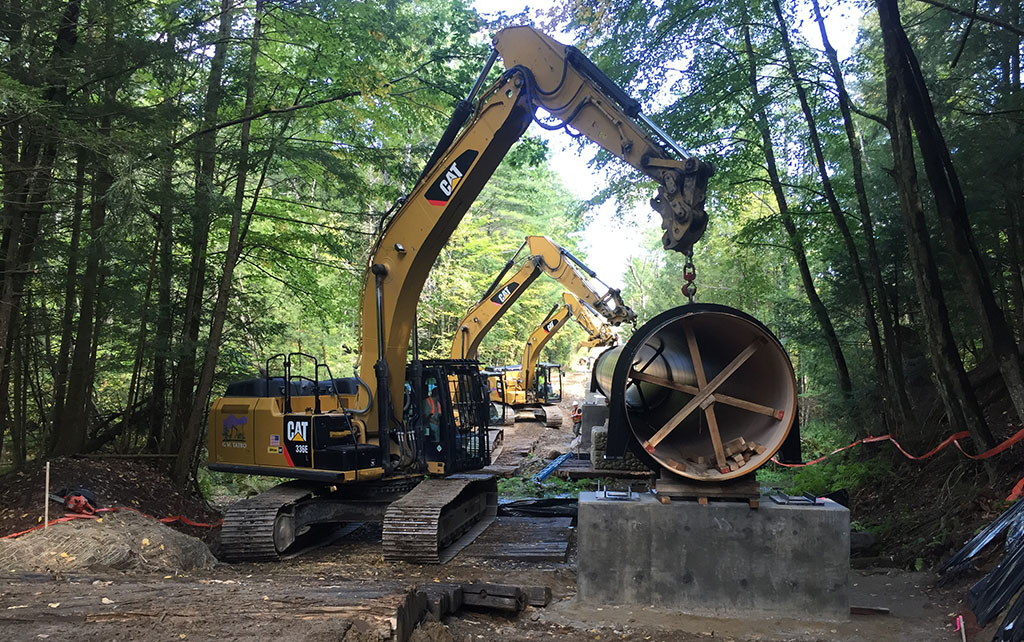 Our Clients
GMP has very specialized needs and complex infrastructure at our many sites across Vermont, New Hampshire and New York. PC has been instrumental in our ability to keep up with the ever-changing needs of our industry over the past two decades, delivering exceptional service and top-notch quality construction every step of the way.
On behalf of the Unilever Ben & Jerry's project team, I am honored to congratulate everyone who has been part of Project Extra Chunk to make it successful in terms of meeting budget, delivering on time and executing in a completely safe environment.
It was a fast-paced project, but the schedule was right on target. We chose PC because we believed they were the most capable of providing the best service to us. Now it's clear that we made the right choice.
News / Insights
Read the Latest from PC