Start of main content.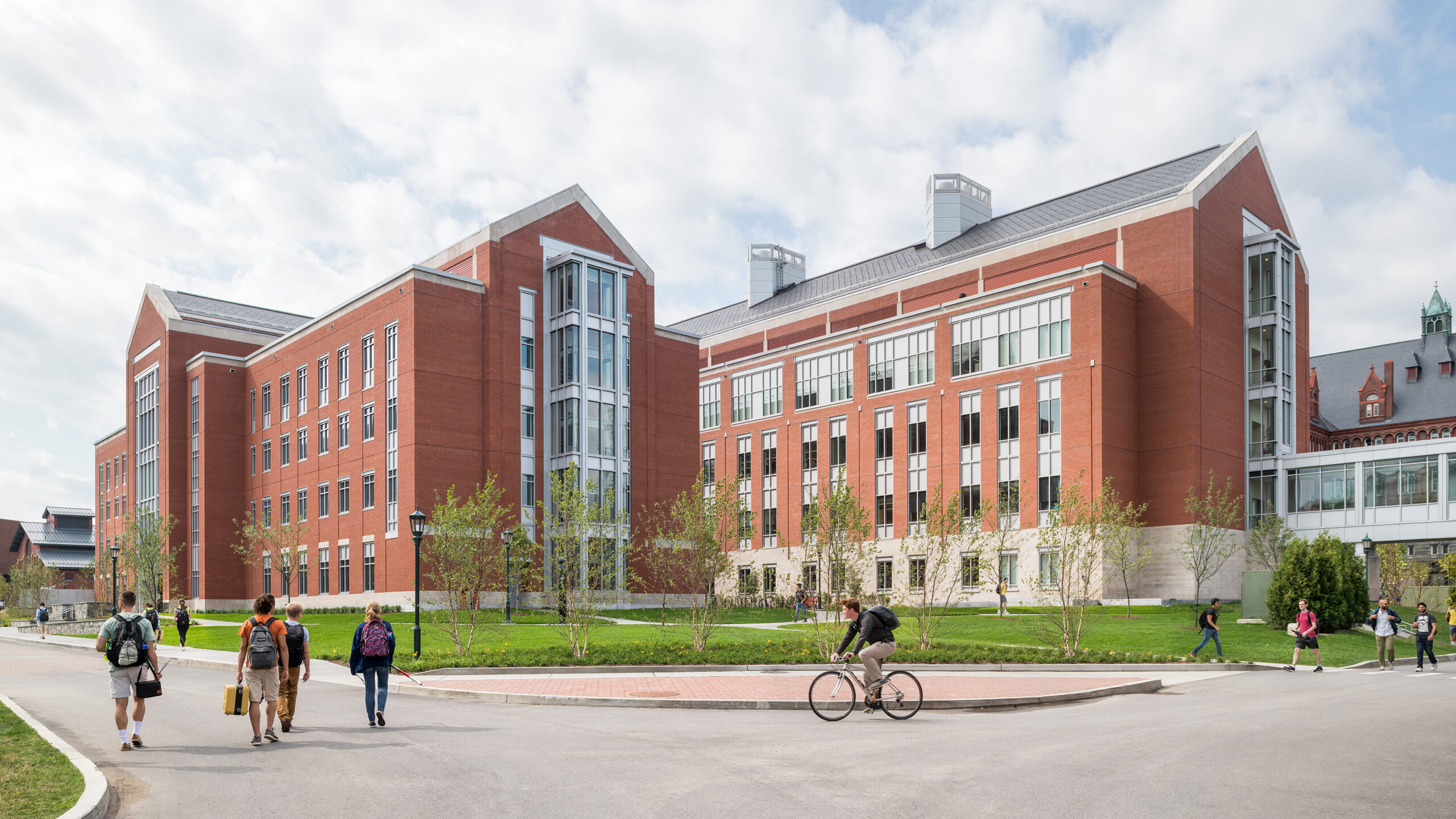 Education / Campus
Educational campuses are transforming to meet the needs of today's world with enriched learning environments, living facilities that feel like home, and common spaces that invite collaboration and ingenuity. PC builds exceptional spaces for learning and growth while safeguarding the active campus and community surrounding our fence.
From fast-track dormitory renovations and high-tech laboratories to NCAA Division 1 athletic facilities, PC partners with owners and designers to optimize budgets and facilities while meeting academic priorities, achieving sustainability goals and accounting for future growth. We have the experience, teams and partners to bring those goals to life.
$2B
Value of Academic Construction Completed
7.5M
Square Feet of Completed Construction
185
Completed Education and Campus Projects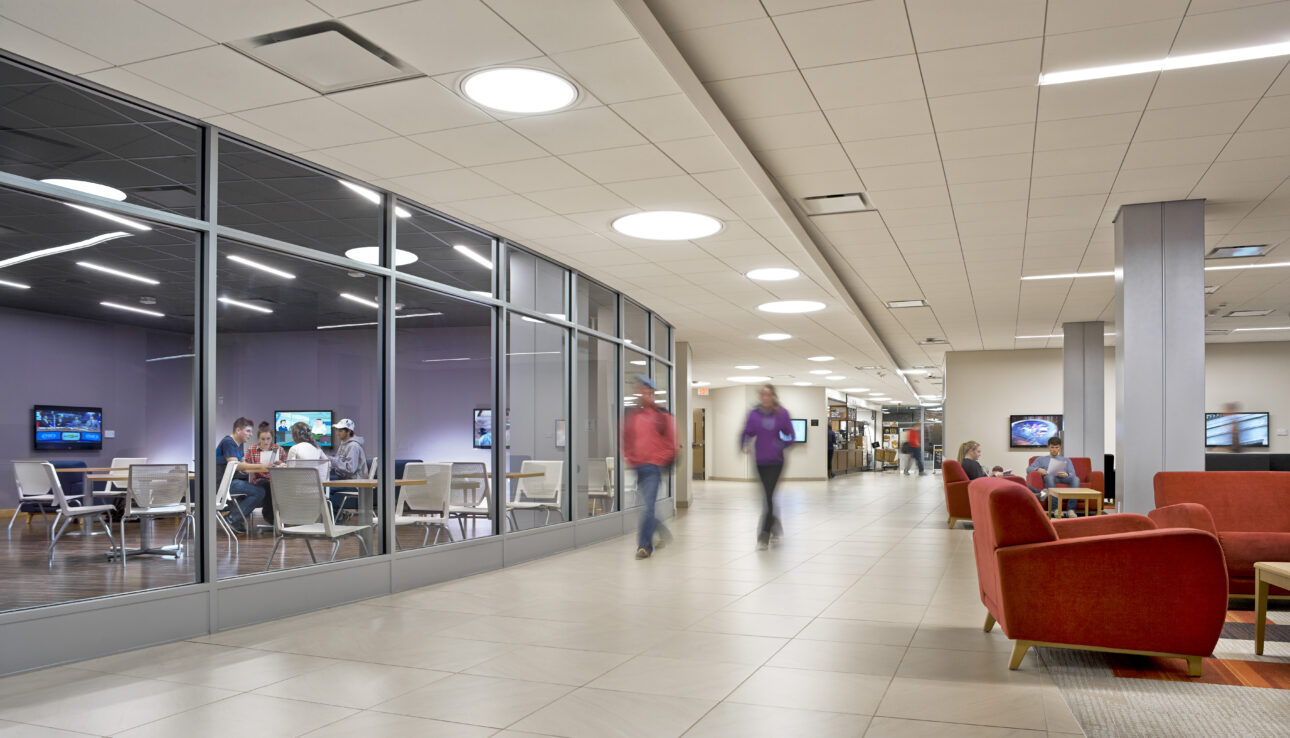 Our Clients
They're here in the morning before I get here, and they're here when I leave. They keep the work areas clean and safe, and the quality of the work is phenomenal. Taxpayers should know that they are getting quality work for their tax dollars.
PC worked tirelessly to produce a top-notch school and technical center that, we believe, has no equal in the State of New Hampshire. PC should be proud of its work and has earned the gratitude of the JBC and the City, and, most importantly, Dover's students, parents, educators, coaches, and school administrators.
PC's experience with sustainable construction practices was instrumental in our ability to reach, or exceed, the criteria to achieve LEED silver specifications and their dedication to Lean construction practices supported this project's schedule-critical objectives and ensured a smooth process from start-to-finish.
As a flagship STEM facility, our project saw unique challenges and required serious coordination efforts. PC always maintained a team-oriented approach in collaboration with the University, architect, engineers, and all subcontractors involved in the project.
News / Insights
Read the Latest from PC