Start of main content.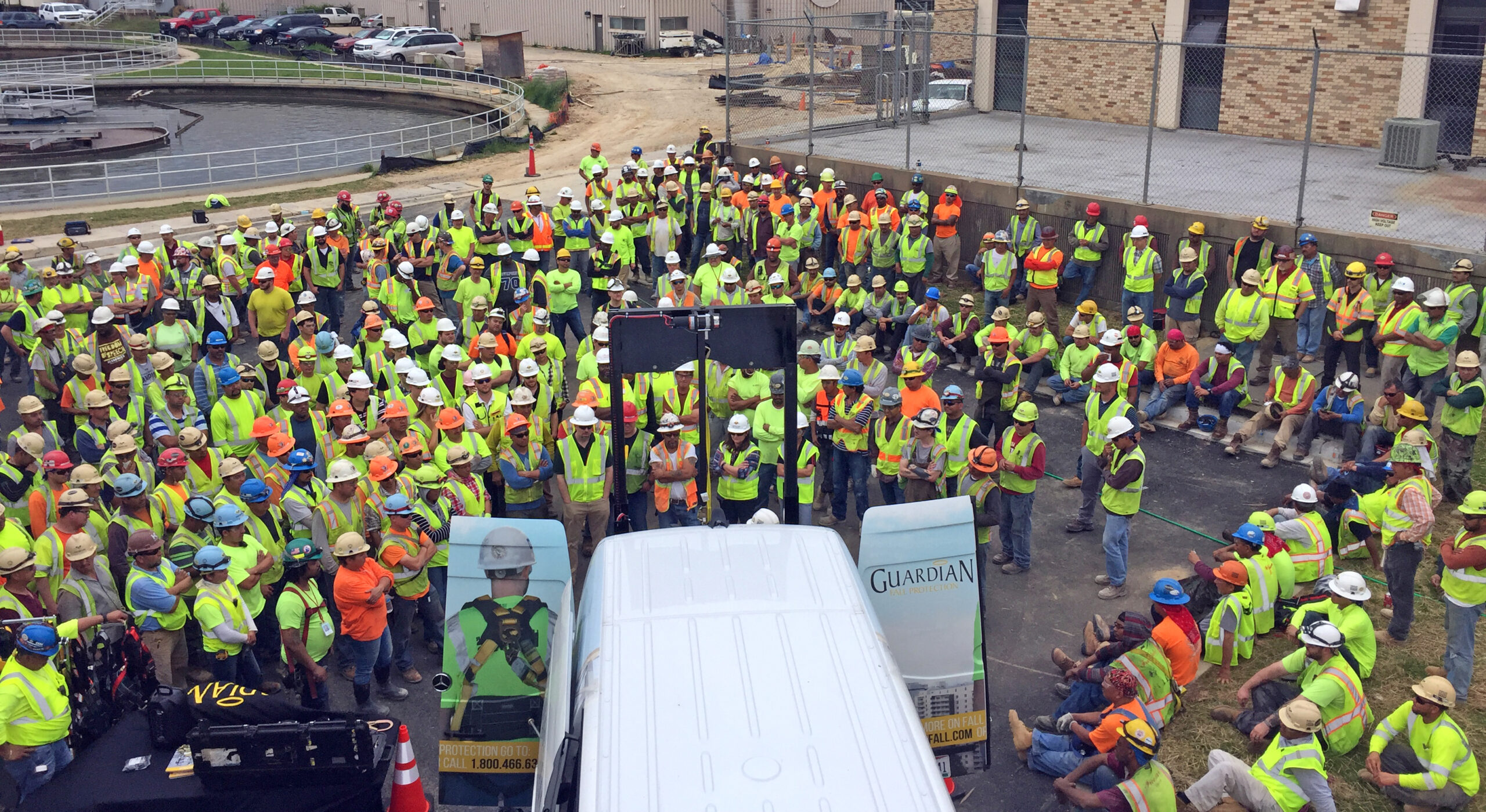 Our Culture
We Build Stronger, Together.
At the heart of PC are people who take a challenge and run with it – we own it. Our pride is real. Our dedication is relentless. Our creativity and innovation know no bounds. We are genuinely passionate about the work we do, and we embrace our differences to make ourselves and our work stronger. We support each other. We look out for each other. This is what we believe in; this is who we are.
Our Core Values
Quite simply, our culture is built upon our core values. These values drive our daily actions and we never stop raising the bar.
People First
A culture of safety, diversity, equity, inclusion and personal development.
Take Ownership
Be accountable. Follow through.
Deliver Excellence
Execute with purpose and urgency.
Smart Growth
Shareholder value, reputation and trusting relationships.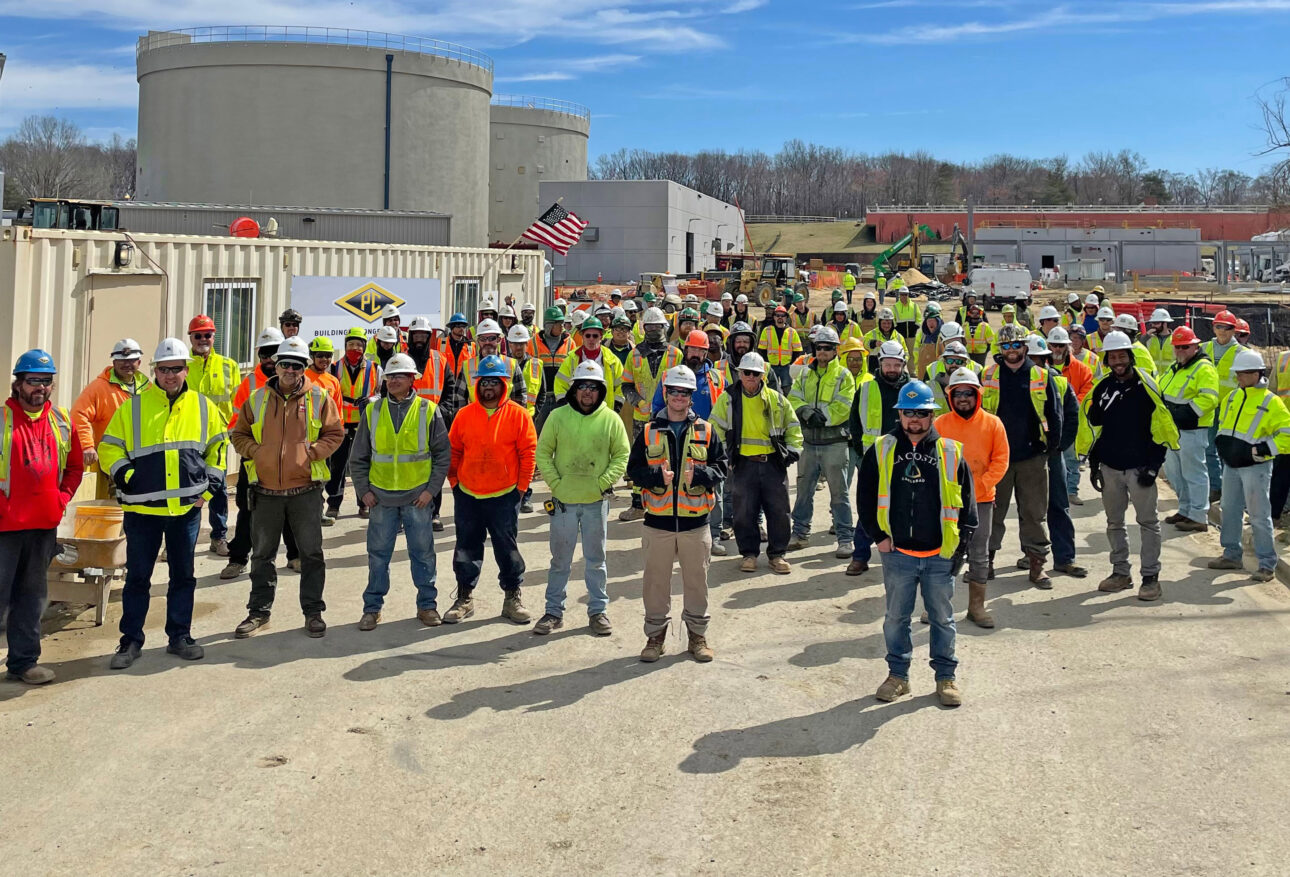 Employee Ownership
At PC, shared ownership instills a spirit of unity and commitment to excellence because we know success is a team effort founded on common goals and high standards. We take great pride in our work, and because everyone has a real stake in who we are and how we work, there is a deeper sense of purpose to everything we do.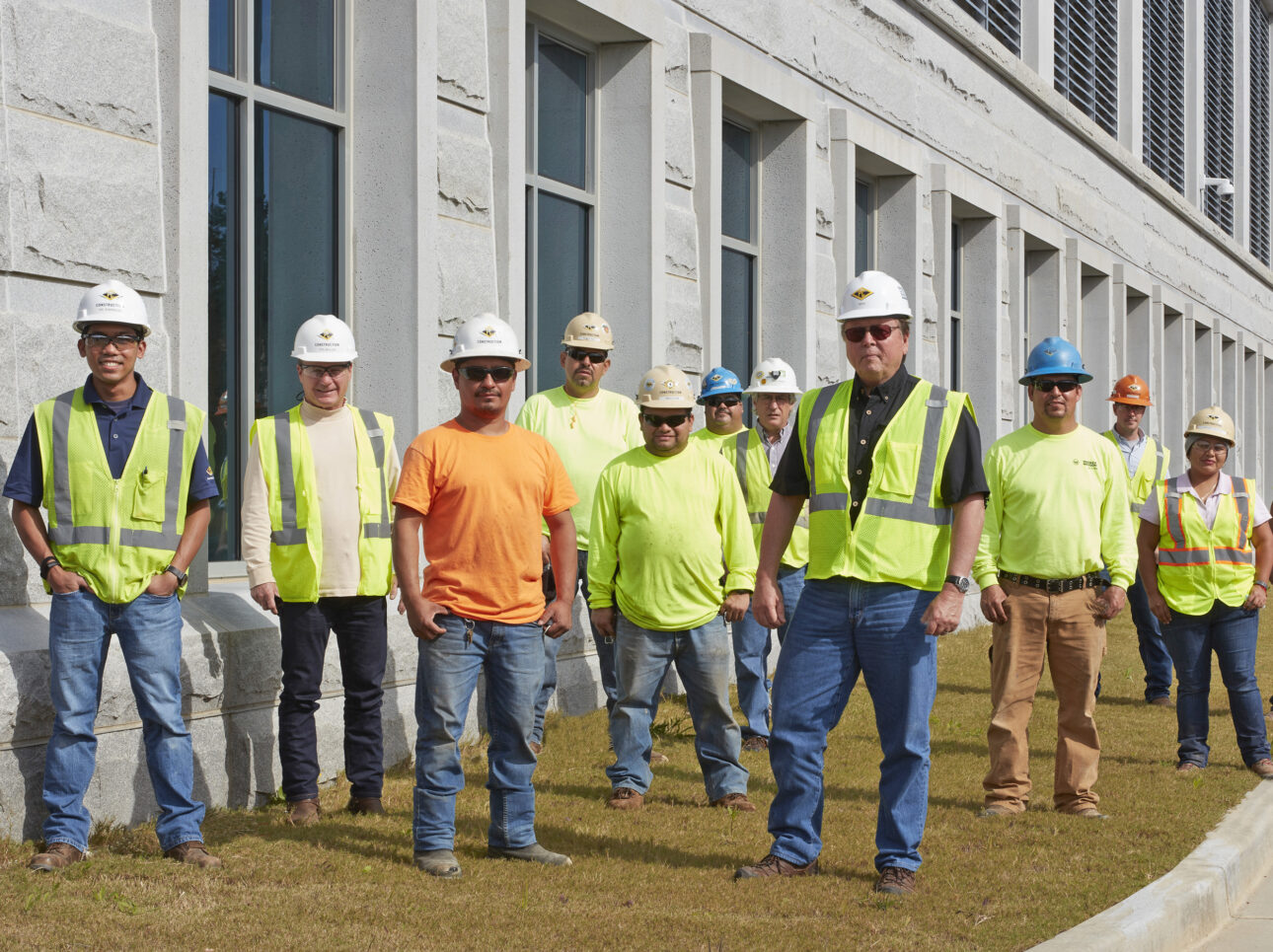 Equity Commitment
"Building Stronger, Together" is more than a slogan—it's a culture and a promise to advance diversity, equity and inclusion at PC, in our industry, and in our communities. We do this by embracing our differences, fostering a culture of belonging and providing an environment where everyone can thrive and do their best work. This makes us a better company, helps us make better decisions and leads us to bring our best every day.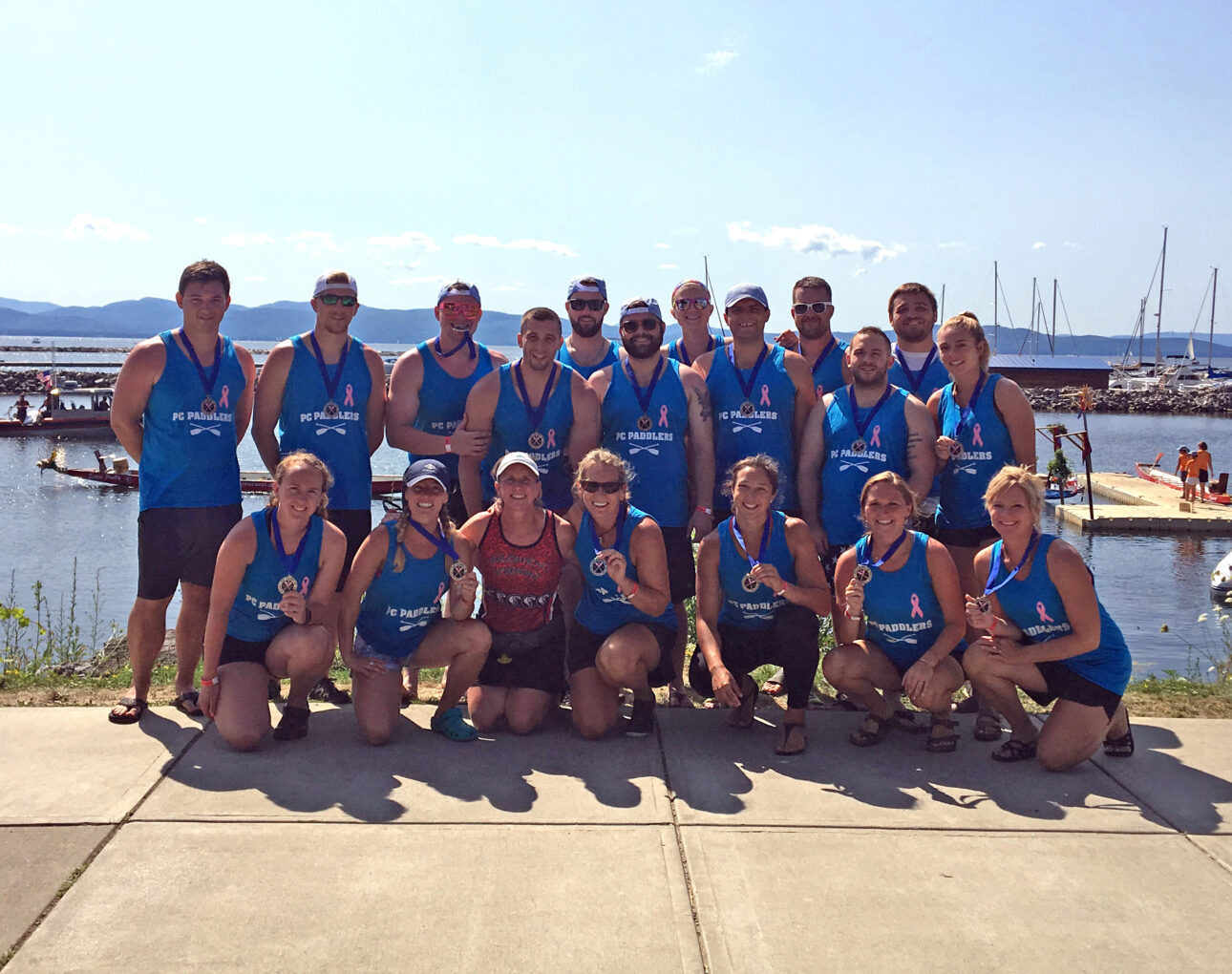 Community Care
Our corporate giving program is designed to directly impact the health and wellbeing of children and families in our communities. As employee owners, we take it a step further by getting involved. Whether we are mentoring the next generation, gathering food for local families, joining a Heart Walk, or paddling in the Vermont Dragon Boat Festival on Lake Champlain – we give our time and energy for the causes we believe in.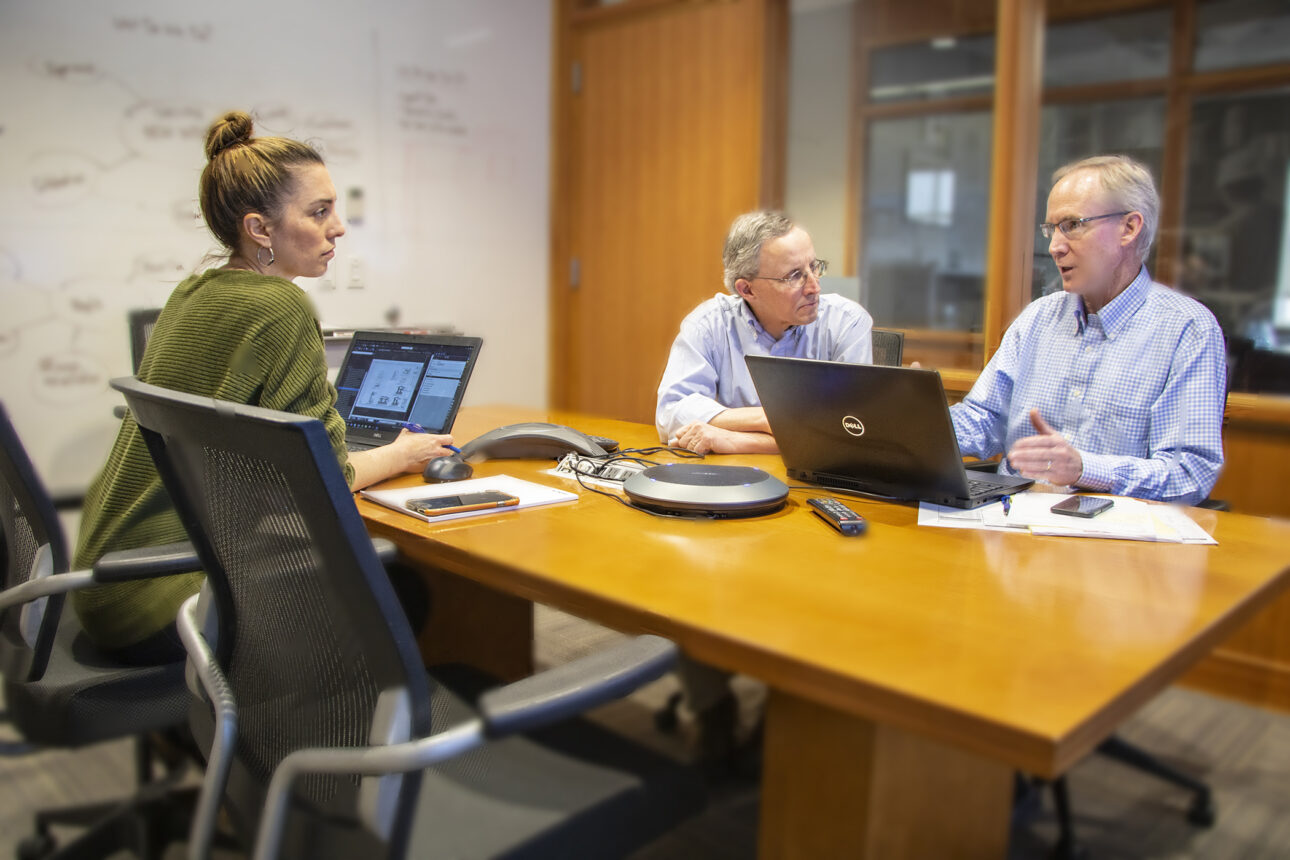 Learning and Growth
We put PEOPLE first. Our employee owners are the best and the brightest and, together, we continually hone our skills to stay on top of our industry. Being part of the PC team brings opportunities to learn, grow and build a future where every day is more exciting than the last.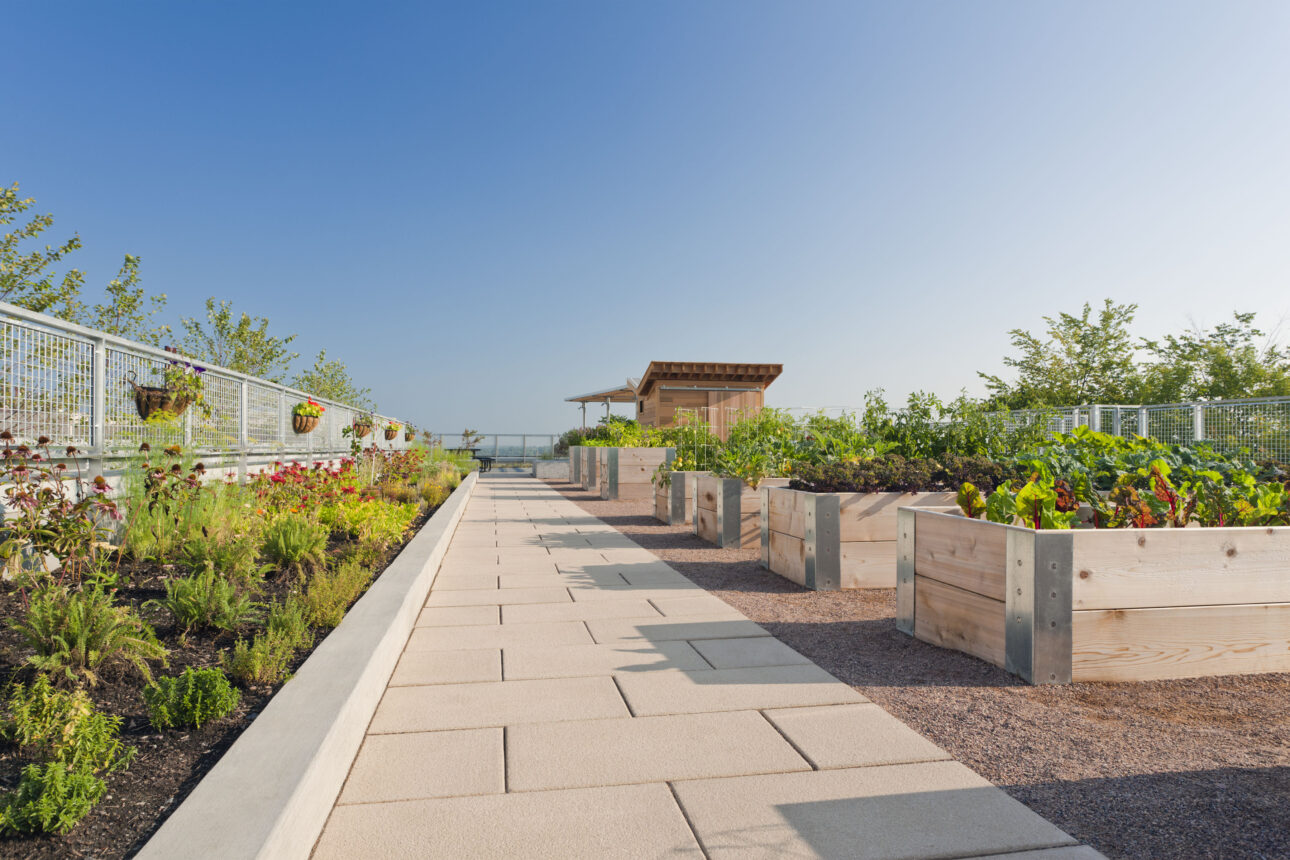 Our ESG Commitment
PC is committed to building our projects responsibly while ensuring we make a positive impact on the people we serve, our employee owners and the community. Our Environmental, Social and Governance (ESG) approach provides opportunities to drive change and bring good. This starts by directing resources to opportunities that are meaningful for our company, our people and our planet.