Start of main content.

Southeast
The Southeast has been a key part of PC's footprint since the early 1970s. Our long and successful history ranges from properties in Charlotte's Executive Park and facilities on the University of North Carolina campus to water and wastewater projects for municipalities in Florida, Georgia and the Carolinas. That's more than $2.5 billion worth of diverse construction experience – and growing – delivered by our teams dedicated to building great things in this region.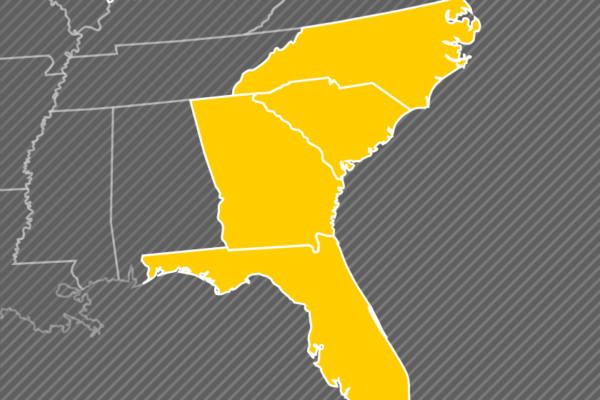 #1
ENR Southeast Contractor of the Year
$3B
Value of Completed Southeast Projects
$321M
Largest CMAR Project in the Southeast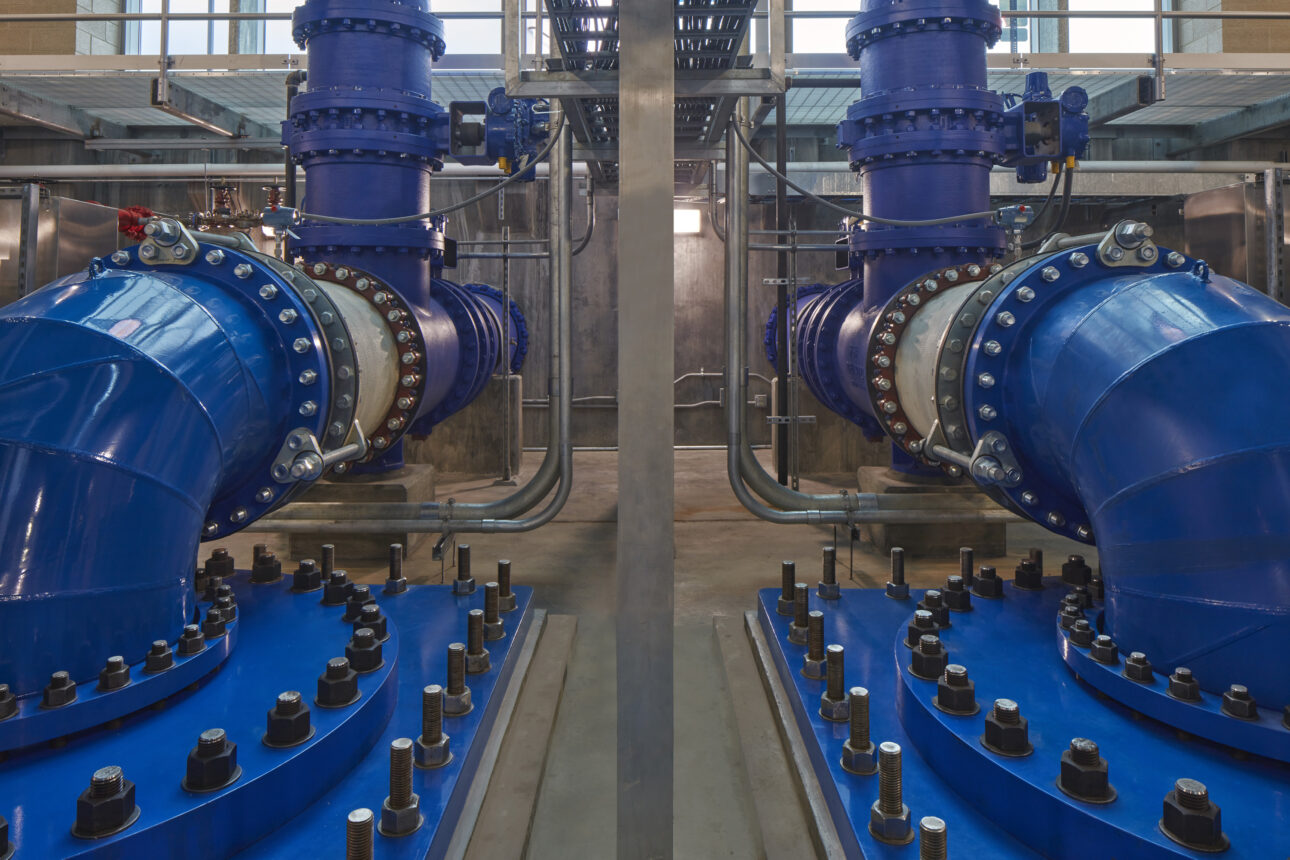 Our Clients
PC has been an outstanding partner to the City in this project. Through their preconstruction services, including value engineering ideas, they were able to help us find millions in savings. Their construction team has been very professional, safety conscious and has applied the highest quality standards to ensure the project's success.
I have 22 years and $1.5 billion worth of construction projects that I've overseen and I've never worked on a project that was anywhere close to this successful. The team's ability to understand what we wanted and needed, and then apply their knowledge and experience to provide innovative solutions has enabled us to maximize the available budget.
Truth be told, the highlights were seeing PC's folks in action. They did a great job under some extenuating circumstances. The project had some difficult MOPO issues that required a significant planning effort. The project management staff went the extra mile to keep the operations staff informed and in business all the while.
News / Insights
Read the Latest from PC