Start of main content.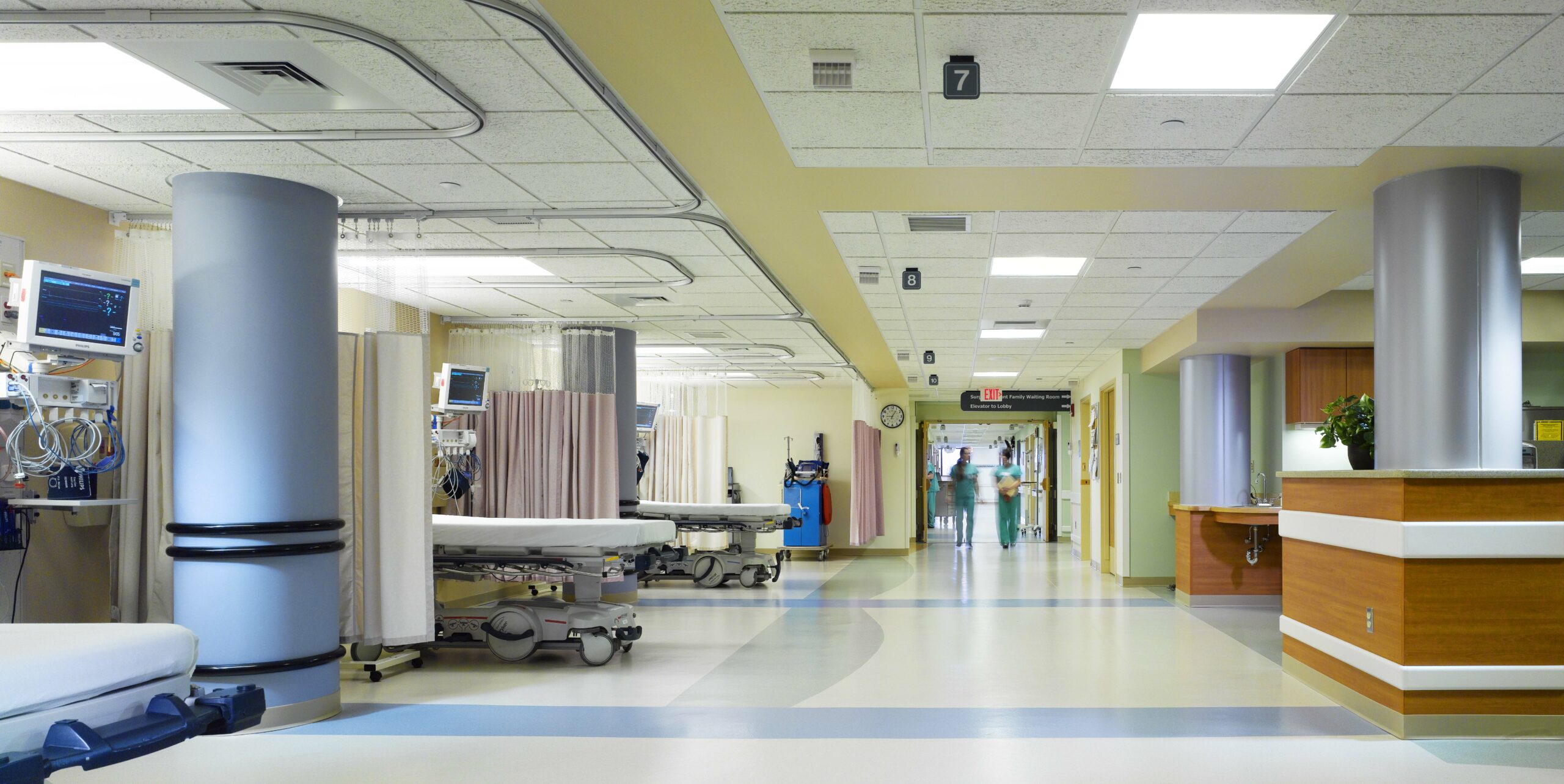 Health Care / Life Sciences
Now more than ever, health care and life sciences are connected in providing patient care, education and research to improve public health. The professionals who do this work need specialized and collaborative spaces that can make a difference. From hospital facilities and outpatient clinics to medical office buildings and BSL-3 laboratories, PC's experienced construction teams stay on time, on budget and out of the way.
In today's world of heightened infection control, we adhere to the most stringent health care protocols and approach each project with keen eyes on Interim Life Safety Measures, ICRA compliance, ISO cleanroom standards, as well as HIPAA and health screening requirements for every person entering our construction site.
45
Years Health Care Construction Experience
$1B
Value of Health Care Construction Completed
#8
ENR New England Health Care Contractor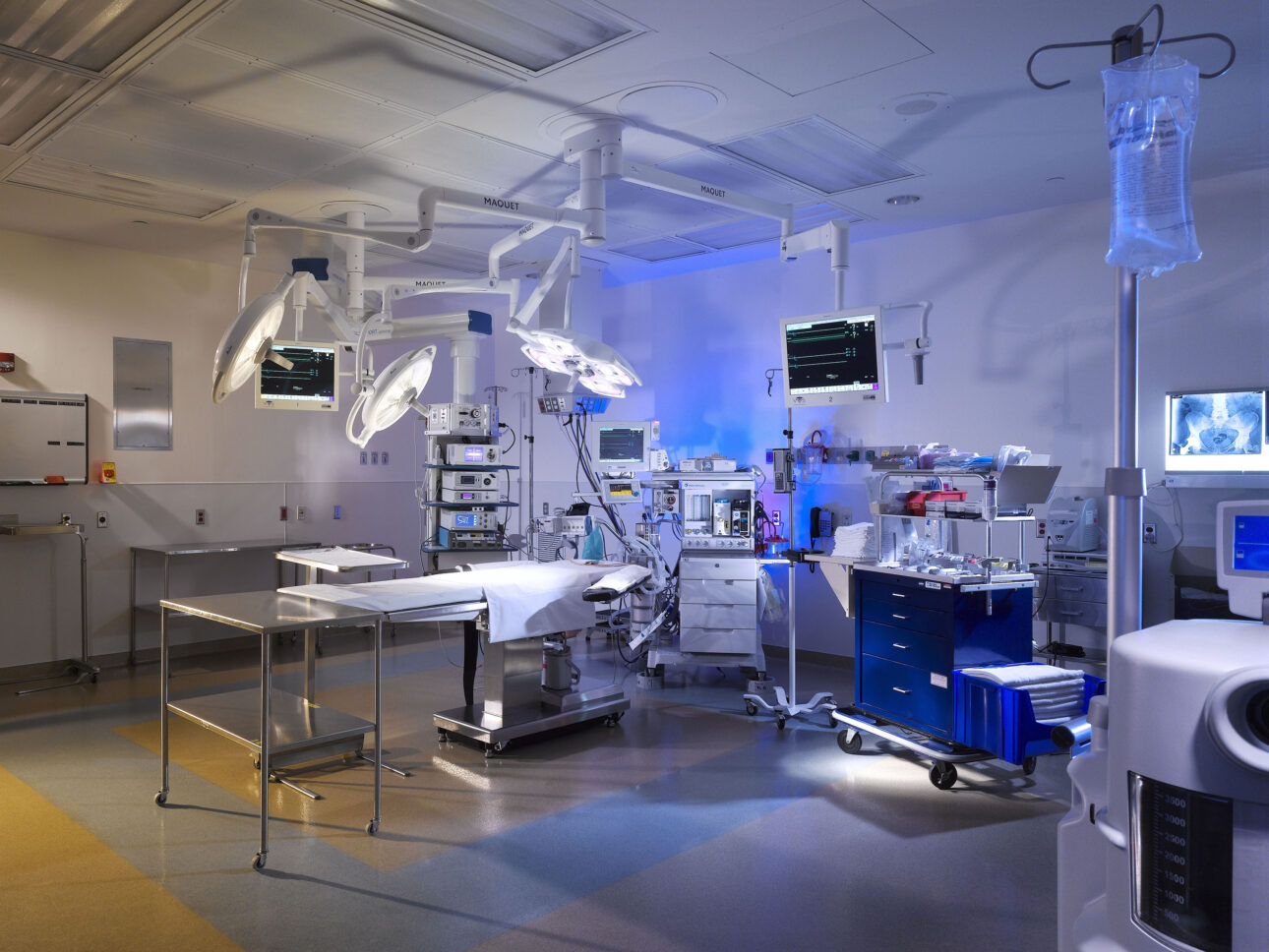 Our Clients
PC Construction is always committed to our hospital, integrating seamlessly with our staff and delivering projects on time and on budget. From complicated emergency department expansions to standalone medical office buildings, PC comes through every time.
PC's construction team showed great resilience as we had to incorporate change orders due to the global pandemic and face challenges never expected or seen before. The great communication and extremely hard work your team went through to keep the project on schedule and on budget during this extremely difficult period was amazing.
Their team approach to value analysis was instrumental to the overall success of our project. Through it all, our hospital operations were never compromised and the quality of workmanship throughout was of the highest standards. PC's project management team continues to do a great job for us from conceptual estimate to project completion.
News / Insights
Read the Latest from PC