Start of main content.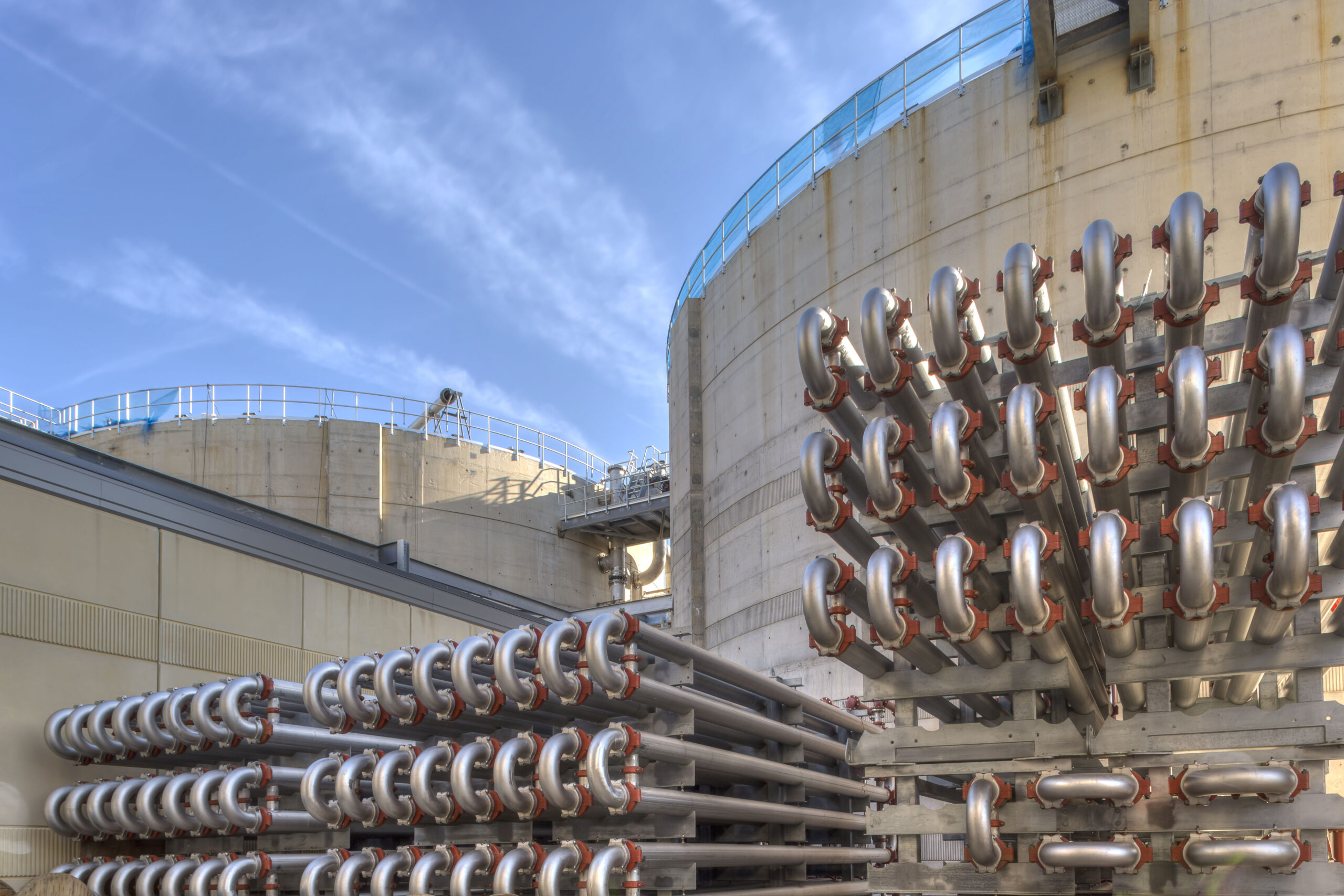 Mid-Atlantic
In 1972, PC made a major operational expansion into the Mid-Atlantic to service strategic water and wastewater infrastructure needs. Since then, we have delivered more than $3.5 billion worth of work in the region, from $500 million of design-build work at the Nation's largest wastewater treatment plant to an innovative bio-energy project. With a team of employee owners who call this region home, we provide key improvements spanning from Pennsylvania to Virginia Beach.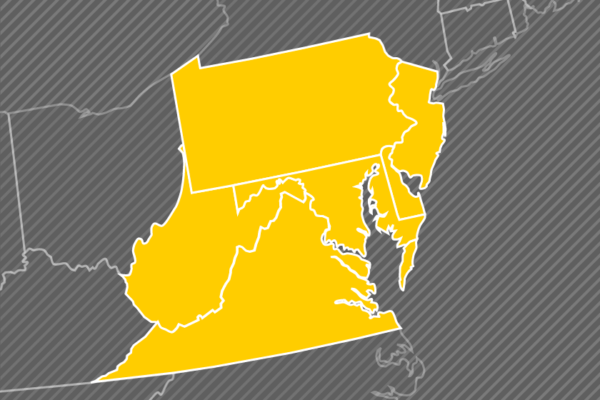 $3.5B
Value of Projects Completed in the Mid-Atlantic
1972
Entry into the Mid-Atlantic Region
1-900
MGD Range of Treatment Facilities Constructed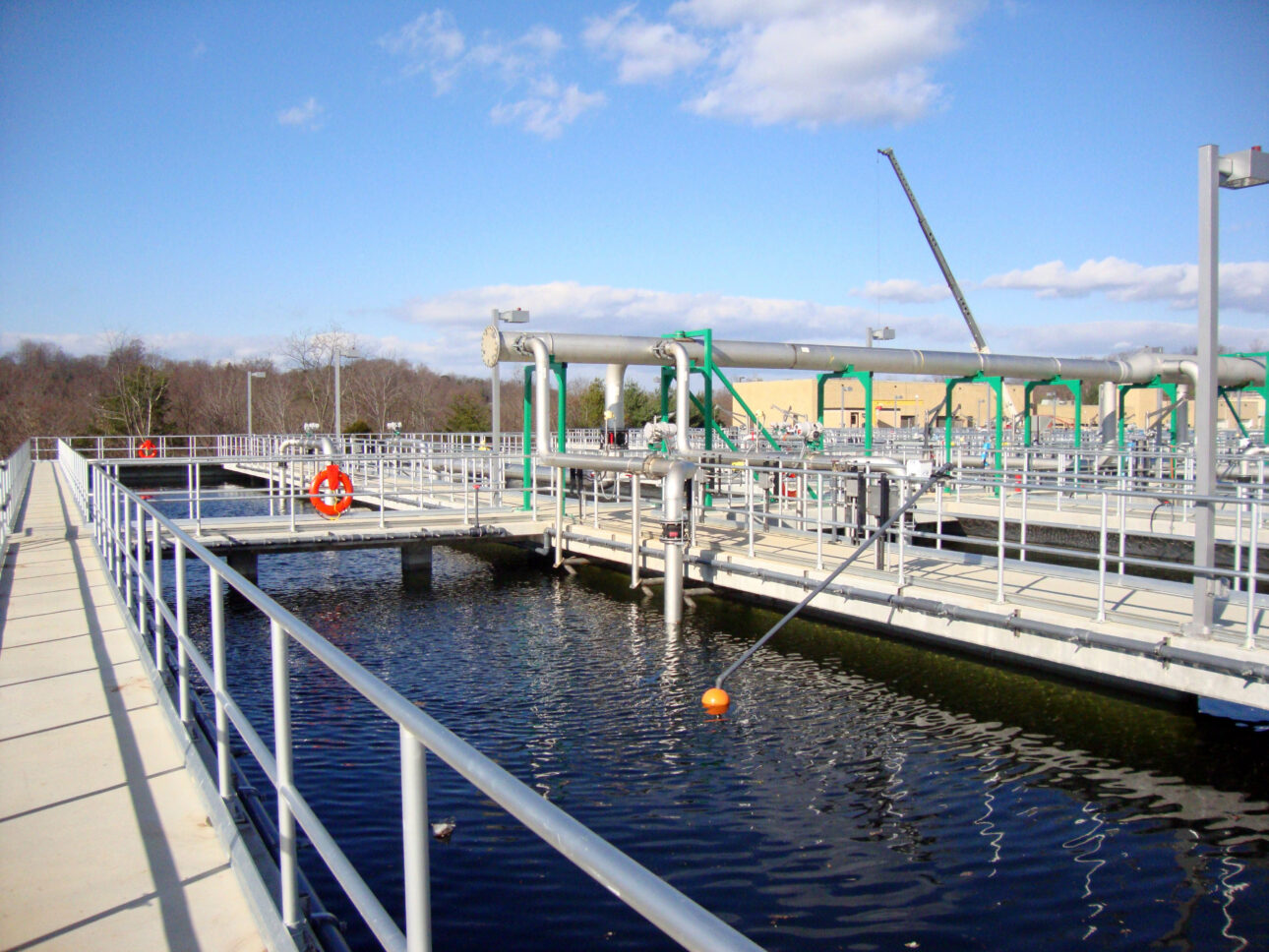 Our Clients
Having worked with PC for well over a decade, I can say that this very successful project exemplifies what we have come to expect. The success of this project can be strongly tied to the people PC has had managing this project as well as the participative and professional manner in which they accomplish their work.
This project was by far the most complex of any project ever undertaken by the Department of Utilities. A cornerstone of the effort was your safety program. During the peak of construction there were over 250 construction staff on site, working over one million hours. During all this activity we did not have a single lost time injury or significant facility outage or incident, and also met all of our water quality and quantity objectives. We are very proud of this project, its safety record, and our history of successful projects with PC Construction.
The MPT project was DC Water's first fixed-price-design-build project at Blue Plains and includes the installation of the first Cambi thermal hydrolysis process system in the United States. The MPT project is set in a tight location, surrounded by ongoing operations and multiple large projects so coordination was a challenge. Through the challenges, the PC team has maintained excellent communication and provided great ideas.
News / Insights
Read the Latest from PC