Start of main content.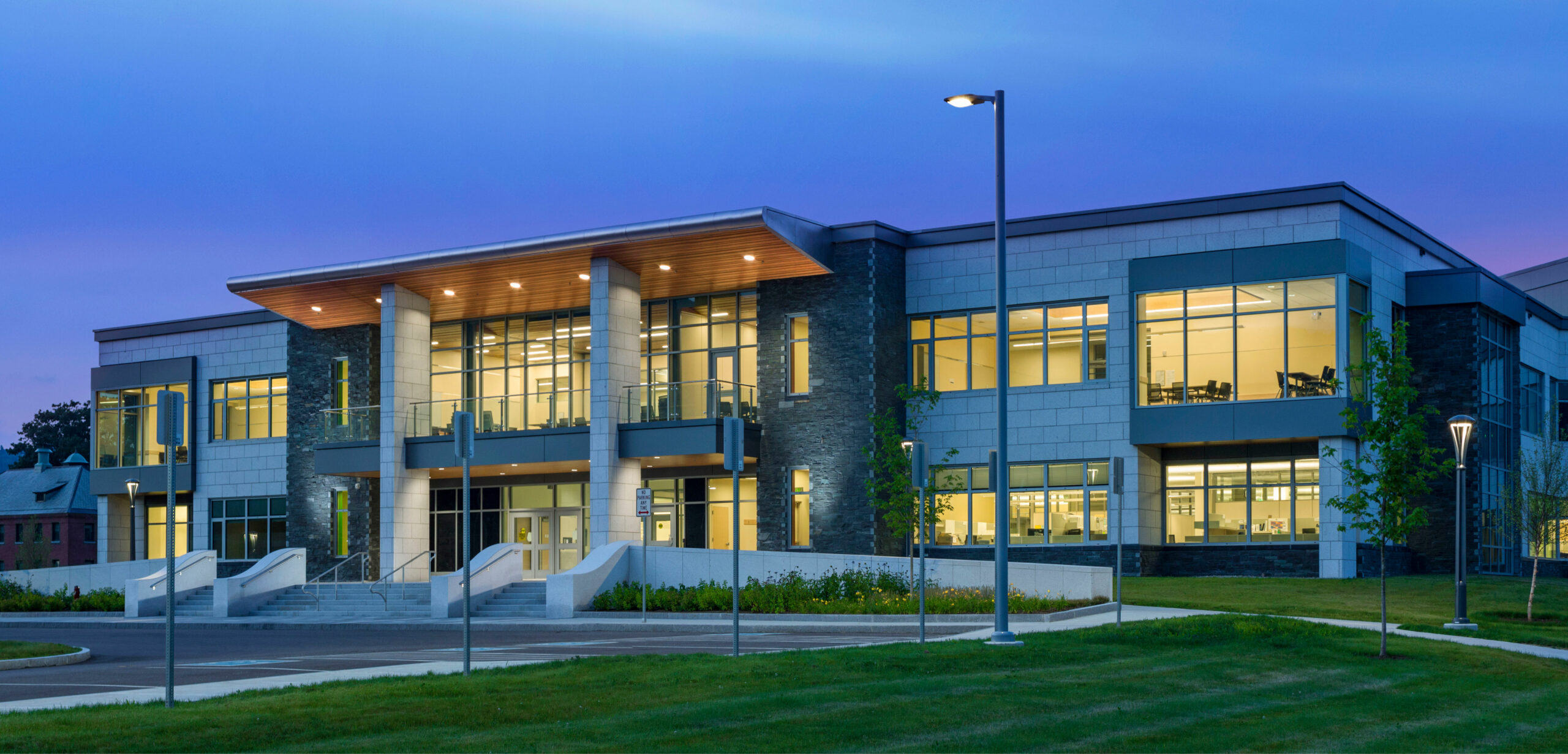 Commercial
PC brings complex, multi-faceted commercial projects to life. From diverse office environments and dynamic retail spaces to transformative mixed-use redevelopments, we build projects that suit our clients' specialized business and meet the demands of modern life.
We bring creativity, flexibility and a commitment to quality to every project so we can meet your unique goals. Whether your focus is on maximizing your footprint or providing a comfortable and safe working environment, our teams deliver.
$2B
Value of Commercial Construction Completed
$100M
Single Historical Renovation Construction Project
1,000+
Multi-Family and Luxury Units in Progress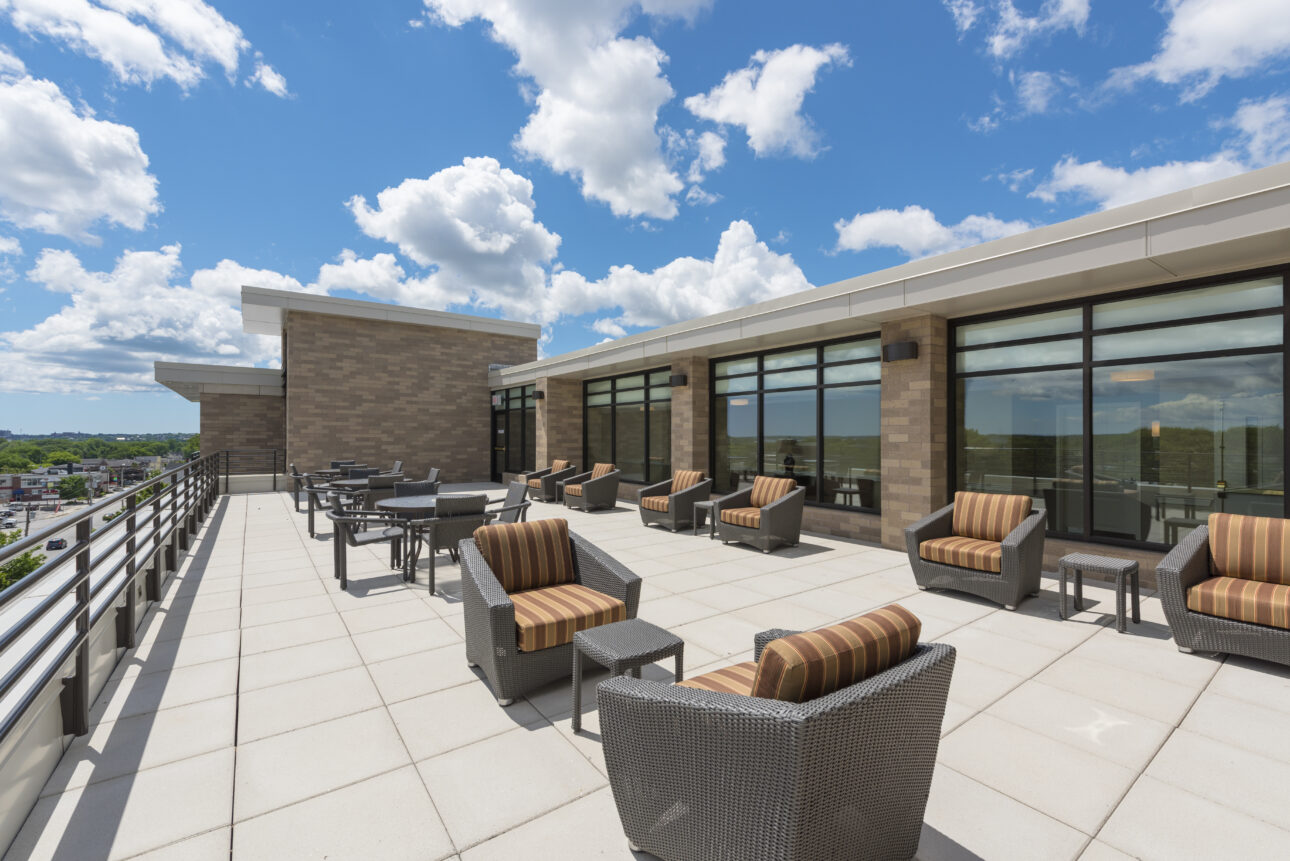 Our Clients
PC's thorough preconstruction process yielded cost estimates that met the project goals. More importantly, they were able to maintain these estimates through project buyout and deliver a Guaranteed Maximum Price in line with expectations, even during a rising cost market.
PC Construction continually looked out for the interests of the Biddeford Parking Garage project, identifying risks that may have detrimental impacts and communicating these concerns to the teams. Their proactive approach and diligence created a cooperative environment that saved both time and capital.
The highest professional standards, excellent communication, and a strong focus on our needs as a client led to an extraordinary result—the new Center for Art and Education at Shelburne Museum.
As we considered this key partner for our project, it became clear early on that PC Construction was and is one of a handful of contractors with the deep experience, bench strength and capacity for a project like ours. Every day, every person on the PC Construction team showed up committed to this project, and to getting it done right.
News / Insights
Read the Latest from PC