Start of main content.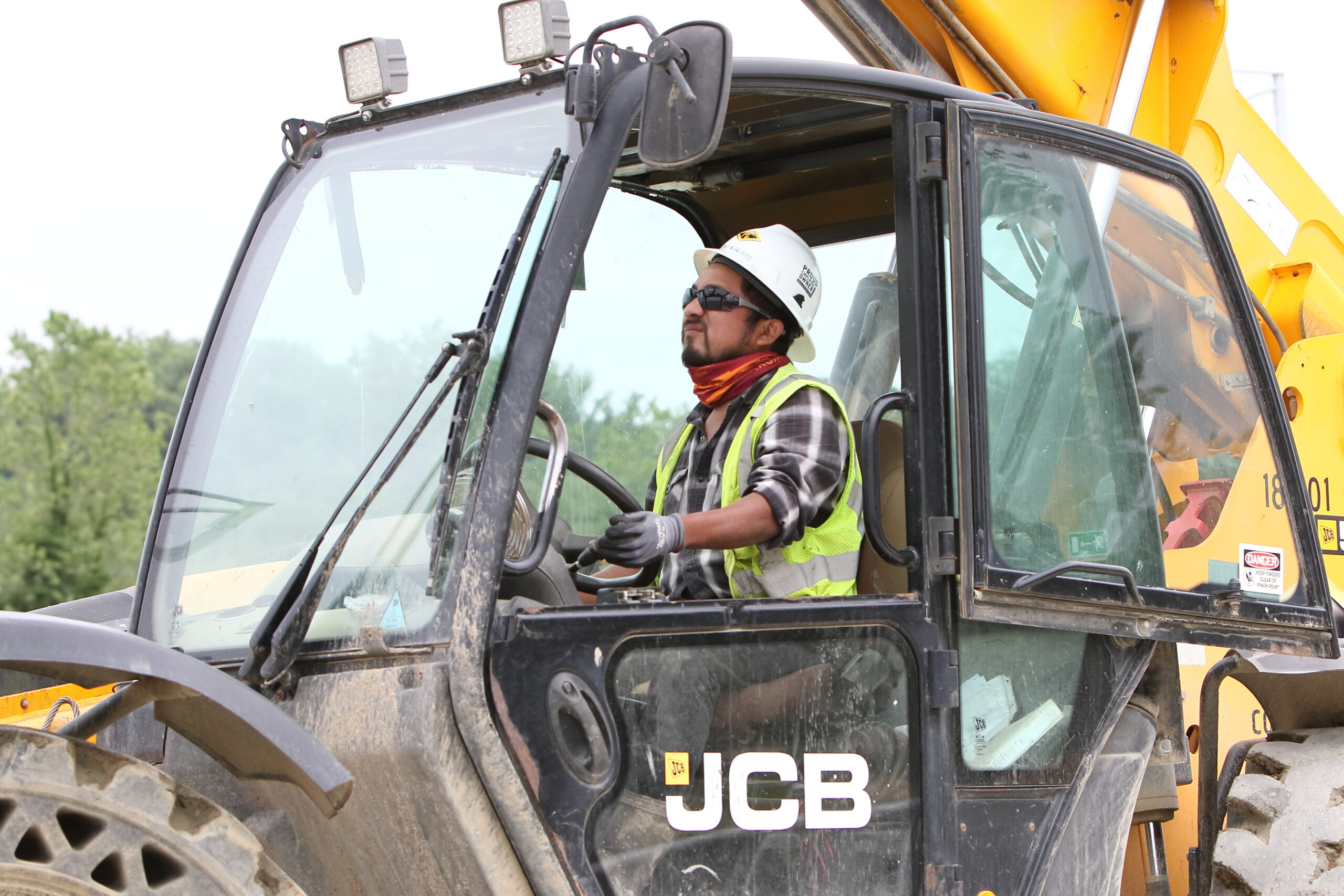 Skilled Craft
Our skilled craft, are the life of our projects, transforming concrete, rebar, and piping into high quality buildings, facilities and treatment plants our clients rely on. Every project we undertake creates new and exciting opportunities for our crews to put their hands to work and make the magic happen.
Are you interested in starting a new career in construction? Or maybe you're already a master of your trade. Either way, PC offers a range of positions for all skill levels. You'll get to work alongside seasoned professionals while building your career at PC and forming relationships that support you along your journey. Add in great pay, unmatched benefits and training, and a work environment where safety is held to the highest standards, and you've found a career that matters.
To apply, complete the online application or contact one of our jobsite locations. For the jobsite nearest you, please contact 802.658.4100.