Start of main content.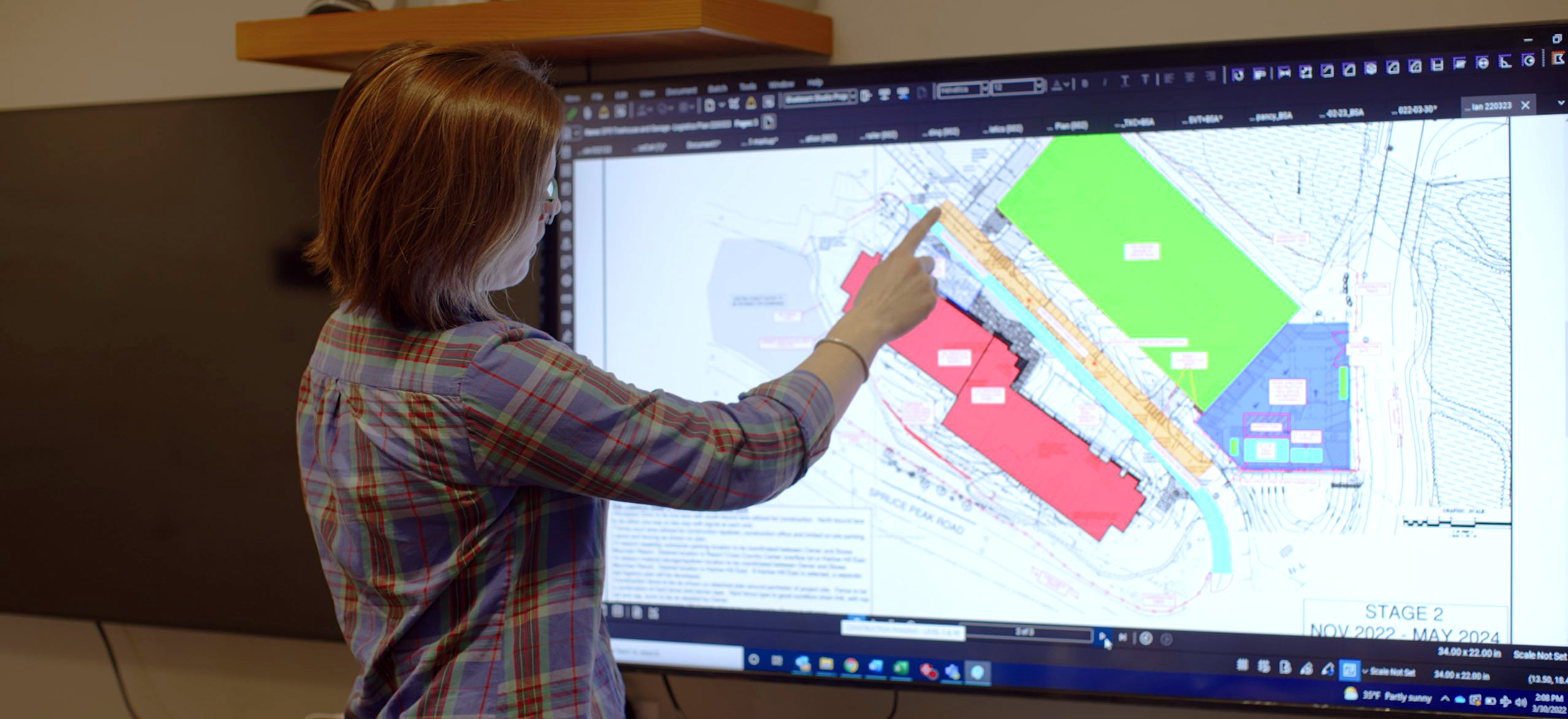 Preconstruction
Meaningful pre-construction services bring value, cost savings, creative problem-solving and informed decision-making while aligning key stakeholders around common goals. We feel so strongly that pre-construction sets the tone for project success that we dedicate extensive resources to evaluate the project from all angles before we mobilize on site – and we do it all in house. From estimating, procurement and scheduling to constructability and MEP coordination, we bring the experience and expertise of our talented team together to develop creative and cost-effective solutions for each owner.
We also keep a close eye on the construction industry and fluctuating economic conditions so are prepared to navigate material pricing increases, labor shortages and supply chain issues before shovel hits the ground. PC's Industry Analysis Report provides an open and transparent look at these conditions and ensures our project partners have access to information that can impact project decisions.
For more than 40 years, we have refined our preconstruction process. We work diligently with clients and design teams to plan, analyze and guide program, design and construction options. We bring a builder's perspective and expertise into your own team. And together, we get the best possible return for your investment.
$2B
Value of Work Estimated Annually
100%
Cost Estimates Developed In-House
1200
Line Items Provided in PC Cost Estimates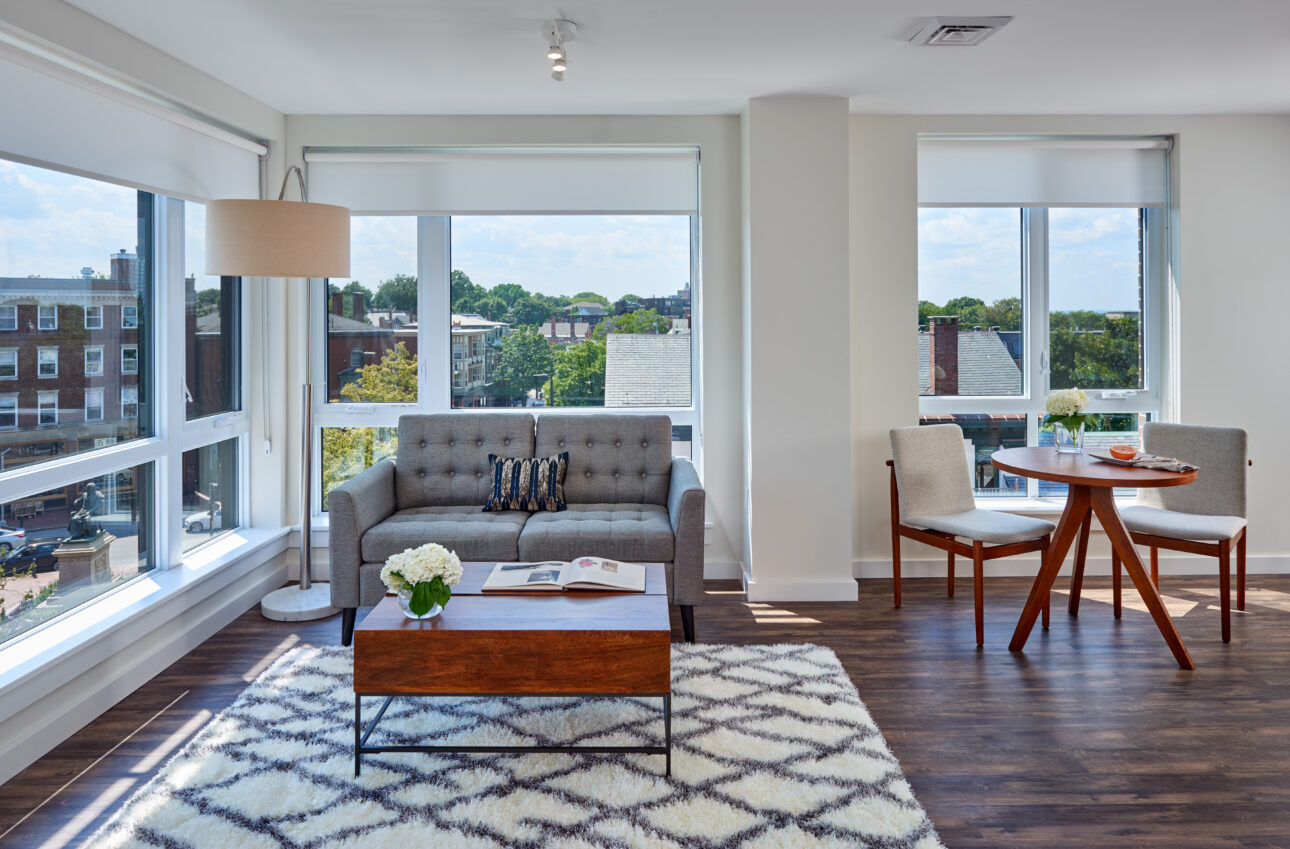 Our Clients
PC's thorough preconstruction process yielded cost estimates that met the project goals. More importantly, they were able to maintain these estimates through project buyout and deliver a Guaranteed Maximum Price in line with expectations, even during a rising cost market.
The Atlanta Water Supply project is an extremely high profile and important project for our community. Through PC's preconstruction services, including value engineering ideas, they were able to help us find millions in savings to make the project affordable.
The highest professional standards, excellent communication, and a strong focus on our needs as a client led to an extraordinary result—the new Center for Art and Education at Shelburne Museum.
From preconstruction services through project construction we know that PC will be a trusted partner when facing a challenging project. They are problem solvers working together with us as a team to find solutions that make the project better while always maintaining a core commitment to the key goals of project quality and schedule.
News / Insights
Read the Latest from PC