Start of main content.
Blue Plains AWWTP Final Dewatering Facility
Dewatering Class A Biosolids produced by Cambi's THP system.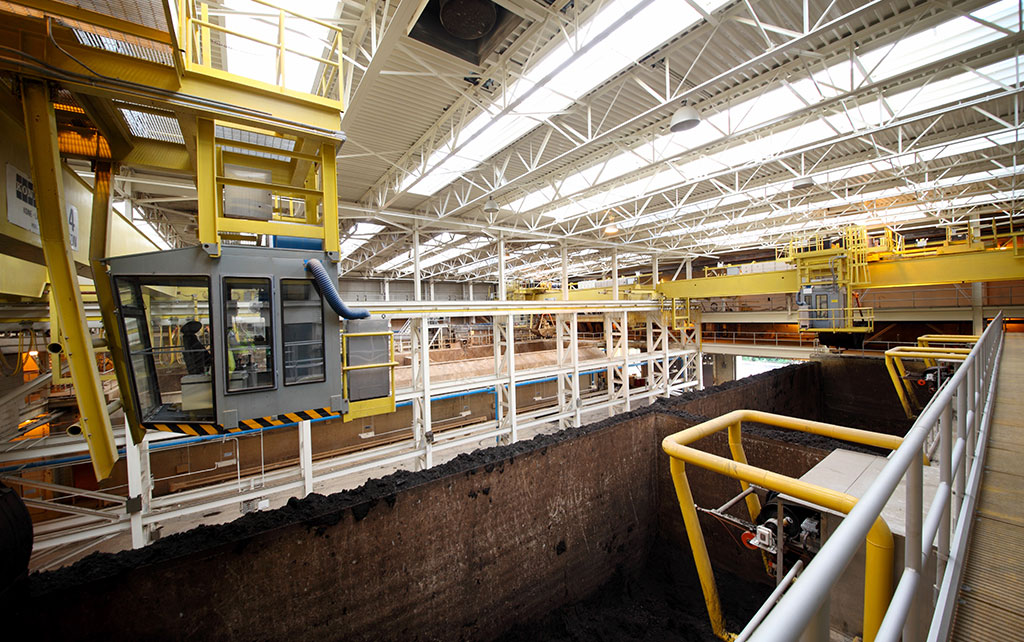 Location

Washington, DC

Delivery Method

Design-Bid-Build

Market

Client

DC Water

Year Complete

2018

Region
Project Overview
This new $81.6 million final dewatering facility expanded dewatering capacity and efficiency of dewatering Class A biosolids as part of the overall Cambi Thermal Hydrolysis Process.
The project features a new three-story building to house 16 new belt filter presses; installation of new sludge dewatering and conveying equipment, piping and ductwork; new mechanical systems to transfer dewatered cake product to bunkers; upgrades to the raw cake conveyance system for lime stabilization; renovation and outfit of electrical rooms with new electrical switchgear and electrical systems; and installation of new instrumentation and control systems.
54,000
Cubic Feet per Minute Odor Scrubbers
384
MGD Advanced Wastewater Treatment Facility
16
Belt Filter Presses Rated at 24 DTPD Each