Start of main content.
Blue Plains AWWTP Main Process Train
Alternative biosolids processing creating a greener solution.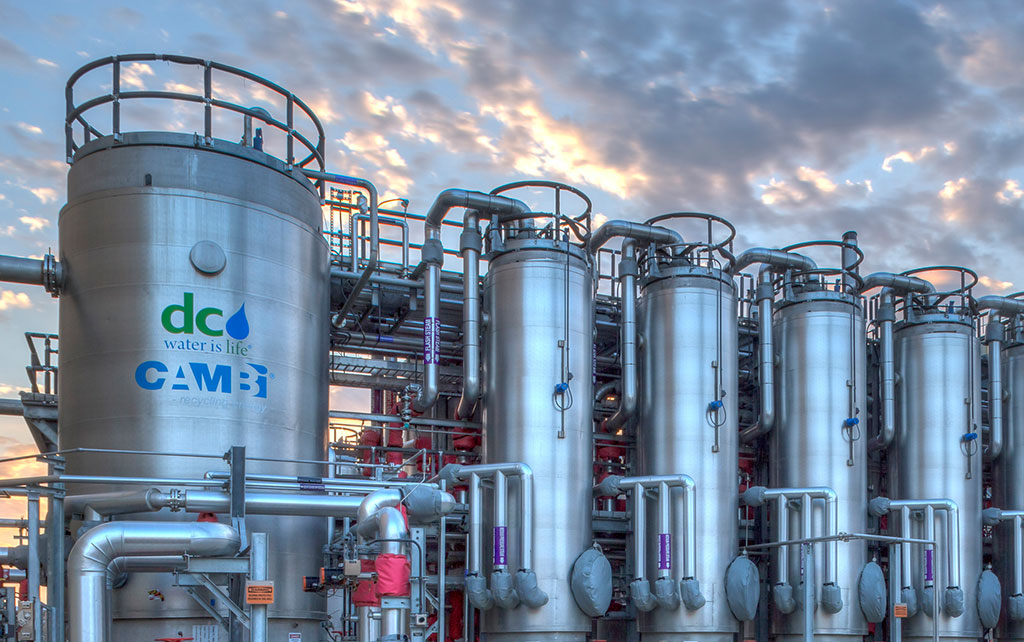 Location

Washington, DC

Delivery Method

Design-Build

Market

Client

DC Water

Year Complete

2015

Region
Project Overview
This $215.1 million design-build project incorporated new facilities for blending and screening raw sludge, dewatering sludge, and incorporating Cambi's Thermal Hydrolysis Process (THP) and anaerobic digestion. The project allows the facility to produce Class A biosolids, significantly reduce the hauling of biosolids, and transfer biogas to a combined heat and power facility to generate 10 megawatts of power.
Work included new facilities to blend, screen and dewater raw sludge, four Cambi THP trains, and four 3.8 million-gallon anaerobic digesters sealed with fixed-steel covers.
This is the first treatment plant in the U.S. to incorporate Cambi THP and the largest THP plant in the world.
Recognition
American Council of Engineering Companies (ACEC) Grand Award for Design and Engineering
Washington Building Congress Craftsmanship Award
FIDC Award of Special Merit
U.S. Water Prize by the U.S. Water Alliance
60,000
Cubic Yards of Concrete Placed
70%
Contract Value Self-Performed by PC
4
3.8 Million-Gallon Anaerobic Digesters