Start of main content.
Green Mountain Power Little River Hydroelectric Upgrades
Bringing new capabilities to Vermont's tallest dam.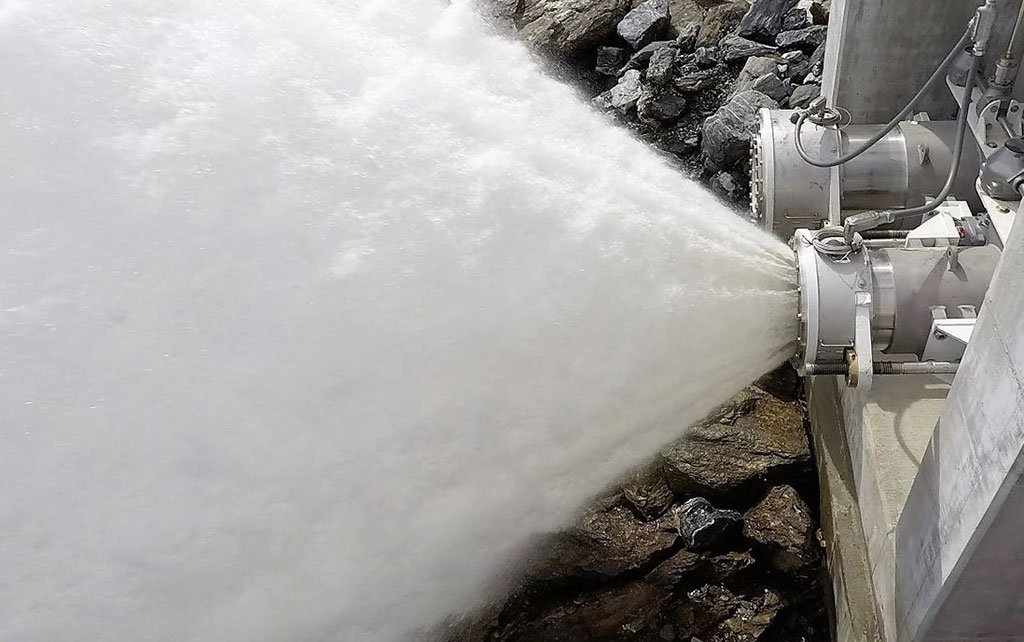 Location

Waterbury, VT

Delivery Method

CM at-Risk

Market

Client

Green Mountain Power

Year Complete

2018

Region
Project Overview
PC's Special Projects Group completed this complex dam improvement project at the Green Mountain Power Little River Hydroelectric facility at the base of the Little River Reservoir. The project included the installation of a 60-inch bypass line and two flow modulating fixed cone valves to allow GMP to operate the plant as a "run of river" facility. The work resulted in improved plant efficiency, increased dam safety measures, and better conditions for fish downstream of the dam.
Work also included the rebuild of the substation, including new foundations, buried conduit and trenches, transformer, backup generator, propane storage tank, and perimeter fencing.
The culmination of nearly eight-month effort was the re-installation of the refurbished runner and bringing the station back on-line in time for spring runoff.
THE PC / GMP HISTORY
PC's four-decade collaboration with Green Mountain Power began with the construction of the Bolton Falls Hydroelectric Plant in 1985. Today, our Special Projects Group continues to provide key construction services on over 200 contracts in Vermont, New Hampshire and New York.
17,548
Pound 78-Inch Butterfly Valve
11,023
Self-perform Hours Without Injuries
281
CF/Second of Water passes the Fixed Cone Valves
Our Clients
GMP has very specialized needs and complex infrastructure at our many sites across Vermont, New Hampshire and New York. PC has been instrumental in our ability to keep up with the ever-changing needs of our industry over the past two decades, delivering exceptional service and top-notch quality construction every step of the way.