Start of main content.
H.L. Mooney WRF Expansion and Upgrade Stage 2
State-of-the-art nutrient removal to meet Chesapeake Bay Watershed regulations.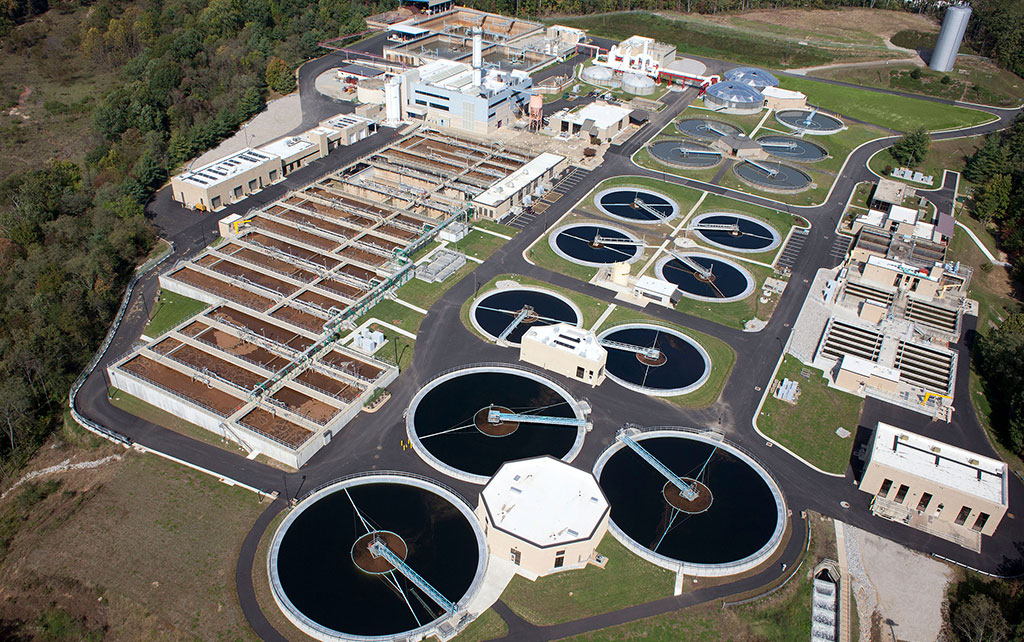 Location

Woodbridge, VA

Delivery Method

Design-Build

Market

Client

Prince William County Service Authority

Year Complete

2011

Region
Project Overview
This $118.8 million design-build expansion of the existing facility increased capacity from 18 mgd to 24 mgd and provided state-of-the-art nutrient removal to meet Chesapeake Bay Watershed regulations.
Work included new screening and grit facilities, primary clarifier, aeration basin and secondary clarifiers; reconfiguration of existing and installation of new aeration basins; a new influent and RAS pump station, thickener sludge pump station, denitrification facilities, gravity thickeners and centrifuge dewatering system; installation of 14 400-square-foot gravity sand filters; construction of a new six-chemical feed system; and a new plant-wide SCADA system.
The entire process flow was intercepted and routed incrementally with no permit violations and zero impact to discharge effluent quality.
Recognition
2011 DBIA Design-Build Excellence Award
$118.8
Total Design-Build Project Value
14
400-Square-Foot Gravity Sand Filters
9
VFD Driven Feed Pumps for Polymer System
Our Clients
Having worked with PC for well over a decade, I can say that this very successful project exemplifies what we have come to expect. The success of this project can be strongly tied to the people PC has had managing this project as well as the participative and professional manner in which they accomplish their work.