Start of main content.
WSSC Piscataway WRRF Bioenergy Project
Using green technology to create a regional biosolids facility.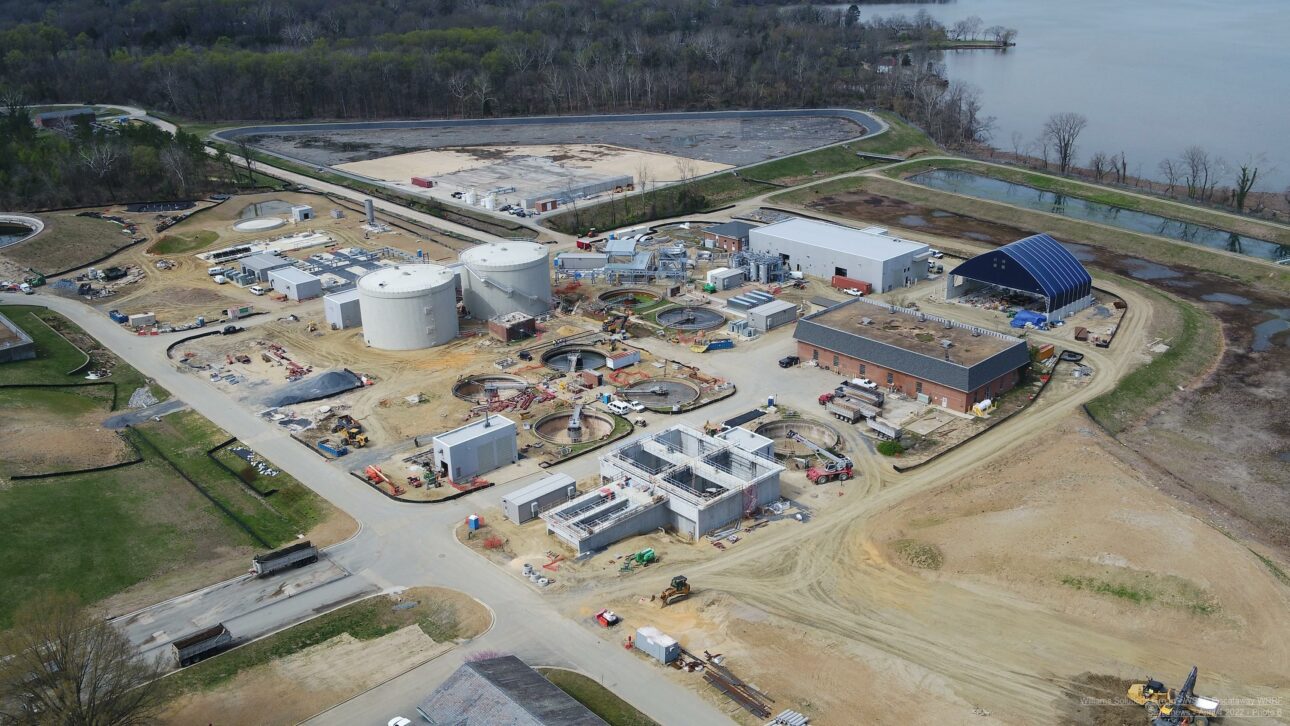 Location

Accokeek, MD

Delivery Method

Design-Build

Market

Client

WSSC Water

Year Complete

2024

Region
Project Overview
This $271 million project, utilizing cutting-edge green technology, will transform the way WSSC handles biosolids from all five of their water resource recovery facilities, significantly reducing the volume and creating Class A biosolids. The process will reduce operating costs by more than $3 million per year and reduce greenhouse gas emissions by 15% by capturing and cleaning the digester gas to help power the facility through the CHP facility.
The project includes a cake receiving facility for imported sludge, Cambi thermal hydrolysis process (THP), a CHP facility, pre- and post-dewatering presses, two 1.5-million-gallon anaerobic digesters and associated control building, odor control, gas upgrading system, gas storage and flare, sidestream treatment and refurbished gravity thickeners.
READ MORE ABOUT THIS PROJECT
$3M
Annual Savings in Reduced Operating Costs
3M
Gallon Anaerobic Digestion Capacity
1,000
Cubic Yard Imported Cake Storage Capacity