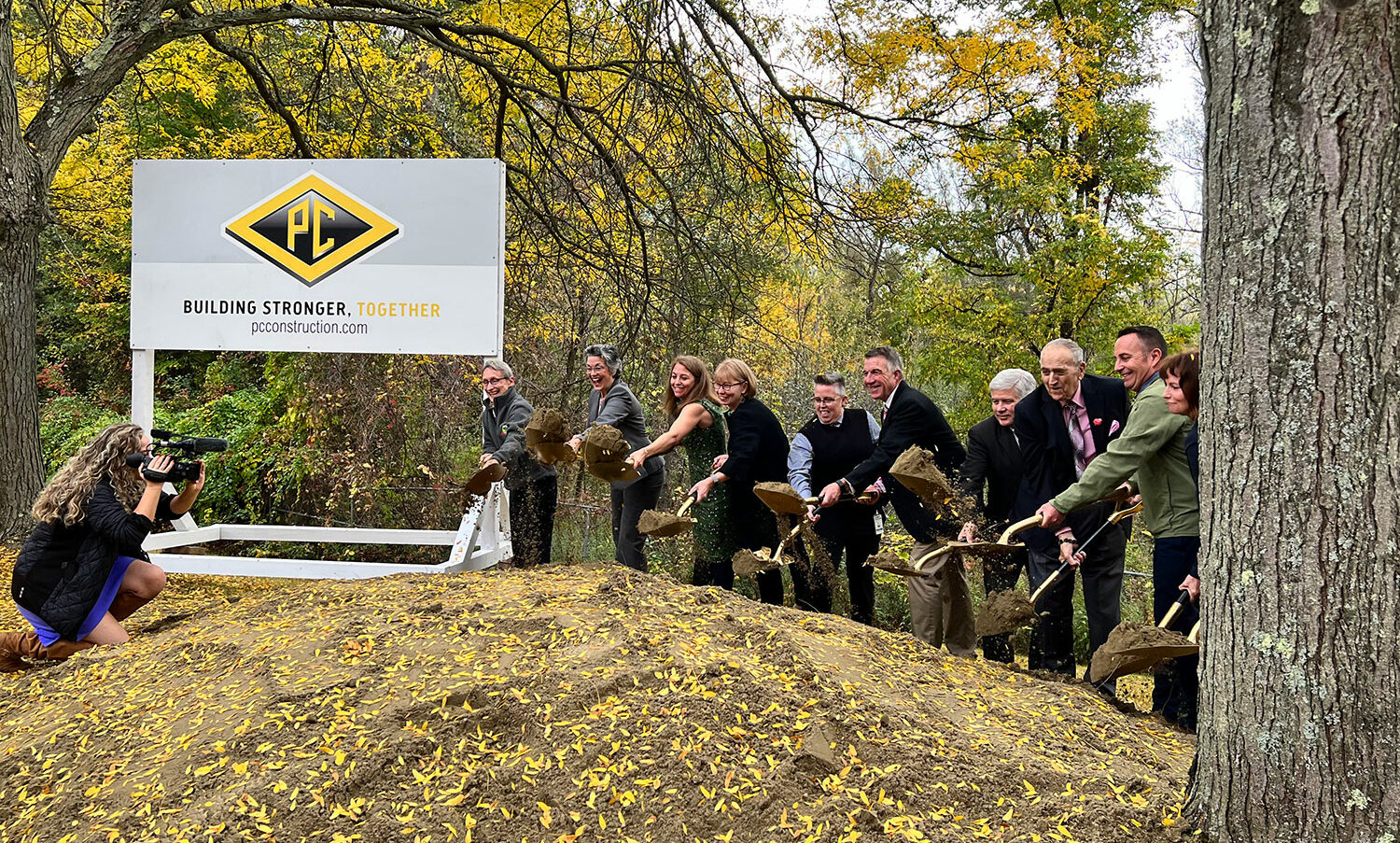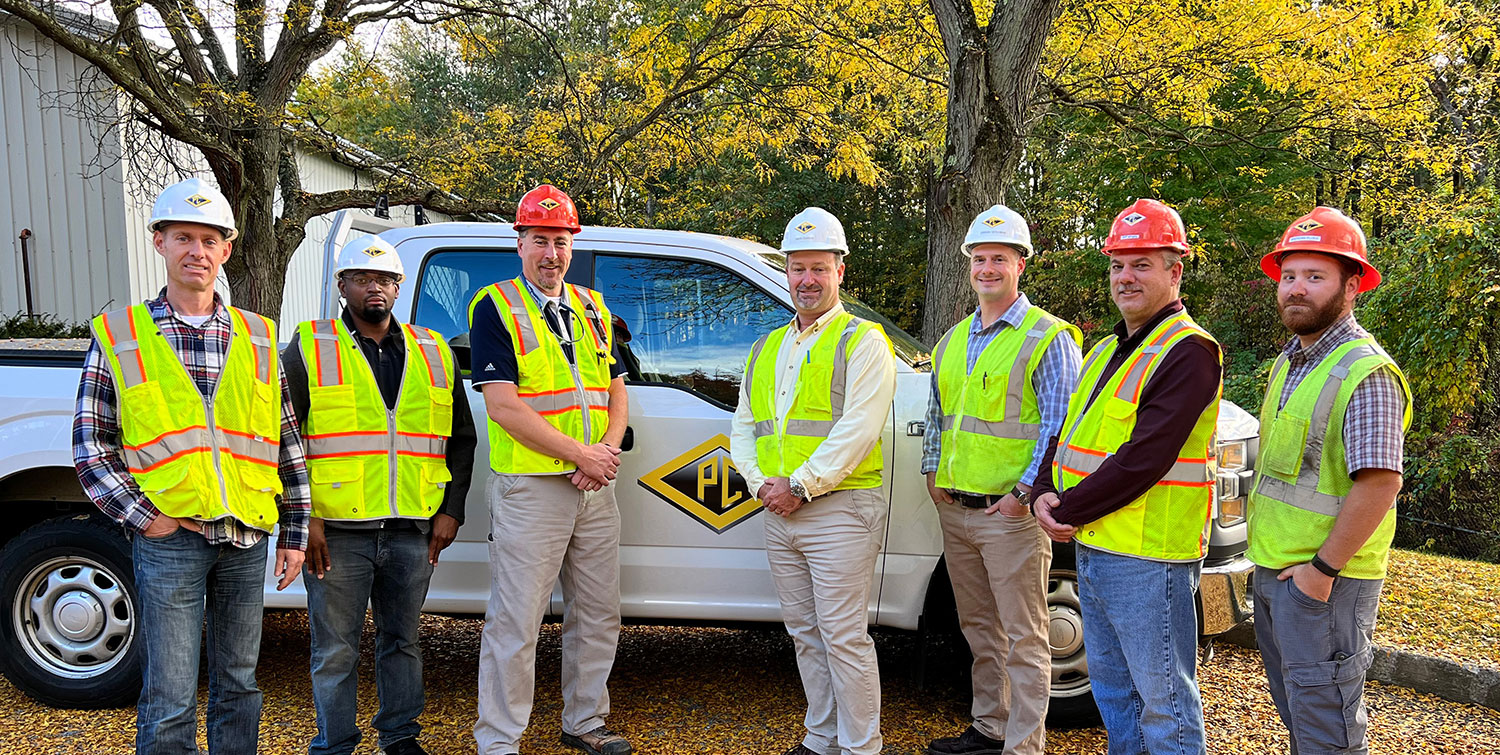 This morning the shovels officially hit the dirt to kick off construction for the new Department of Mental Health Recovery Residence in Essex, Vermont. The new 20,000-square-foot, 16-bed physically secure mental health residence will address the state's critical need for step-down facilities.
The one-story facility, which is designed by Lavallee Brensinger Architects and Freeman French Freeman, will include secure patient residence rooms, a secure outdoor patio and green space, a resident skills kitchen and dining area, a multipurpose room and exercise space. The design is focused on providing a recovery-oriented environment that allows for both therapeutic services and a connection to nature for Vermonters facing mental health challenges.
Upon completion, the facility will provide care for adults who no longer need inpatient hospital care, but who still need extensive services in a secure setting. There are currently no other permanent, secure residential facilities with the services planned for this site.
We are excited to work with a host of talented and local partners to complete construction by the end of 2022.