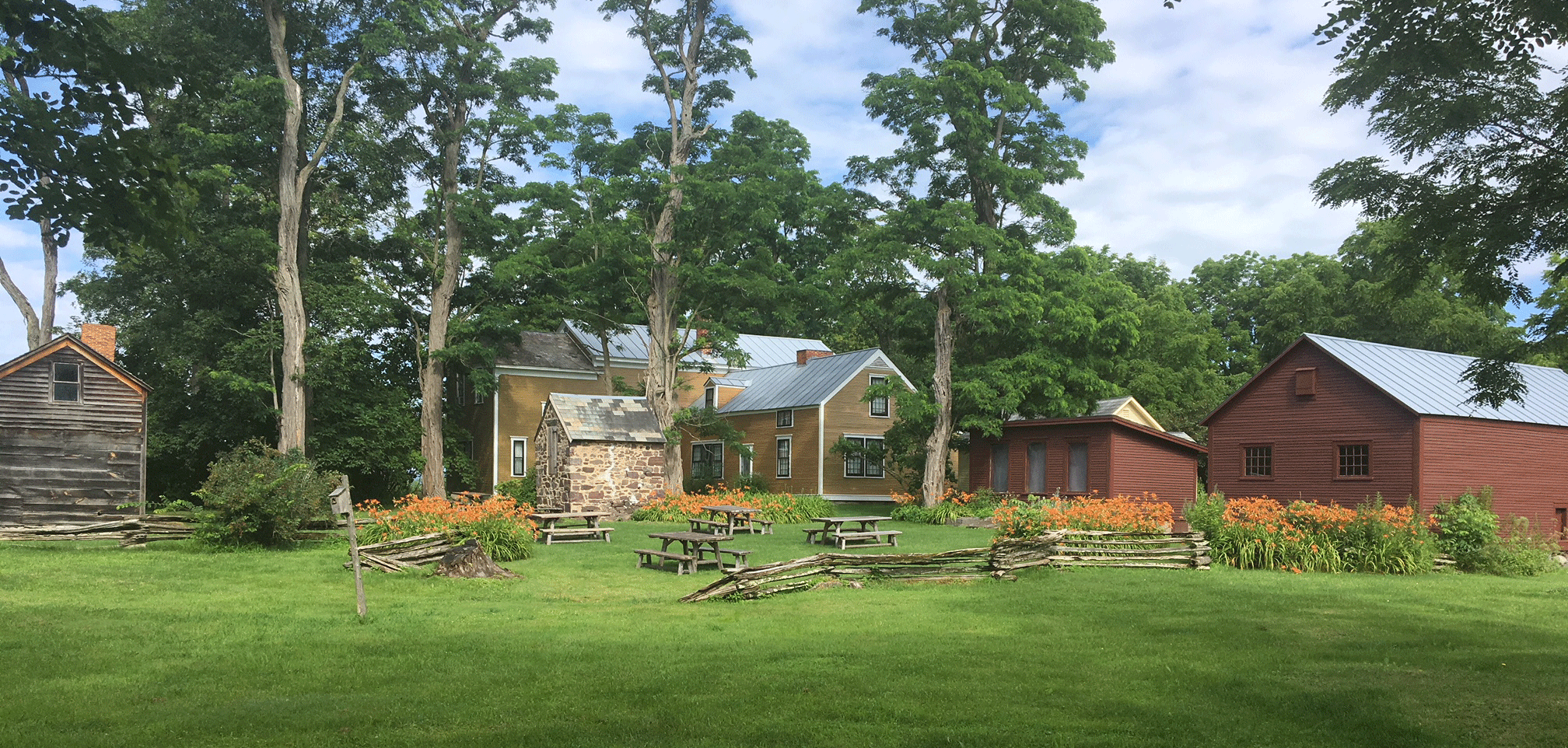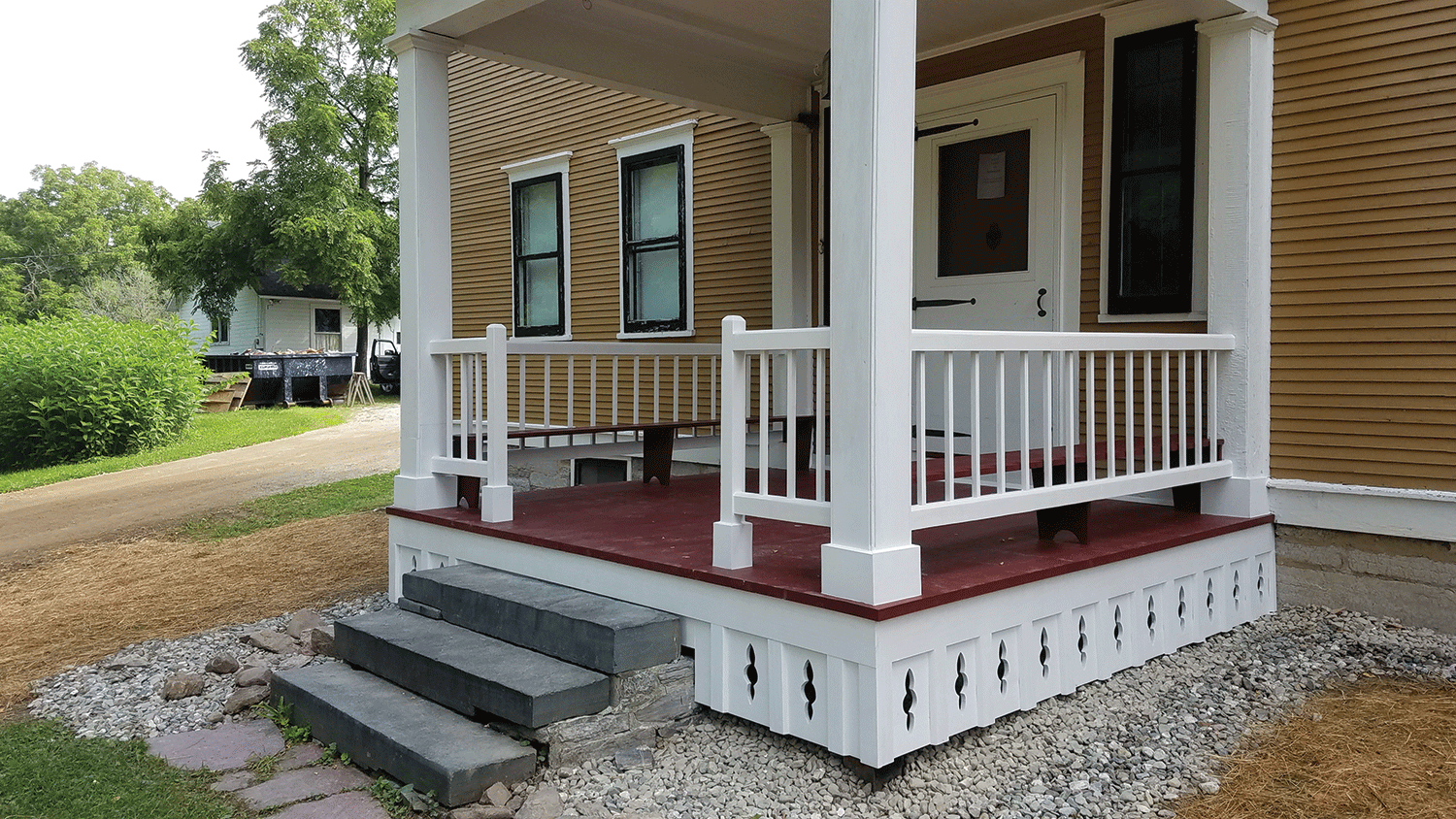 Next week the PC Construction team will wrap up the finishing touches on preservation work at Vermont's historic Rokeby Museum. PC pledged to sponsor the project eight months ago and has since invested over $65,000 to complete high-priority projects to make the over 200-year-old structures safer and more accessible.
Rokeby Museum is among the best-documented Underground Railroad sites in the country and provides a glimpse at four generations of the Robinson family and their contributions to the Abolition movement. The completion of this preservation work ensures that future generations can continue to visit the Rokeby Museum to learn about racism, social justice issues and Vermont's role in the Abolitionist movement.
Our partners, DuBois & King and Waterman Siteworks, also generously supported this project and contributed to the intricate work required on the historic site. Thank you to the Museum visitors and staff for your patience during construction. We are excited to see the Museum in full swing!