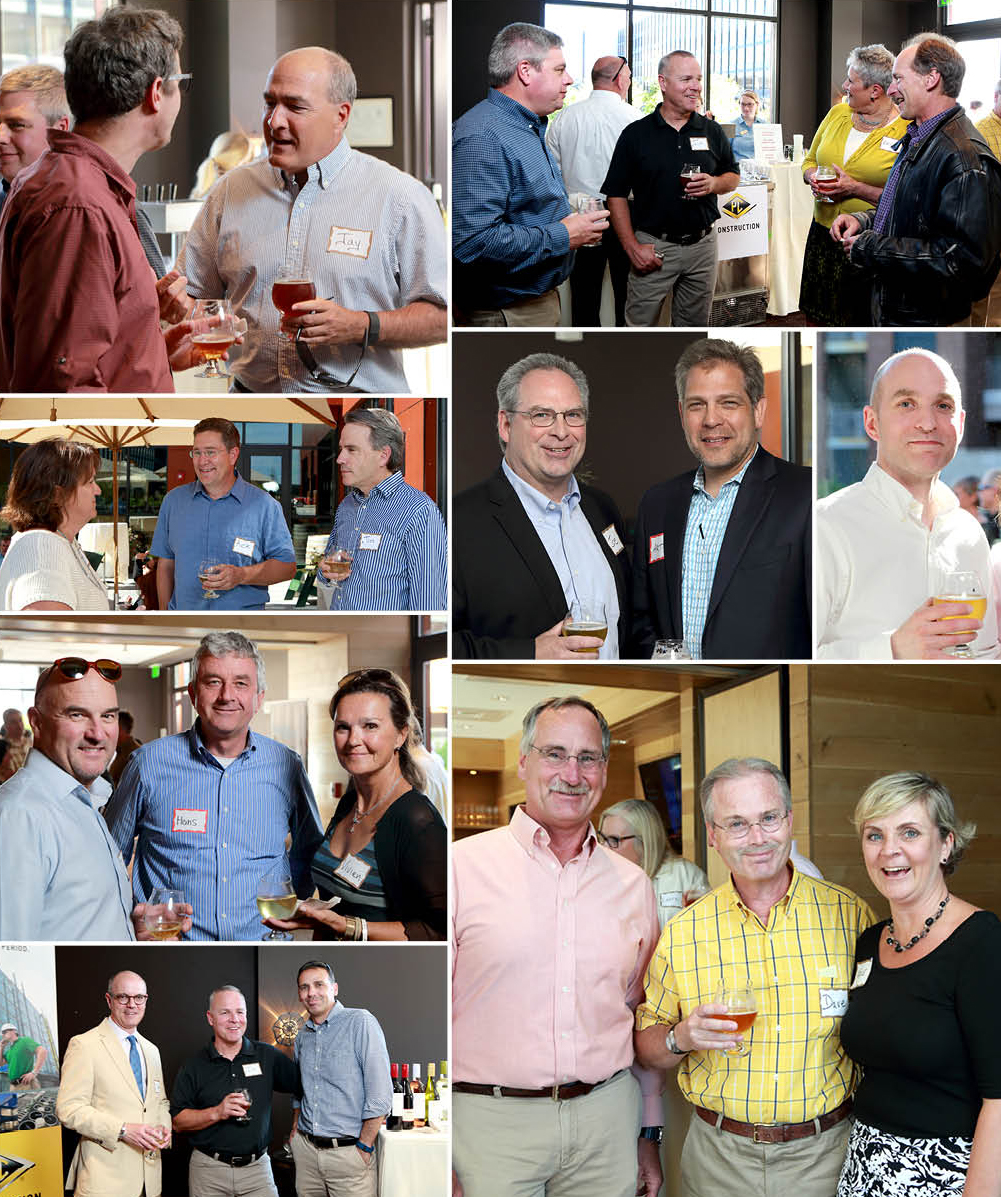 What a great evening! On behalf of the entire PC Construction team, we are grateful for the support we continually receive from our clients and our design partners – and they came out in force last night to celebrate the start of summer with the PC Construction team at Hotel Vermont in downtown Burlington.
We were joined by over 200 of our New England partners with whom we've built numerous projects throughout Vermont, New Hampshire, Maine and upstate New York. The games, laughter and reminiscing were intermingled with some trivia. A few of the facts that sparked competition among the group included:
PC Construction places approximately 9,000 tons of steel on our projects annually which equals the weight of a 500-foot-long navy destroyer warship.
PC Construction pours about 50,000 cubic yards of concrete per year, the equivalent to building a wall 10 feet tall, 12 inches thick and 25 miles long.
PC Construction recently installed the largest geothermal well field in the state of Vermont at the Spruce Peak Village Center project in Stowe, Vermont.
Again, a heartfelt THANK YOU from PC Construction and cheers to many more years of partnership!