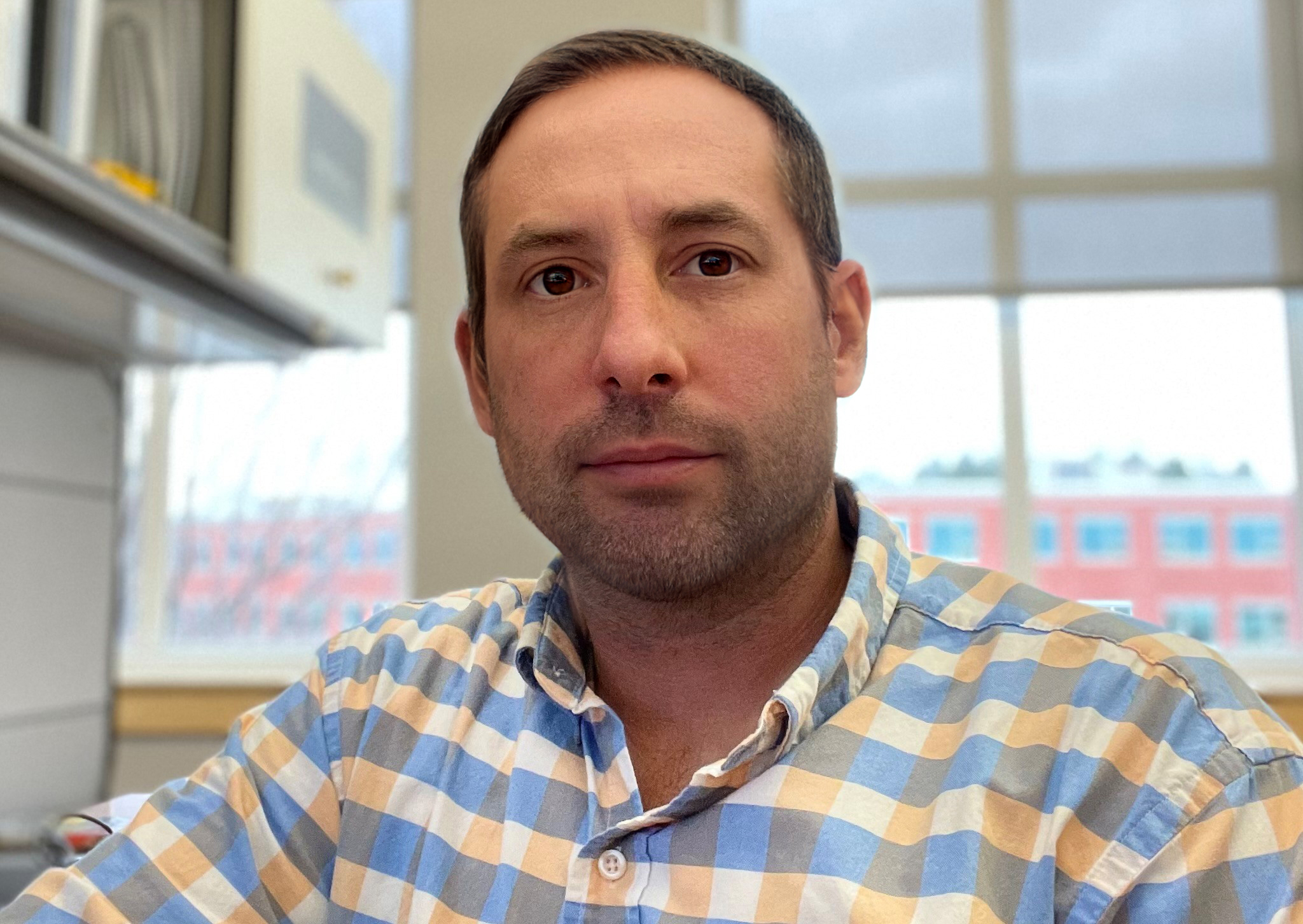 PC is pleased to announce that Corey Marshall, Business Development and Marketing Specialist, has successfully completed the Society for Marketing Professional Services educational and testing requirements and achieved the designation of Certified Professional Services Marketer (CPSM). Corey is among a growing number of professionals to be certified by the Society for Marketing Professional Services (SMPS), which advocates for, educates, and connects leaders in the design and building industry.
Corey has played an instrumental role in the development of compelling proposal submissions and interview presentations, which totaled over $750 million worth of integrated delivery project pursuits in 2022 alone. PC's submissions are continuously recognized by our partners as some of the best in the industry, and Corey's continuous attention to effective marketing strategies has contributed to that success.
Congratulations, Corey! We are proud of your accomplishments and everything you bring to our team!