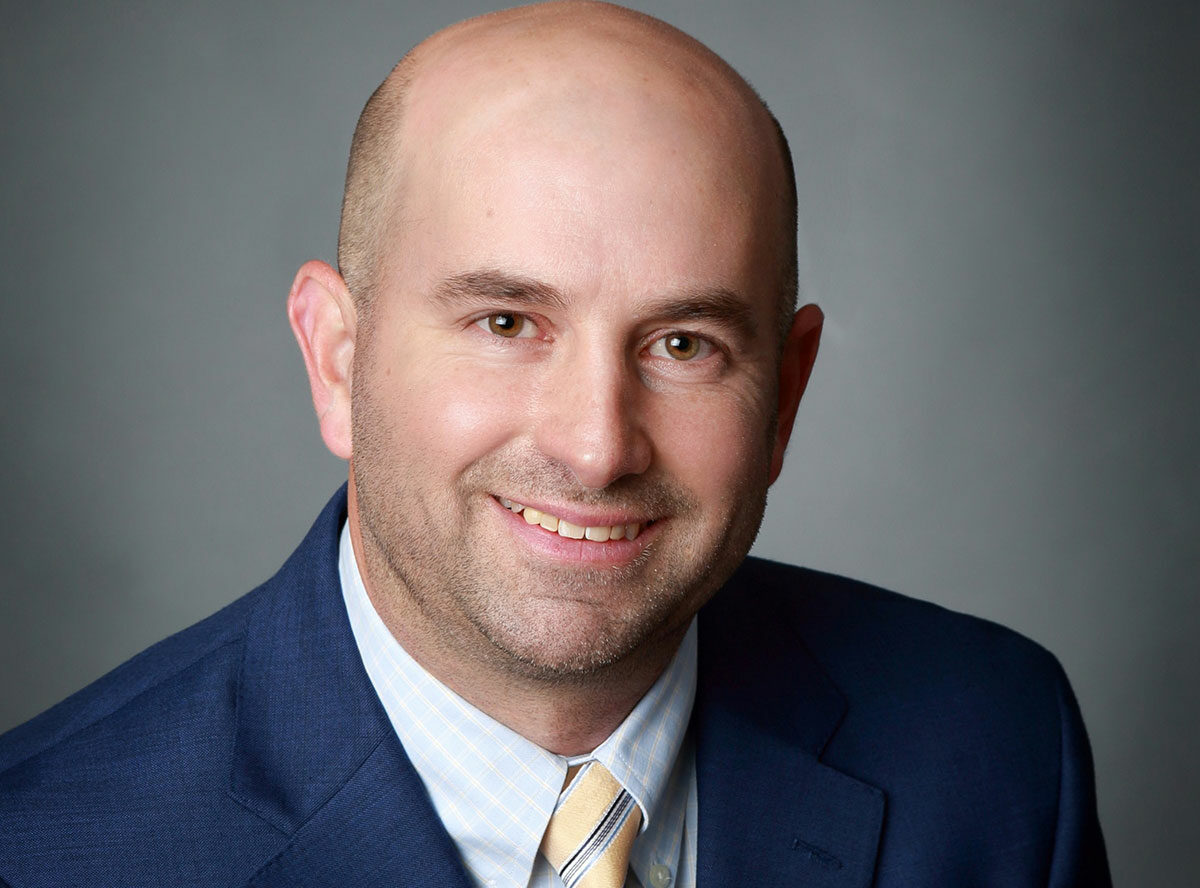 PC Construction is poised for significant growth in the coming years as they expand operations in the mid-Atlantic and Southeast United States
South Burlington, VT – PC Construction today announced the transition of the company's Presidency and CEO from long-time PC leader Jay Fayette to Matt Cooke, current Executive Vice President / Chief Operating Officer of the 100% employee-owned company. This appointment has been planned as part of the company's long-term succession plan since 2020. Jay will remain in an advisory role for PC over the next twelve months to ensure a seamless transition.  Cooke is a seasoned industry leader who has been at PC for 22 years.
"Jay has been an exceptional leader for PC, especially over the past five years and we wish him the very best in his future endeavors," said John Evans, PC Construction Board Chair. "Matt's experience and savvy brings just the right leadership for this moment in the company's journey. His technical knowledge combined with his leadership expertise ensures that PC will continue to be a leader in buildings and water/wastewater infrastructure, where we are experiencing tremendous growth."
Cooke worked his way up the PC Construction ranks participating in the company's Leadership Development Program upon graduation from Wentworth Institute of Technology. He started as a field-based project engineer, then advanced to a senior project manager responsible for growing PC's client base. From there, Cooke took on senior leadership roles responsible for the company's buildings operations across the Northeast.
"I love this company and am so proud to be an employee owner alongside some of the most talented and dedicated colleagues, now for more than 22 years," Cooke shared. "PC Construction has a proven record of the highest quality work in some of the most challenging areas of our industry. We will maintain that commitment to our owners, communities and partners in the years to come."
PC Construction is experiencing significant growth in all sectors it serves. The company is increasingly sought-out for some of the largest and most complicated construction and infrastructure work in the country. This year PC Construction was recognized by leading industry trade publication, Engineering News-Record (ENR), as among the country's Top 400 Contractors. PC Construction was also recently recognized as ENR's 2022 Southeast Contractor of the Year.