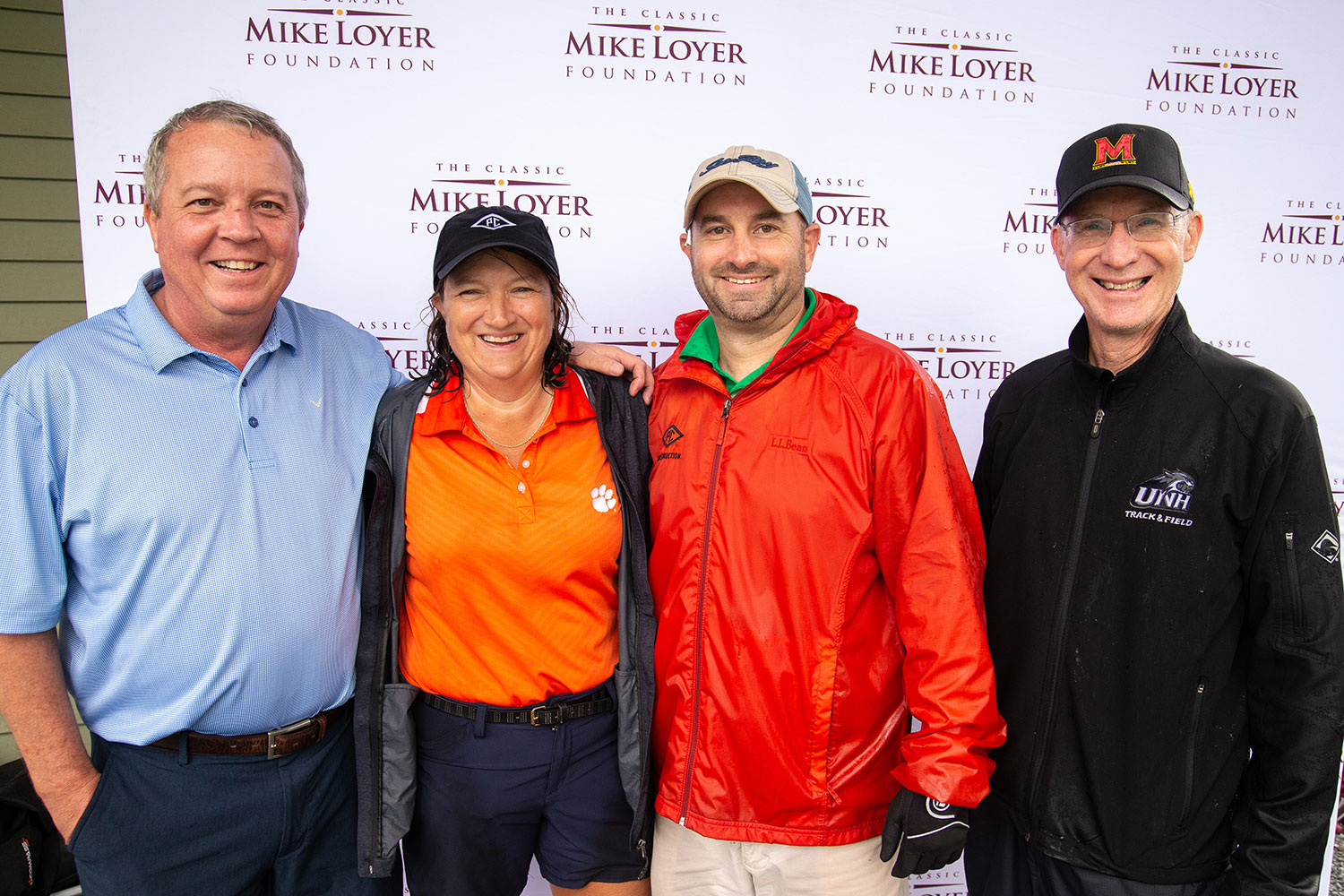 South Burlington, VT – This week, PC Construction made a $5,000 donation to a foundation dedicated to supporting contractors' families impacted by the accidental worksite death of a loved one.
"We're very grateful to PC Construction for their continued support," said Steve Loyer, the group's treasurer. "Their partnership has benefited more than 250 families over the last 10 years."
"We're proud to play a small part in the important work of the Classic Mike Loyer Foundation," said Eve Norris, Vice President at PC Construction. "Particularly in a small state like Vermont, the construction community feels like family. We're very fortunate that this organization is here to coordinate financial and moral support during times of extreme grief and hardship."
The Classic Mike Loyer Foundation was founded in 2011 after the tragic death of Mike Loyer in a construction site accident. Today, the foundation's primary mission is to support Vermont families in the construction community, who often struggle to pay final expenses after the accidental death of a loved one. In addition, to honor Mike's history of helping others, the organization also supports many other individuals with needs ranging from medical conditions to addiction and financial hardship.
Learn more about the Classic Mike Loyer Foundation.