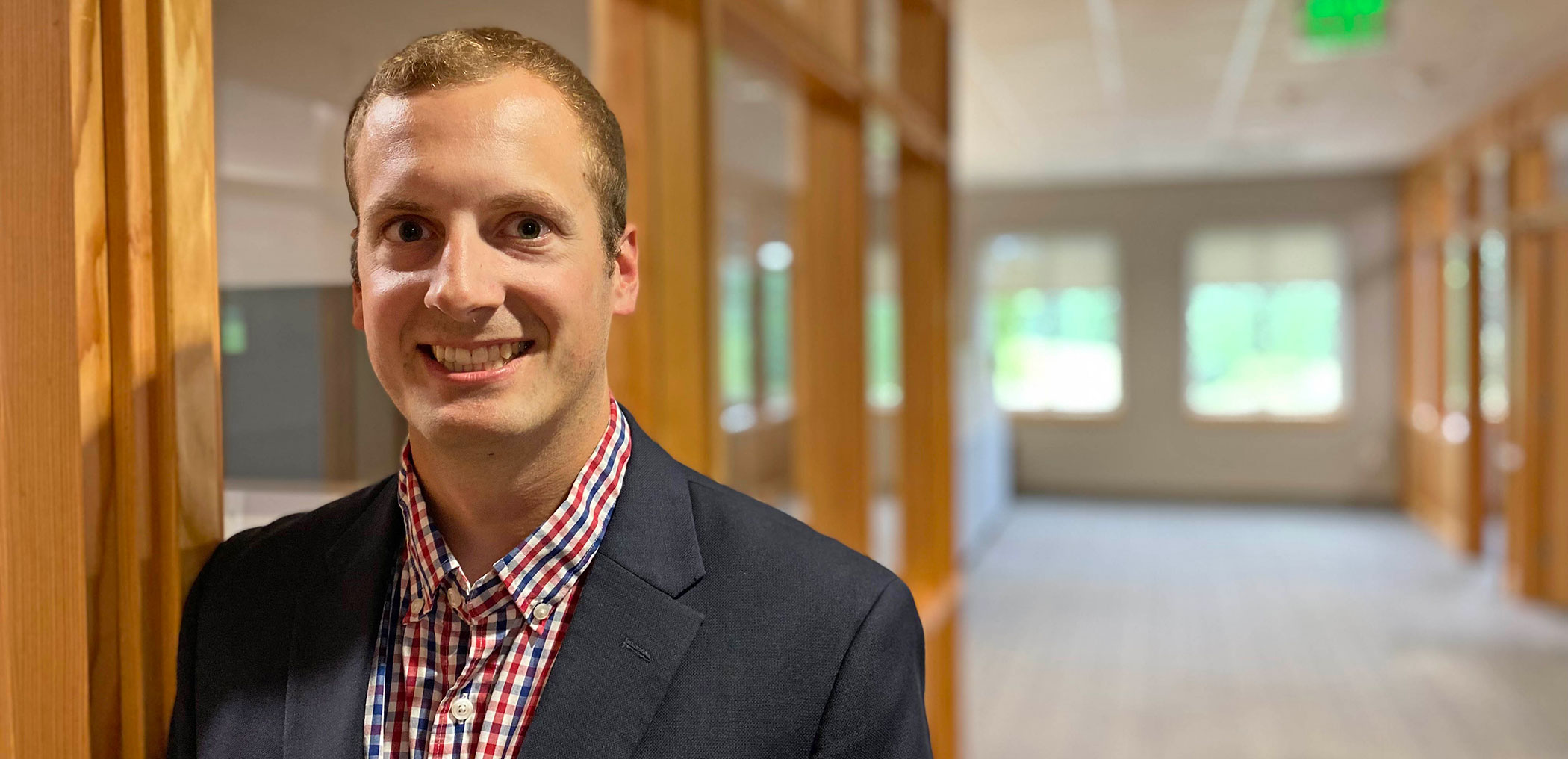 PC is pleased to announce that Alex Hango, chief estimator and preconstruction leader for PC's water and wastewater construction market, has successfully completed the Design-Build Institute of America's comprehensive education and certification testing program. As a result of these efforts and Alex's significant design-build experience, he has achieved the design-build industry's highest designation as a nationally certified Design-Build Professional®.
Alex plays an instrumental role in PC's preconstruction and estimating efforts on collaborative delivery projects. Most recently, his work on the $271 million Piscataway Water Resource Recovery Facility Bio-Energy Project set the stage for a successful partnership with WSSC Water. Under Alex's leadership, numerous value engineering and constructability opportunities were identified and implemented to reduce project cost and develop the best path forward for WSSC. From conceptual estimate through to GMP – and every step in between – Alex's on-target estimates and eye for improvement led to a trusting relationship with the owner and engineers and a highly effective preconstruction process.
Alex joins a growing industry of design-build professionals who are redefining project delivery throughout the United States. His commitment to the progress of the design-build methodology will help guide PC's efforts as a leader in design-build construction.