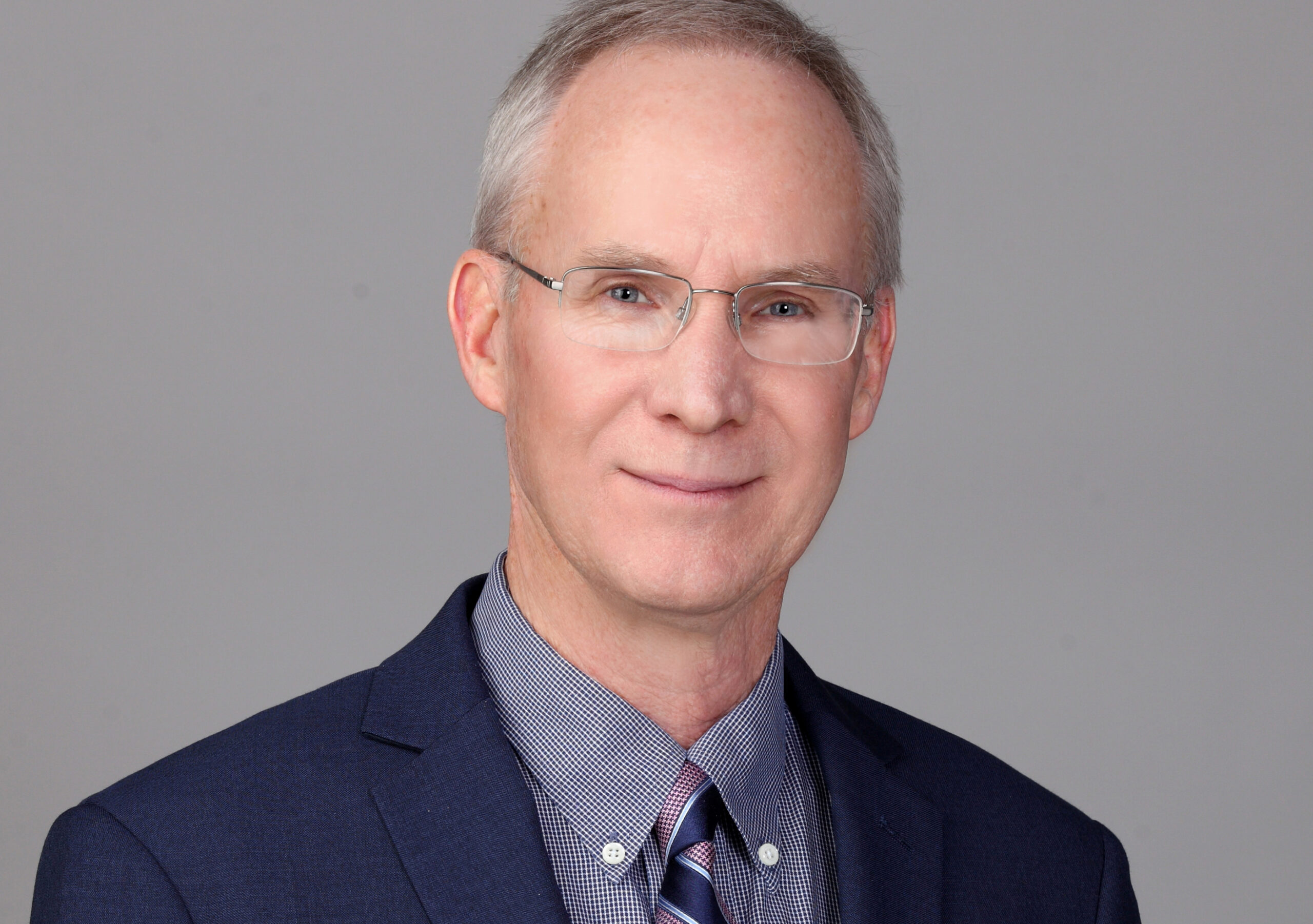 PC is excited to support and participate in this week's Construction Inclusion Week celebration. Construction Inclusion Week is "the first effort to harness the collective power of general contractors, specialty contractors, subcontractors, and suppliers." Studies have shown that diverse and inclusive teams perform better and at PC, where one of our core values is PEOPLE FIRST, we know that inclusivity truly does help us build a stronger future, together.
This year, to celebrate Construction Inclusion Week, we want our employee owners to focus on inclusion – within our projects, our teams, the regions in which we live and work, and throughout our company. Every voice is important to be heard, valued and respected – and that collectively makes our teams stronger and our performance better.
Safety is at the core of our PEOPLE FIRST value, with a goal of always sending every employee home safely. Our company-wide toolbox talk during Construction Inclusion Week will focus on psychological safety and speaking up. The message reinforces that it is every team member's responsibility to speak up for safety, and that it is equally important to ensure that all team members feel safe and empowered to have their voices heard.
We are also asking our teams to think about what inclusion means to them. As our industry continues to deal with a tremendous labor shortage, building an inclusive culture where employees feel valued, respected and empowered is an important way to attract and retain the very best. Being included promotes a sense of belonging which is so important to individual, team and company success.
We will also take advantage of this week to plan meaningful ways to give back to our local communities. Every team will commit to a local giving activity that brings everyone together to serve the communities in which we live and work!
At PC, we know that we are on a journey of continuous improvement when it comes to inclusion, but we hope highlighting it throughout the week – and continuing that momentum throughout the years to come – will remind everyone how important it is to take always care of each other and put people first.