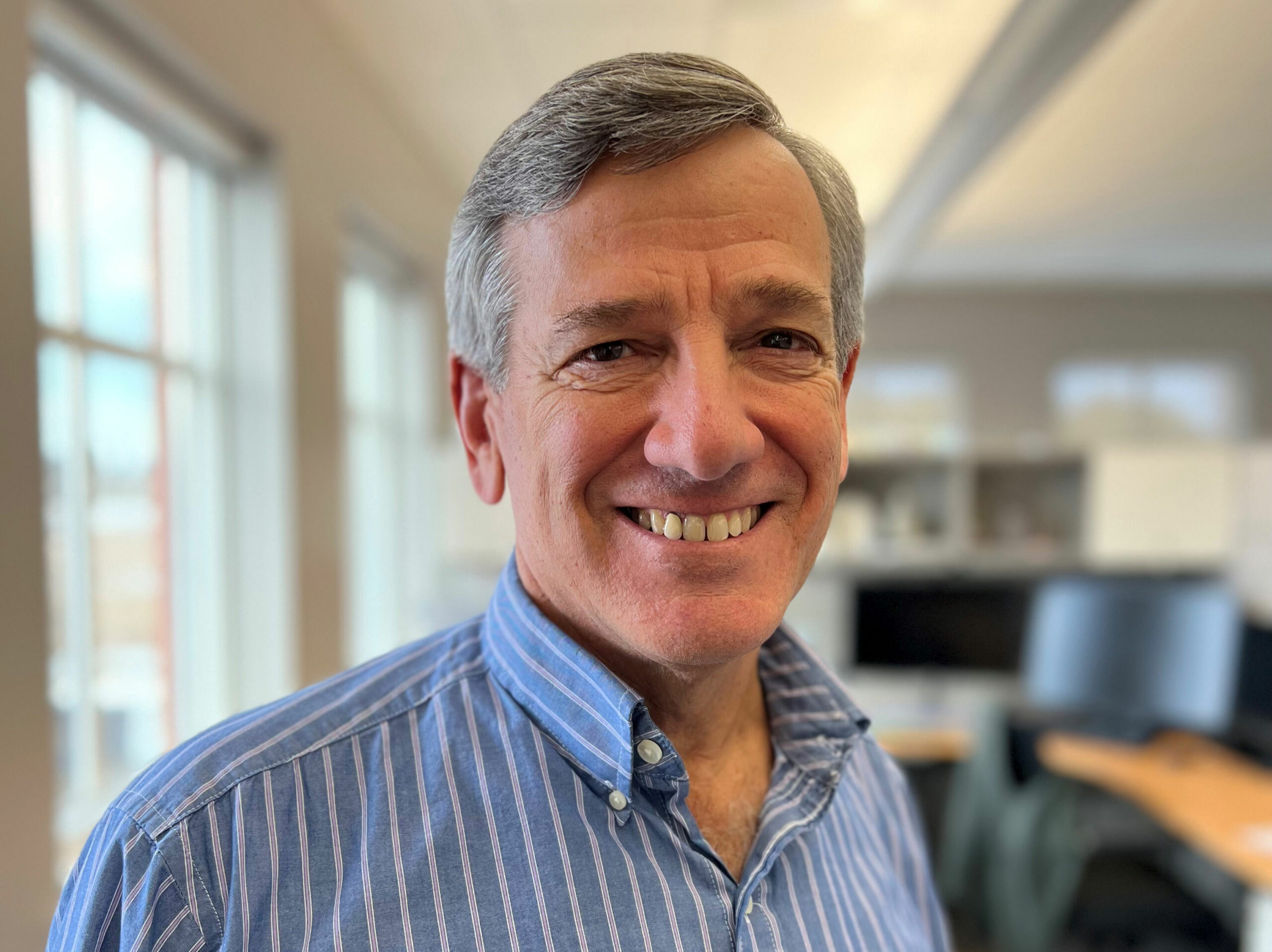 Poughkeepsie, NY – PC Construction, among the nation's largest employee-owned construction companies, has welcomed Larry Knapp as a Director of New Business Development for the Hudson Valley region. Knapp brings 35 years' experience in the construction industry with a focus on opportunity procurement, project estimating, and contract negotiations. He will be based out of the company's Poughkeepsie office and will support the company's new work initiatives in the area, working with clients to bring their construction goals to fruition.
"Larry brings tremendous construction experience and a deep connection to and understanding of the Hudson Valley," said Jay Fayette, Senior Vice President of PC Construction. "He will work closely with Regional Manager Ed Kellogg to continue growing key partnerships and strengthening our construction portfolio in the Hudson Valley."
PC Construction, headquartered in South Burlington, Vermont has had a strong presence in New York for more than thirty years, with approximately $170 million worth of construction currently underway in the State. Work includes a 52,000-square foot dormitory renovation at SUNY New Paltz, a new patient care unit and associated renovation at Elizabethtown Community Hospital, the 500-bed multi-residence Fox Run at Fulton facility and a restoration and rehabilitation project at the Binghamton-Johnson City Joint Sewage Treatment Plant.
"PC Construction is known along the east coast for their quality work, high level service, and commitment to clients, so it's very exciting to join the team," Knapp said. "We anticipate increased economic development and continued growth in this region and PC Construction is an important part of that success."