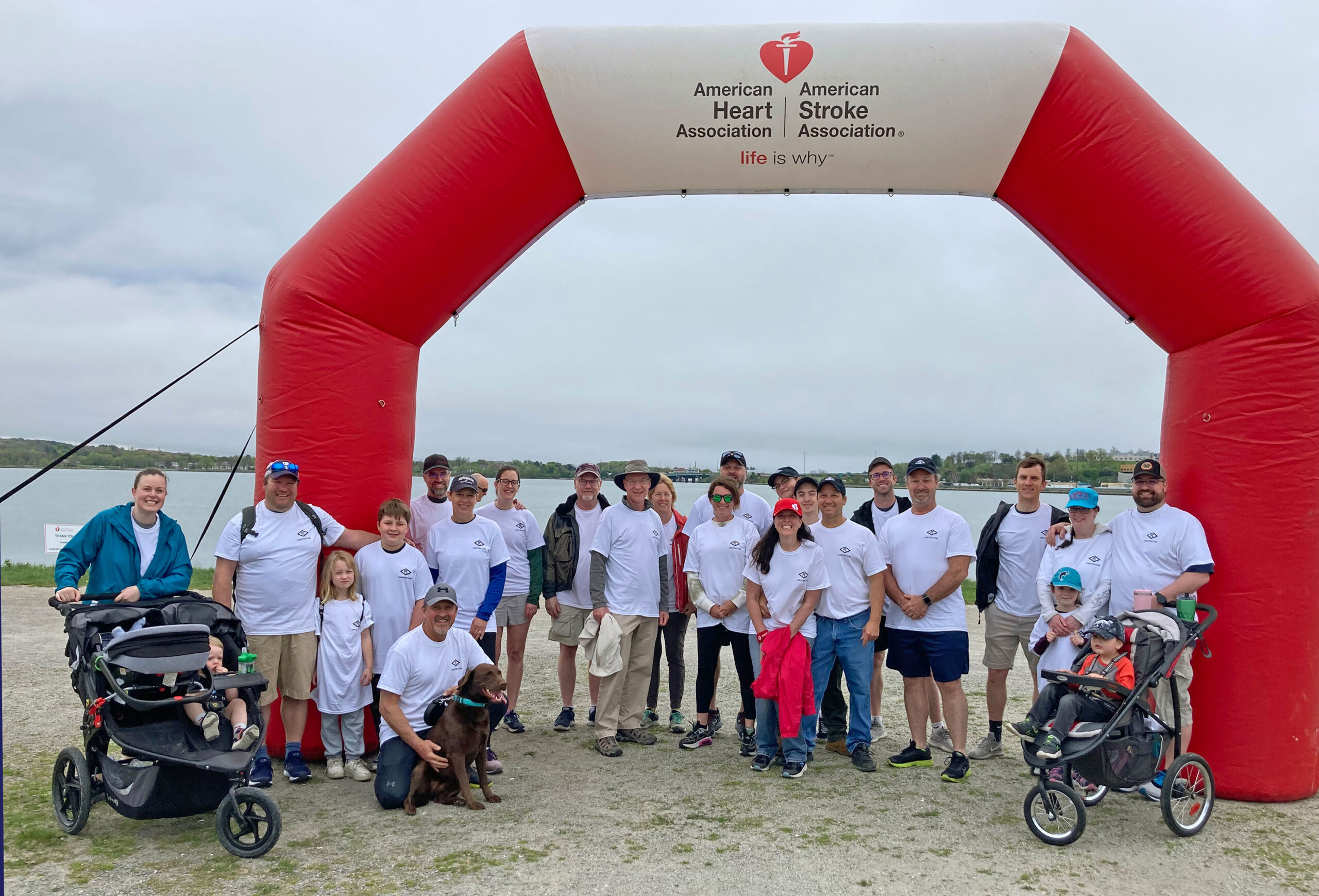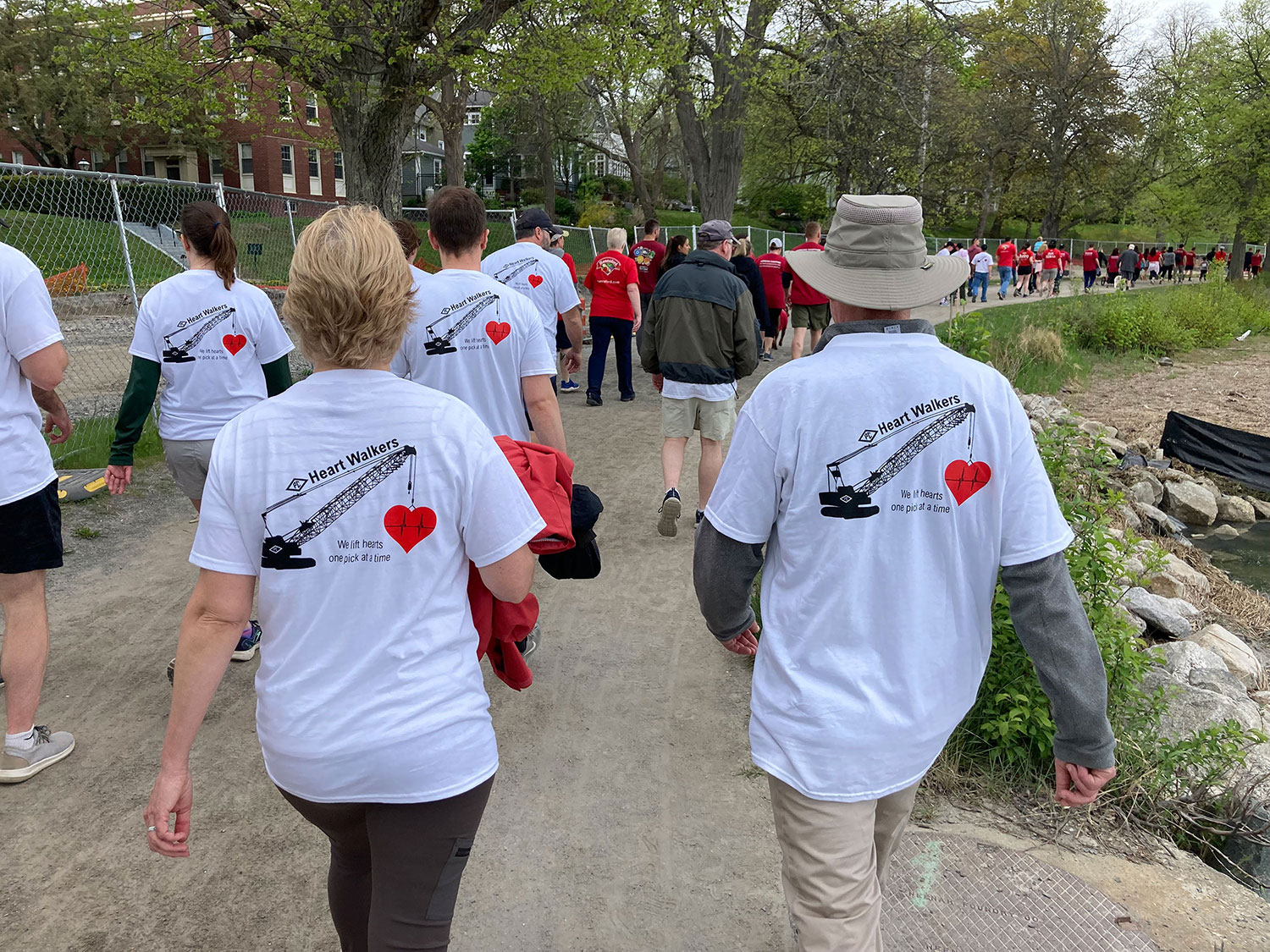 On Sunday morning, 30 PC employee owners, family members and pets took to Back Bay in Portland to show our ongoing commitment to the American Heart Association and the importance of heart health. After several years of "Virtual Walks", it felt great to get back out there and participate in this event as a community.
The rain held off and we enjoyed the walk before heading to our Portland office for a celebratory cookout.
This year, the team rallied and raised over $10,000 to help support the important work of the American Heart Association. We are proud of the combined efforts of our team and partners. Thank you to everyone who help make this day such as huge success.