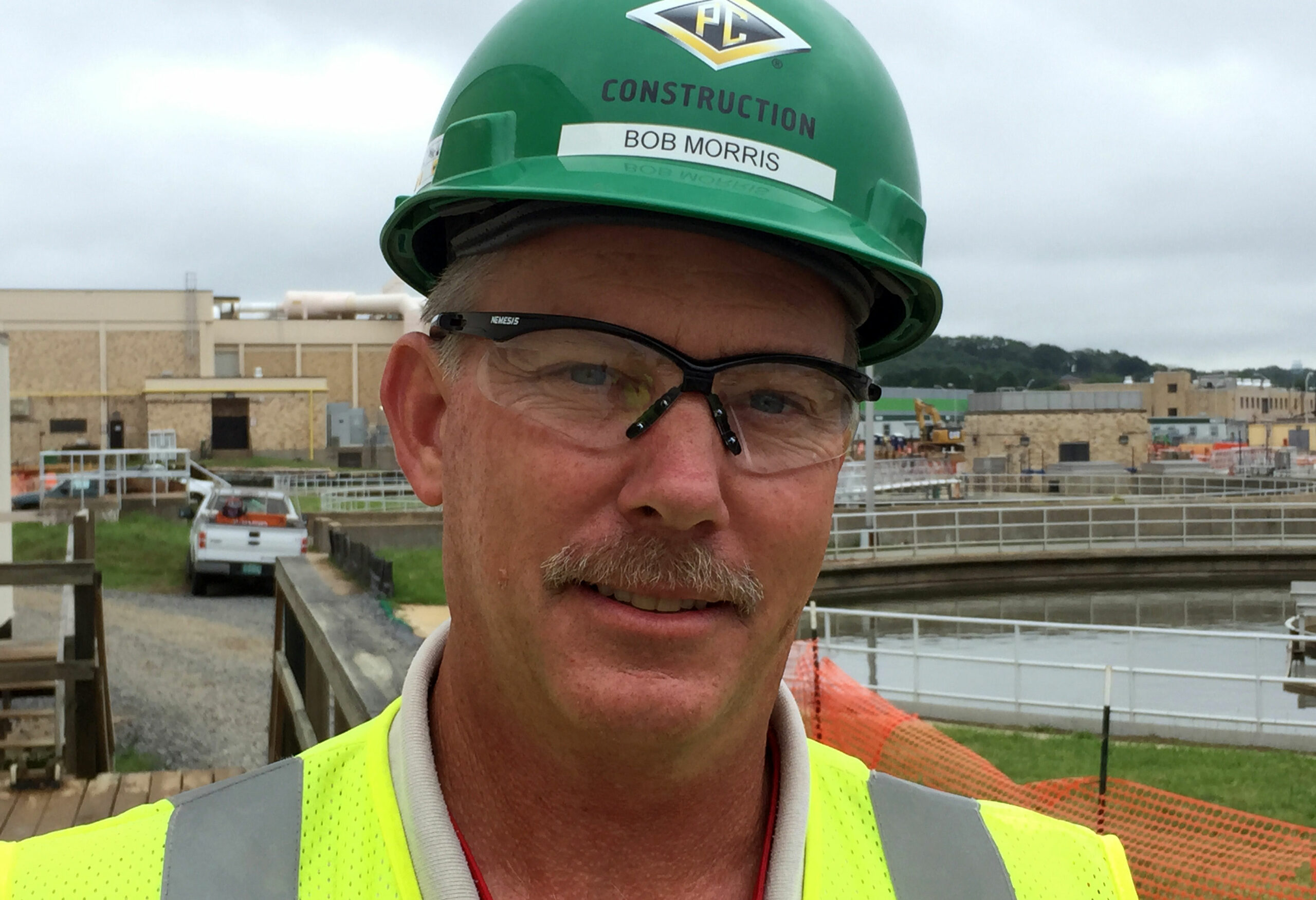 Safety is a foundation of PC. We prove this each day by putting people first – building stronger, together.
It is important that our employee owners put the same emphasis on safety both on and off the job. Whether they are engaging with their families on vacation or putting work in place for our clients, safety mindfulness can make the difference. To support that effort, it is important that PC provides a supportive team, training and resources, and encouragement to do our best every day. This is at the core of our safety culture. I am proud to say our teams are some of the best and set the bar for newcomers to both PC and the construction industry.
I am excited to kick off Construction Safety Week. This week we celebrate all of our employee owners and trade partners who work together to promote the value of safe work practices on our jobsites. We look forward to exciting learning opportunities and team building events, all which carry forward to serve as the foundation for our daily actions. By focusing on safety every single day, we make decisions that result in a safe and healthy team.