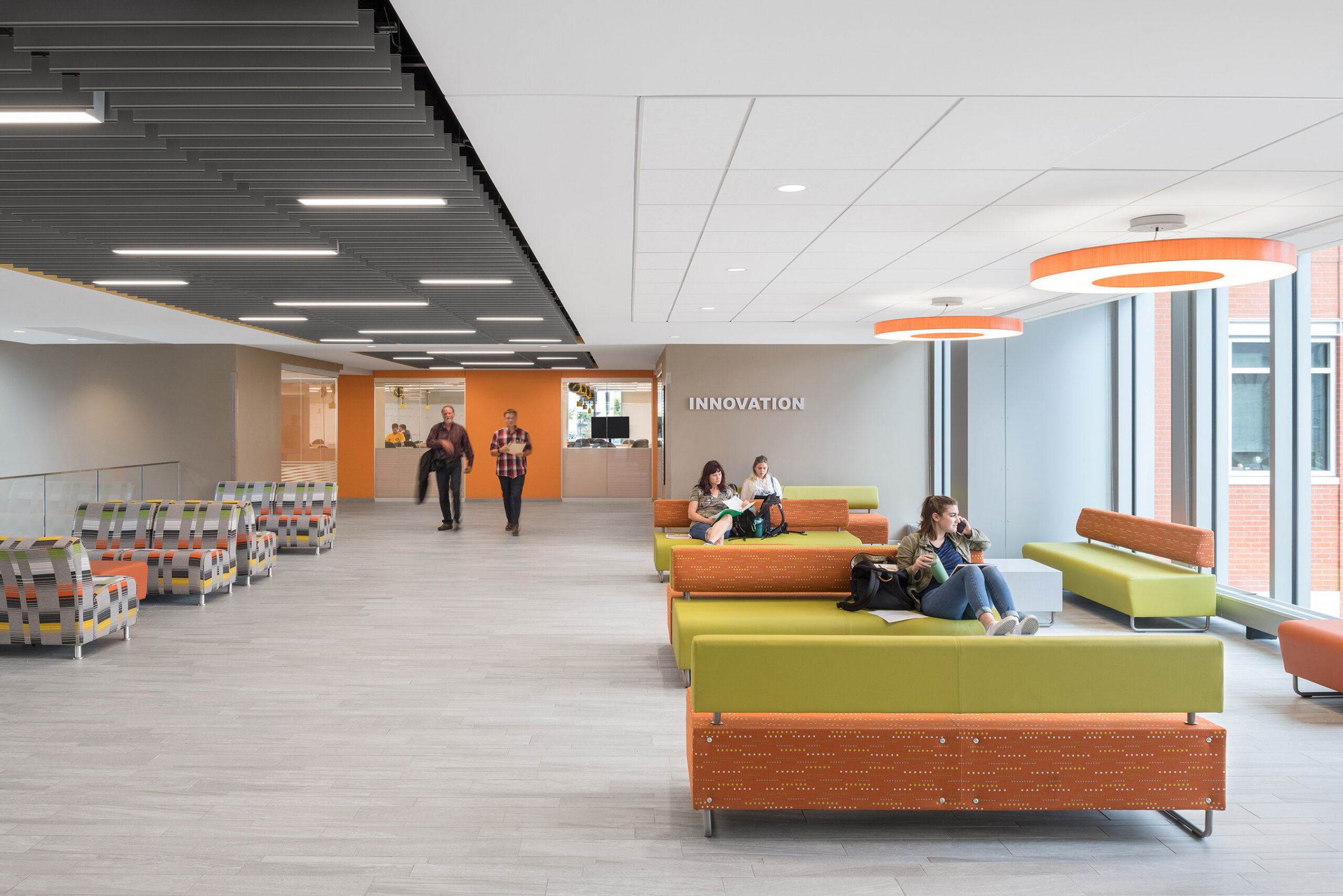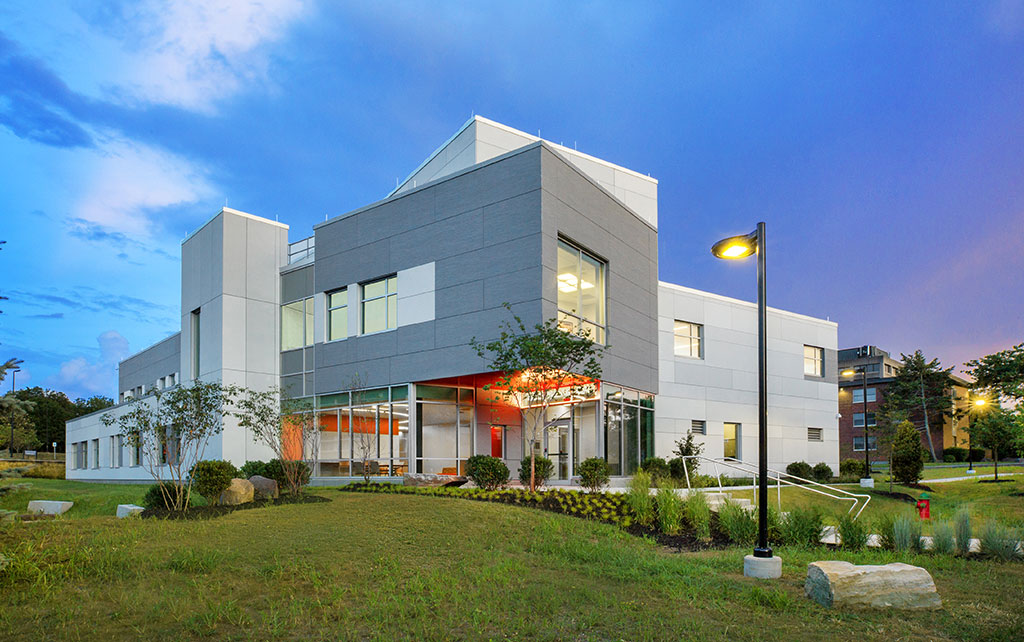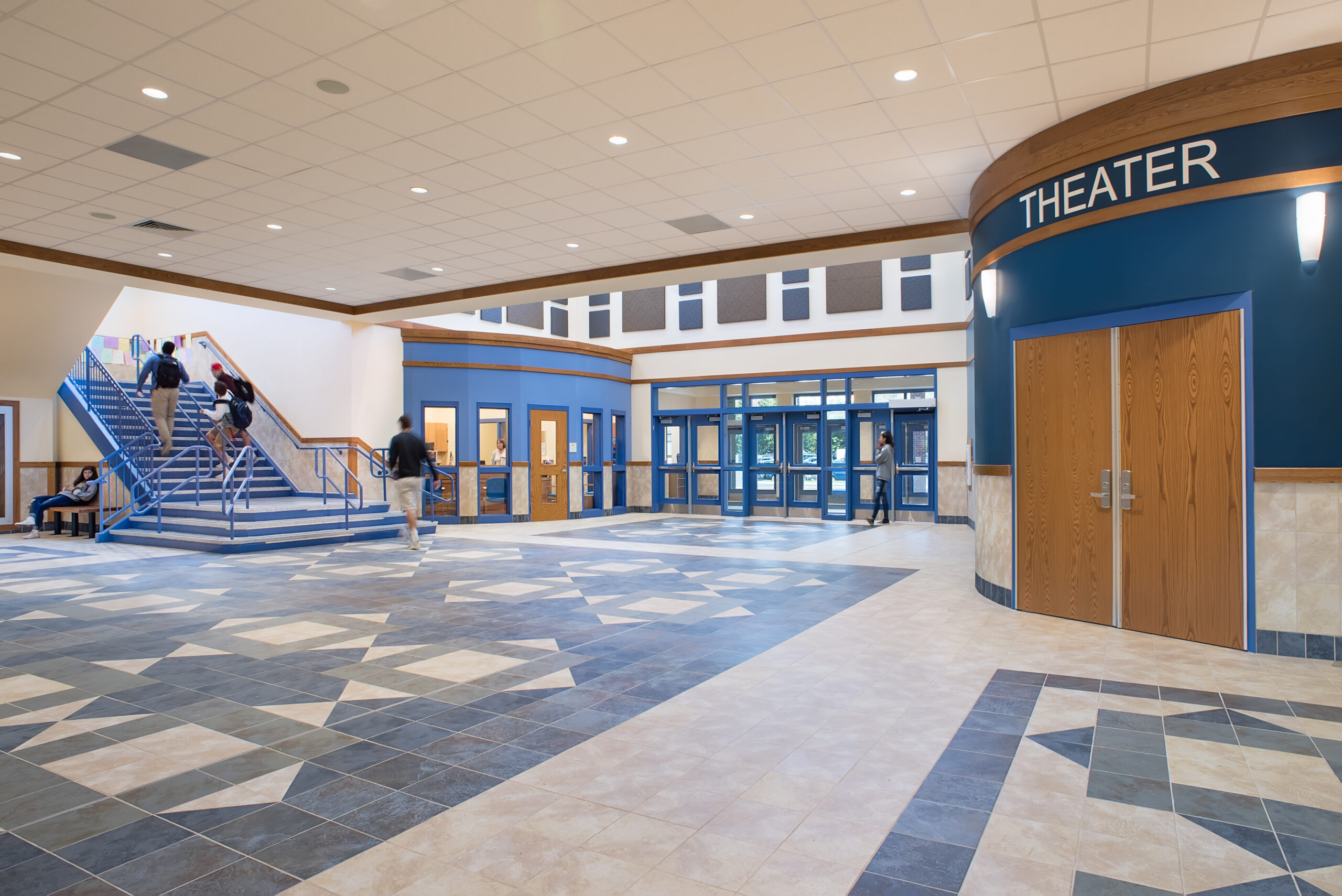 South Burlington, VT – Vermont's own PC Construction was recognized by building industry leaders in three states for its work on major projects in 2019. The company earned awards from Associated General Contractors chapters in Vermont, New York, and Maine for its work on three large, innovative projects that helped to modernize and expand educational opportunities on academic campuses.
"These awards mean a lot to us," said Jay Fayette, PC Construction President & CEO. "PC is doing tremendous work throughout the Northeast, and our Burlington, Poughkeepsie and Portland offices are thriving. We have great people building great projects, and it is an honor to be recognized for those efforts by the Vermont, New York and Maine AGC Chapters. These awards belong to our employee-owners, who continue to build facilities safely, with the highest level of quality, and to the complete satisfaction of our customers."
PC was honored by the Associated General Contractors of Vermont with a Best Builders Award for the University of Vermont STEM Complex project in Burlington, Vermont. This four-year project involved the demolition of two buildings and the construction of two new STEM buildings totaling nearly 185,000 square feet. As the flagship new facility for the University, the project included 34 teaching and research laboratories, advanced physics laboratories, and clean room spaces all connected with intricate architectural details. It is the largest new construction project the University has undertaken to date.
PC also received the Jeffrey J. Zogg Build New York Award from the Associated General Contractors of New York State. The award recognized another university project, the new Engineering Innovation Hub at SUNY New Paltz. This $11 million project provided a modern, 19,500-square-foot facility to house the College's new bachelor's degree program in mechanical engineering and the headquarters and laboratories of the Hudson Valley Advanced Manufacturing Center. Over the next 10 years, the new facility is expected to support the creation of 195 full-time jobs, with a total economic impact of more than $75 million.
Finally, PC earned a Build Maine Award from the Associated General Contractors of Maine for its major renovation and expansion project at three school buildings within Regional School Unit 21 in the Kennebunkport area. The $47.2 million project, completed on-time and on-budget in December 2018, included the rehabilitation and expansion of two elementary schools and the area's high school. In total, over 147,000 square feet of renovations and nearly 135,000 square feet of additions were completed at the Mildred L. Day School, Kennebunkport Consolidated School, and Kennebunk High School.
Pictured above, top to bottom: UVM STEM Complex, SUNY New Paltz Engineering Innovation Hub, and Regional School Unit 21 Renovation and Expansion.