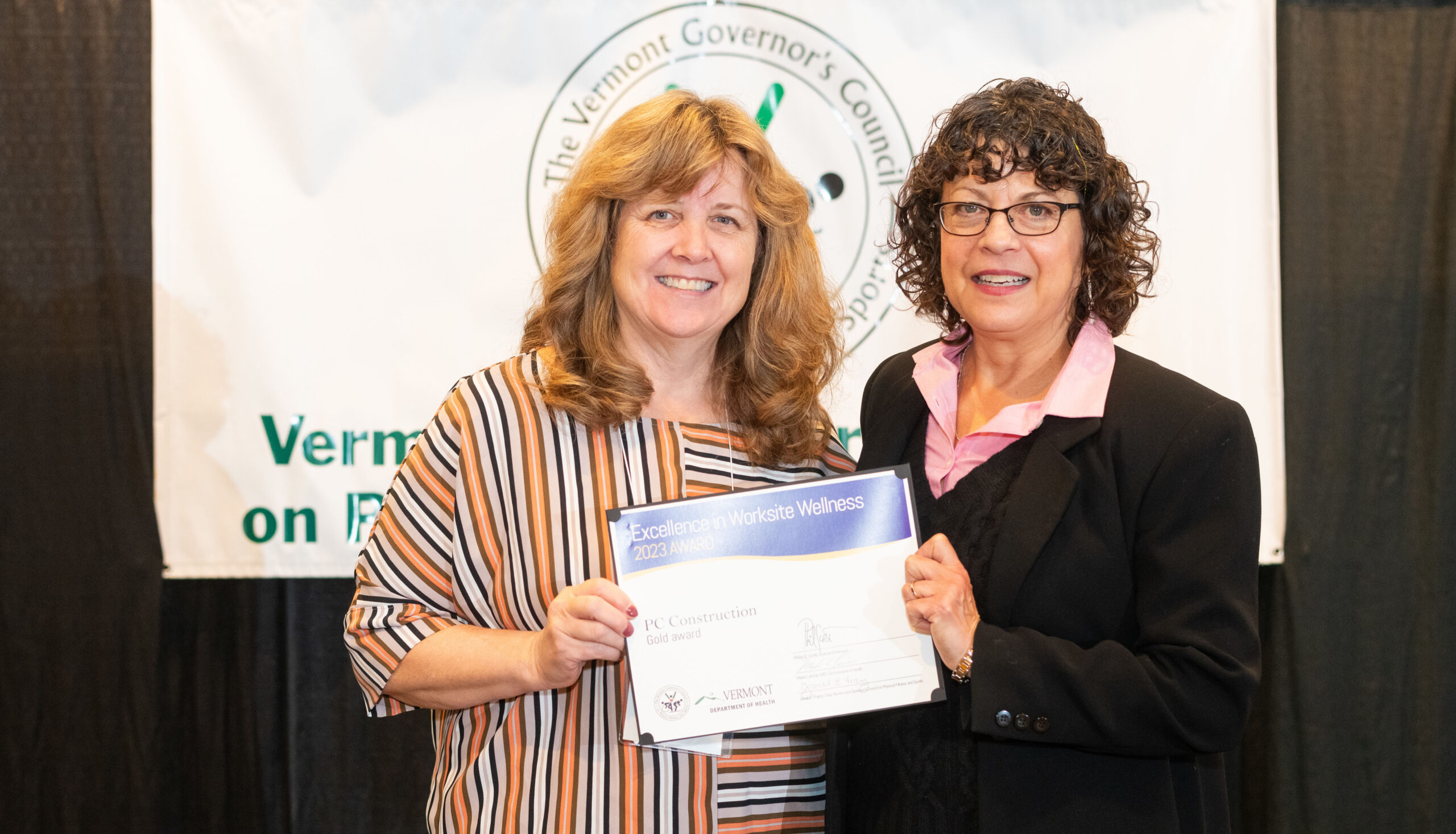 PC has once again been recognized as one of Vermont's leading companies dedicated to worksite wellness. Over 100 Vermont employers assembled in Burlington on Tuesday to be recognized for their commitment to employee health and wellness. PC was awarded a Gold Level Worksite Wellness Award.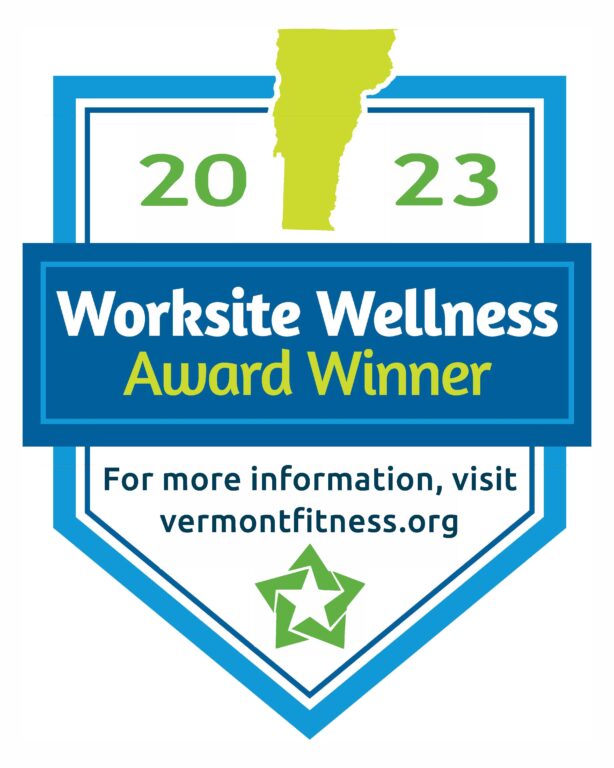 At PC, we support our employee owners' overall health goals both on and off the job and provide encouragement and recognition along their wellness journey. Our partnership with Marathon Health allows us to provide consistent health and wellness services for employees and their families – from an onsite nurse practitioner and ongoing health coaching to biometric screenings, comprehensive health reviews and chronic condition management. We also reward our employee owners for completing health and wellness activities, provide a flexible work schedule and hybrid work environments, and encourage our team to get involved in community events supportive of health and wellness initiatives.
We are proud of our employee owners for committing to improving or maintaining positive, healthy lifestyles, and we'll always do our part to ensure they have the means, methods and resources to make it a little easier.