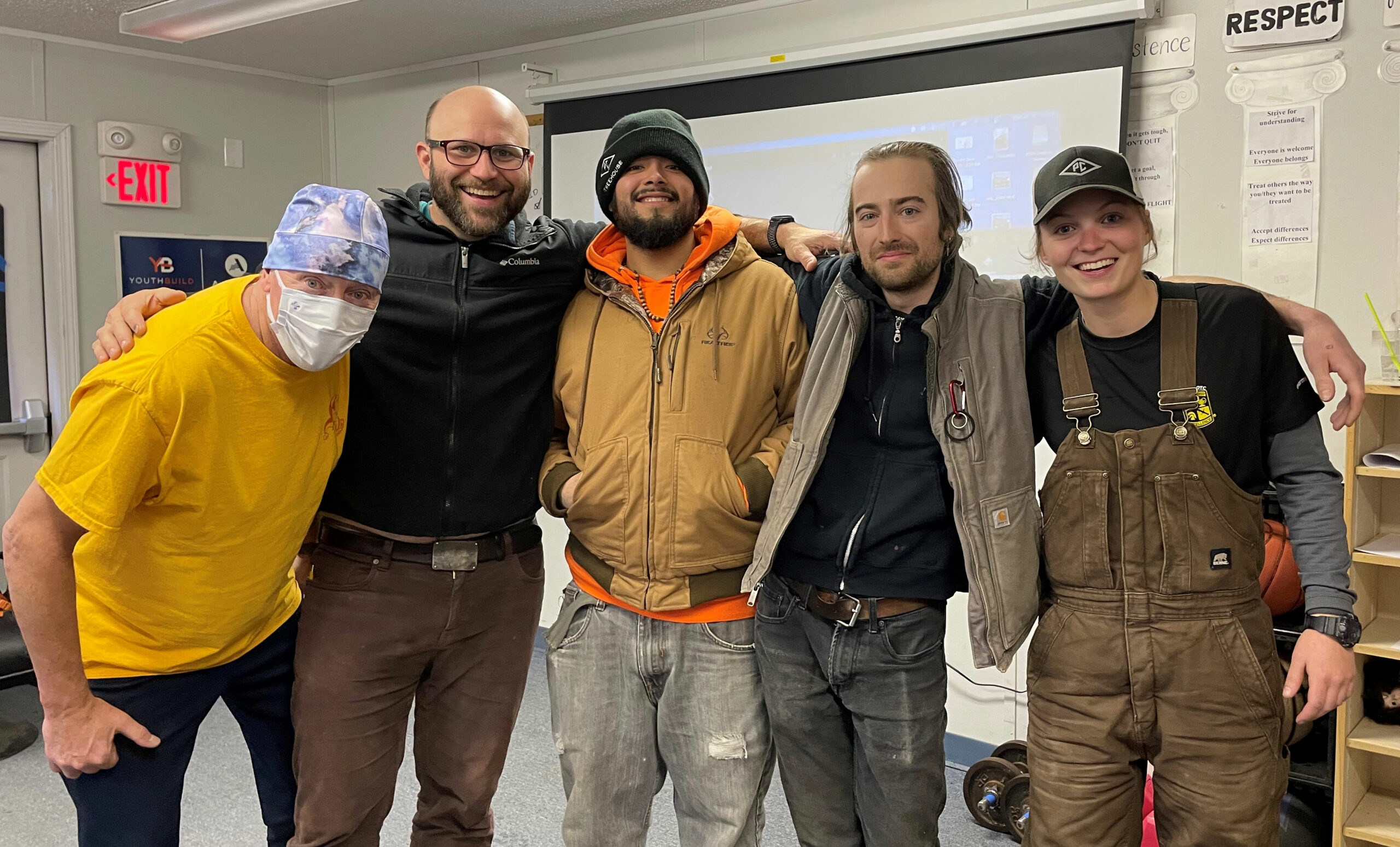 Vermont's very first Commercial Carpentry Apprenticeship is underway, and PC is proud to have three of the seats filled with members of the PC team. Over the course of the next year and a half, these construction trade professionals will earn 310 hours of instruction and 3,000 hours of on-the-job training in carpentry specialties such as floor and wall systems, framing and drywall, building envelop systems, roof framing, trim and cabinetry. The program also includes basic fundamentals including construction math, drawings, material handling and field safety. At the conclusion of the program, all apprentices will receive a nationally recognized credential and additional skills to advance their careers.
The program – which is a collaborative effort between Vermont construction companies, ABC NH/VT, Vermont Talent Pipeline, Vermont Department of Labor and ReSOURCE – will provide a high-quality career pathway for Vermont's construction tradespeople.
I am so excited about this opportunity for PC and all contractors in Vermont. This new program provides so many opportunities to provide learning opportunities for our dedicated craft while advancing careers in the industry. I'm looking forward to congratulating PC's first class of apprentices upon completion!
Photo: PC's carpentry apprentices (center to right) pose with their apprentice program instructors.