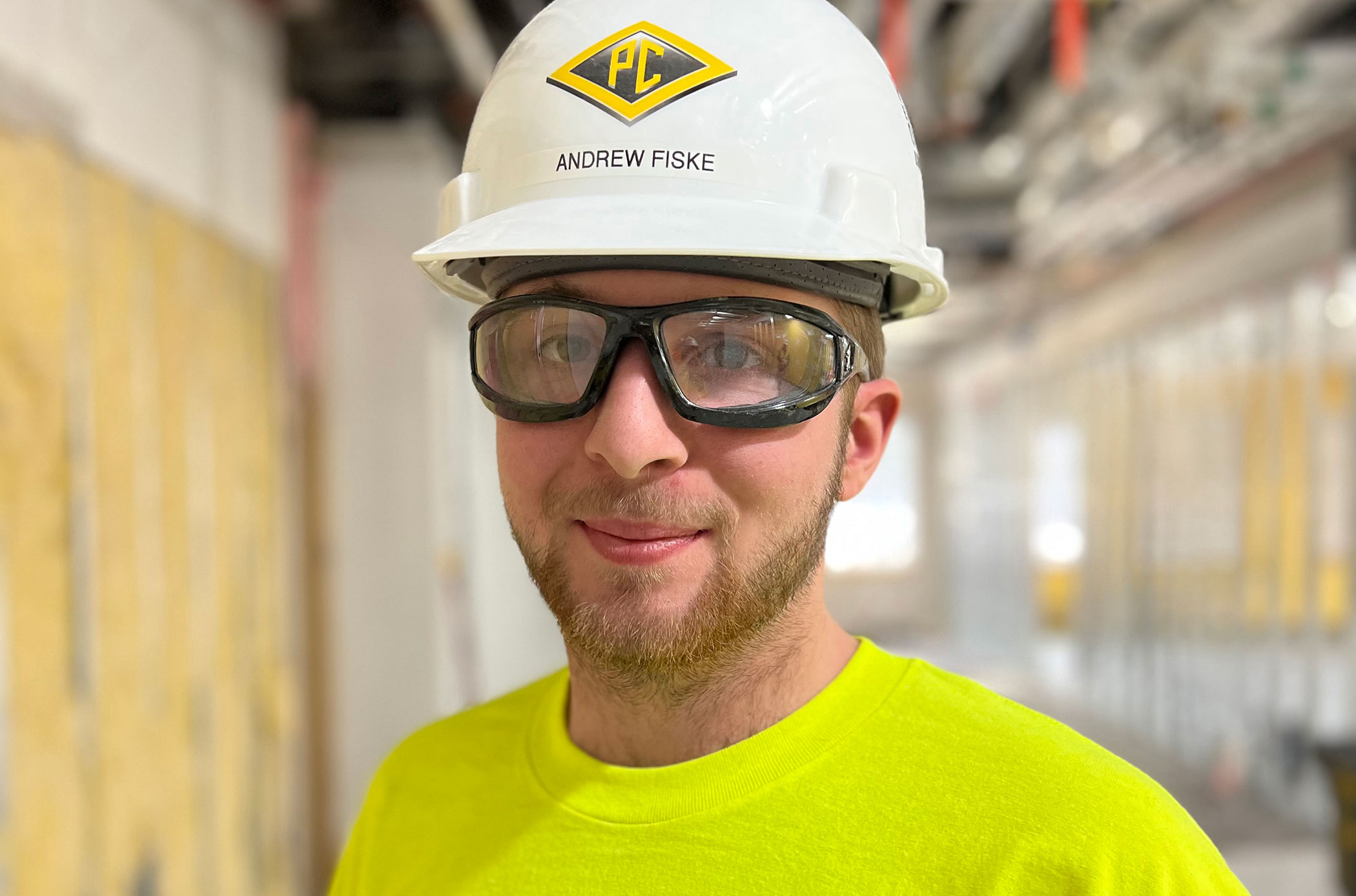 A new face joined our crew in Vermont this week. Andrew Fiske, a 17-year-old co-operative student from Northwest Career & Technical Center, will spend the next six months working with and learning from our talented crews in Vermont. During this time, he will split his days, starting out in the classroom at the Tech Center and then heading to the jobsite for hands-on, real-world construction experience.
Andrew is currently completing the Center's Building Trades program of studies and expects to graduate from the two-year program this June.
We are excited to lend a hand to mentor up-and-coming trades entering our industry. Programs like this are so critical to address the increasing shortage of construction trade professionals and enhance career pathways in this industry. We are so excited to support Andrew and his drive to enter a career in construction with tools and hands-on knowledge already under his belt. There's nothing better than that!