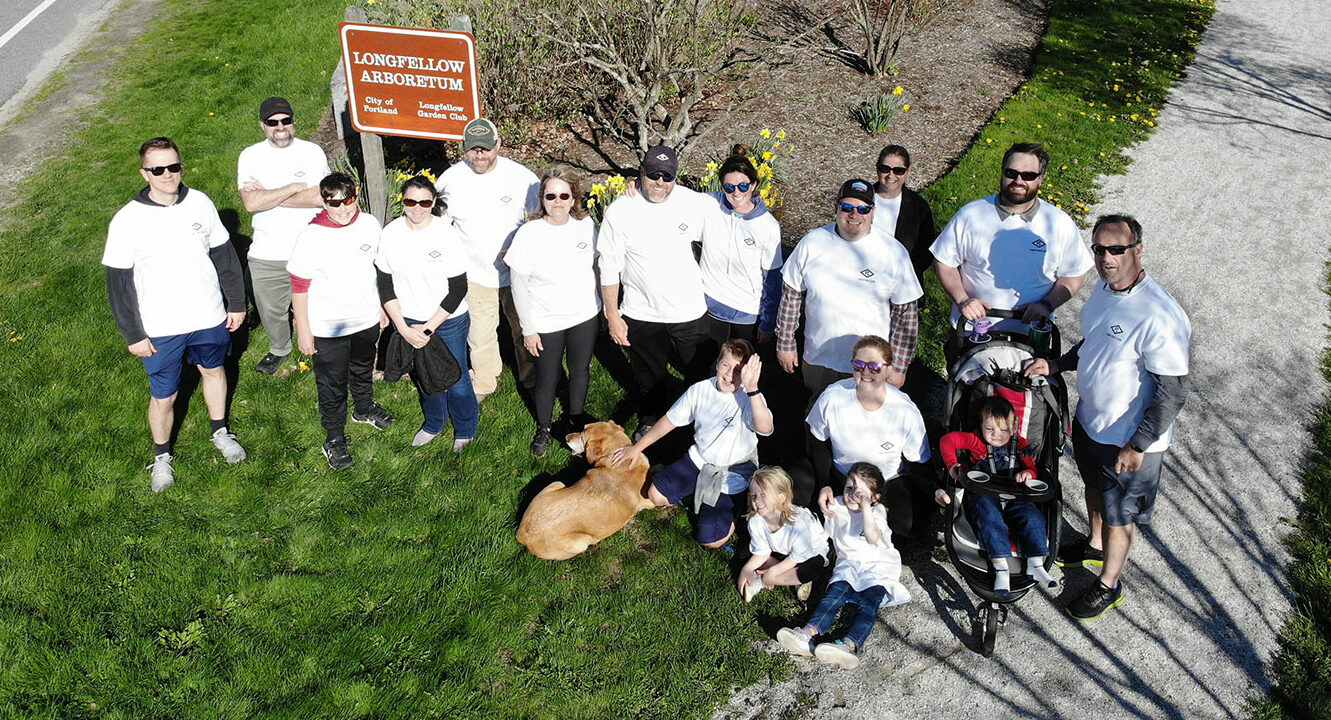 The PC Seacoast team put on their walking shoes for the 7th year to raise money and awareness for heart health. On May 6, the "PC Heart Walkers" showed up in true spirit, raising over $6,000 for the American Heart Association.
The team pulled out all the stops this year, making it our personal best at this event. We ranked 5th on the leader board for companies and were the fourth ranking team out of 95 total teams participating!
The Heart Walk always pulls our team together. No matter what is happening in the world around us, we come together for this event every year in honor of our families, our teammates, and our friends who have battled heart disease or conditions. This is just one way we give back to make our community stronger, and we promise you'll see us on the streets again next year!