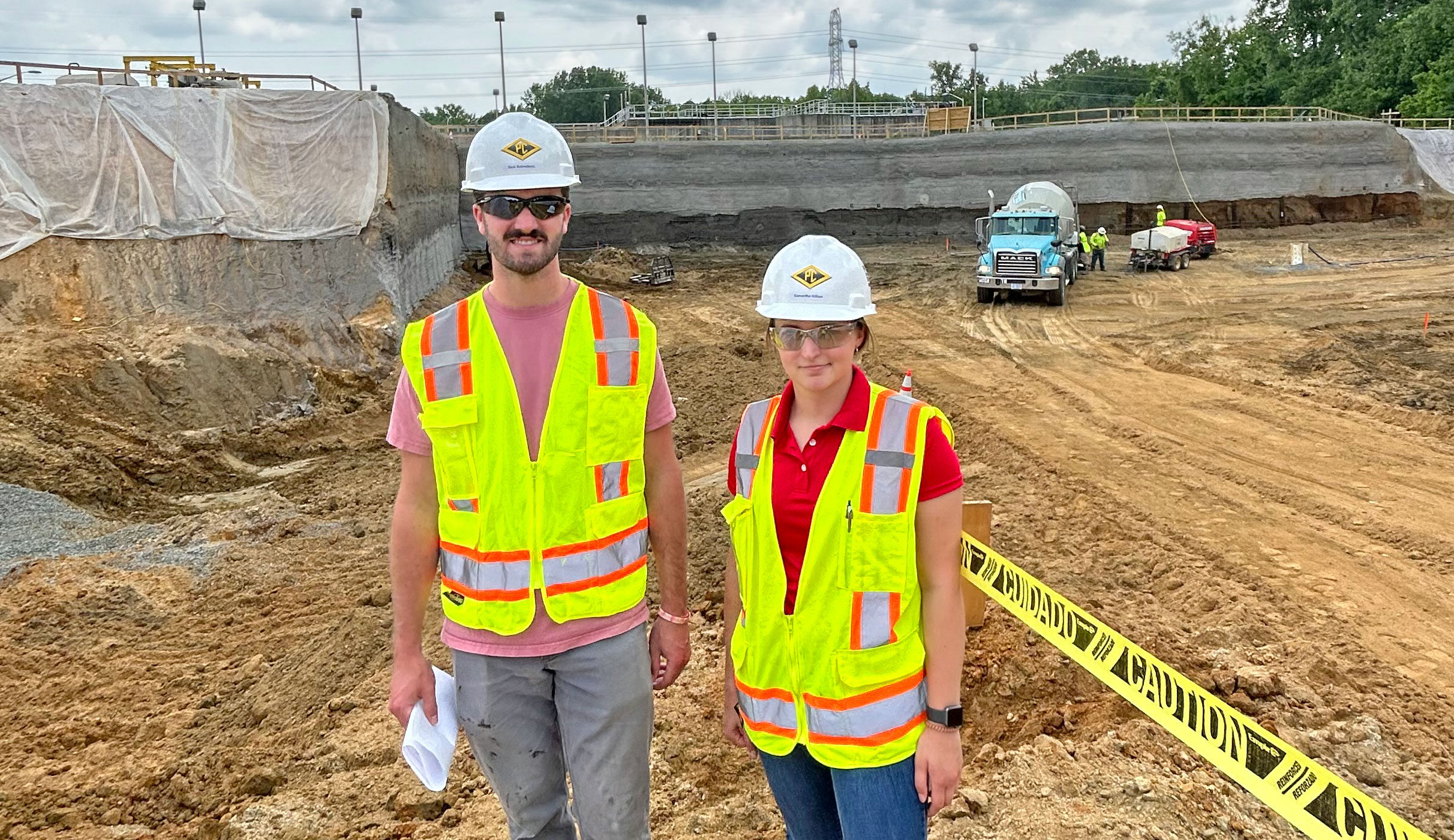 We are excited to welcome PC's 2023 summer interns! We have over 20 individuals joining us from colleges and universities spanning the East Coast. Over the next few months, they will work with our talented teams in each of our regions – from Vermont, Maine, New Hampshire and New York down to the Mid-Atlantic, North Carolina, Georgia and Florida – to hone their skills and gain on-the-job experience. They are diving in, some on the craft side and others in office engineering roles, each performing specialized work in each of our diverse markets – from an electric aircraft assembly facility and alpine resort to large-scale housing complexes, state-of-the-art academic facilities, and crucial water and wastewater infrastructure upgrades.
This time of year excites all of us at PC. We look forward to the fresh perspectives, energy and enthusiasm that our interns bring every day. In turn, we offer valuable experiences, on-the-job coaching, and mentoring combined with the opportunity to put their classroom education into practice. We are excited for them to work hand-in-hand with some of the best people in our industry as they learn and grow through this invaluable experience.
Over the next several weeks we highlight our interns on our social channels, so connect with us and learn more about them and what they are looking forward to during their summer with PC!