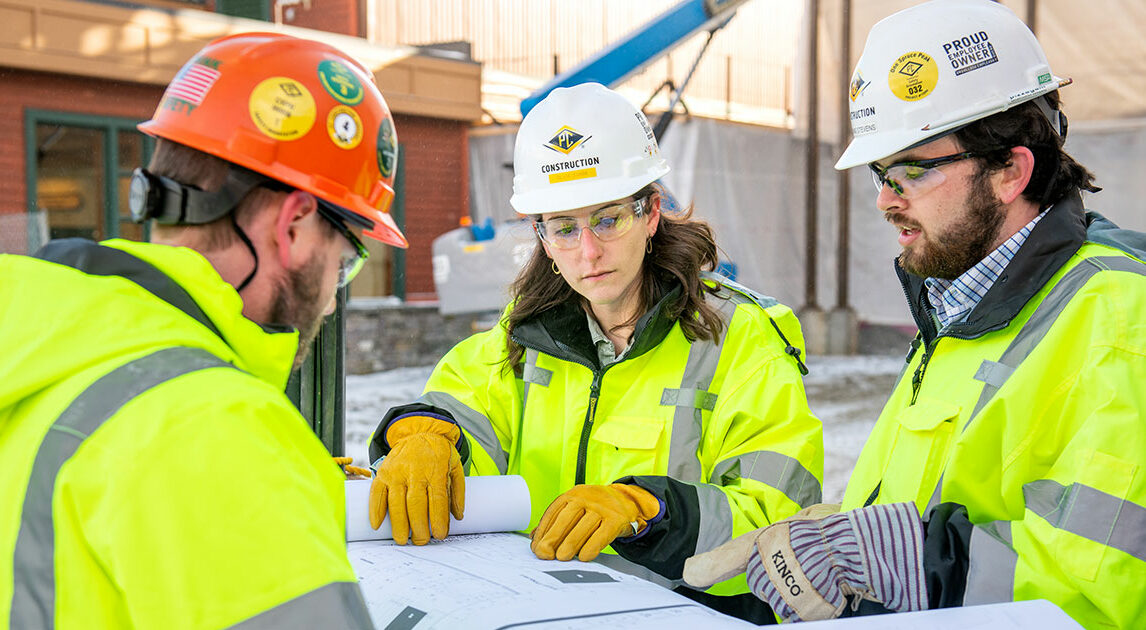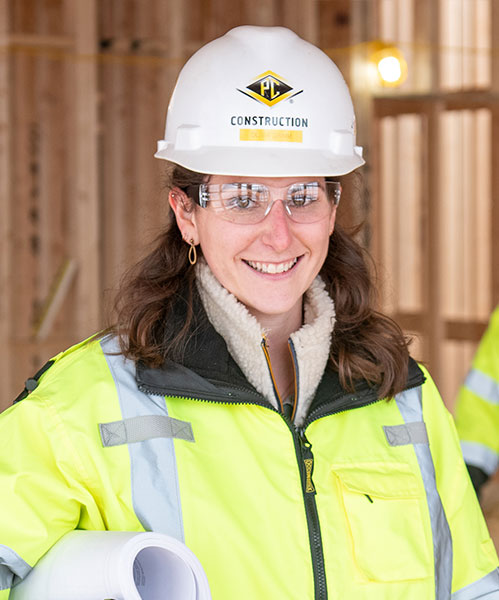 About Olivia
Adjectives that describe me: Caring, driven
Little known fact about me: I was editor of my high school yearbook
Favorite dessert: Ice cream
Her Story
When the time came to start seriously thinking about a career path, Olivia knew math and science were her strengths. She thought maybe education would be a good choice but her aunt, a respected math teacher, said: "When I was your age, I was told the only thing I could do in the math field was teach. So you go be an engineer." She took those words to heart.
"I started exploring engineering as a major and became completely fascinated by the idea that I could go to school and learn how a bridge or a building is structurally engineered," said Olivia. "And then I fell in love with the idea of being a part of a team that actually builds them."
After graduating from Clarkson University with a bachelor's degree in civil engineering, Olivia joined PC as an office engineer and quickly progressed through an engineer-in-training program. Now a senior project engineer, Olivia has grasped the opportunity to learn the intricate details of PC's diverse markets – from education, health care and resort work to water and wastewater treatment construction. Now she finds herself literally on the ski slopes of Stowe Mountain Resort building a 117,000-square-foot luxury residential facility.
"We have a great team and we all work together very well. Building one of the taller buildings at the resort, just a stone's throw away from the ski lift, is challenging but very exciting, and an absolutely beautiful experience."
Olivia's knowledge, experience, and determination was especially helpful as she lead the charge to research, recommend and help implement a new construction management software at PC. "As someone who uses the platform every day, it is so satisfying to know that my efforts helped the company gain incredible efficiencies in the field. These improvements help make us more effective in our work and, quite simply, it makes my job a little easier on my projects."
But at the end of the day, she really enjoys problem solving and being part of building something new that will have lasting community impact. "Achieving a milestone – whether large or small, on my own or as part of a team – is so incredibly motivating."