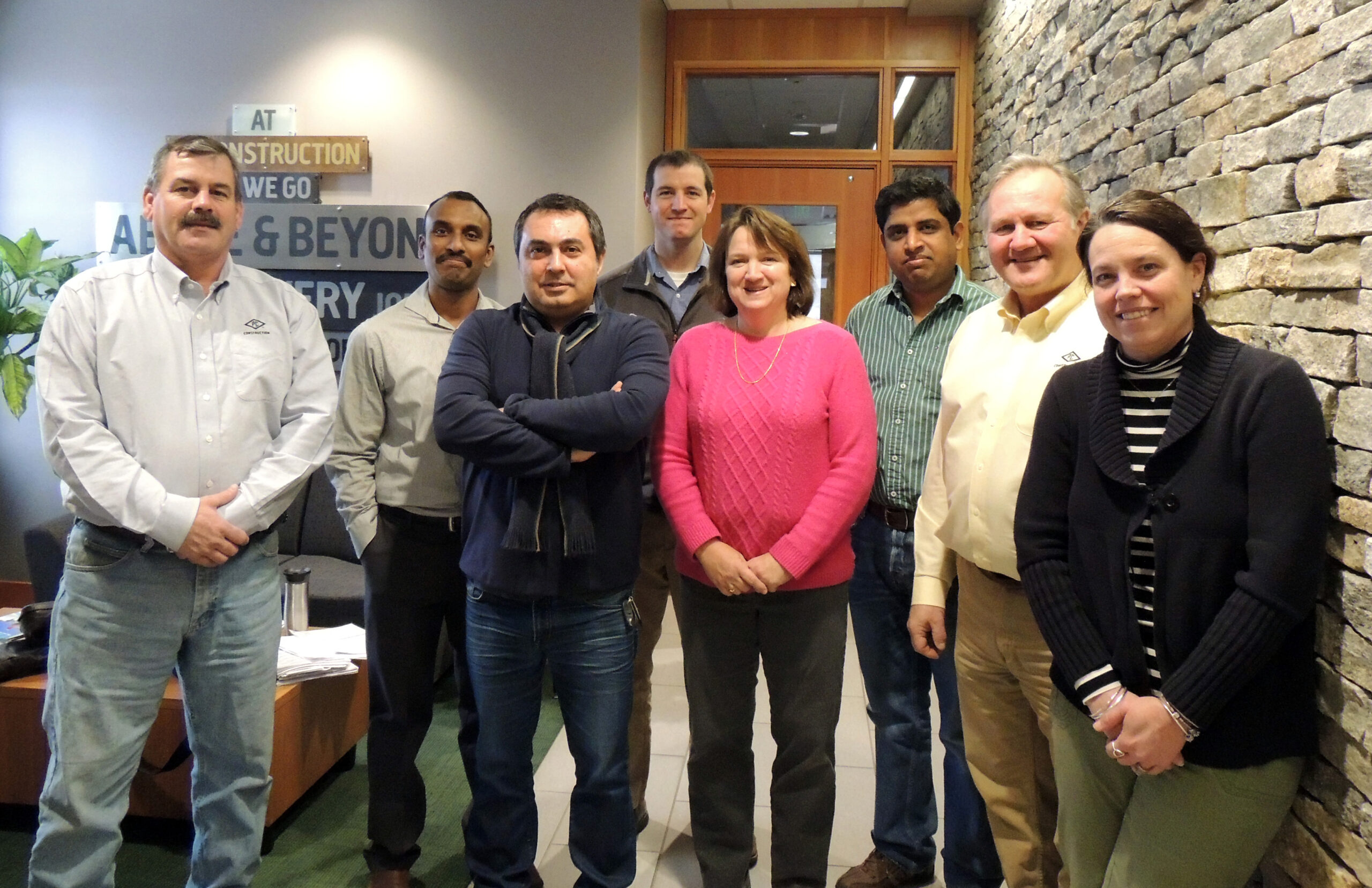 PC Construction is excited to announce that we have been selected to provide construction services for Ben & Jerry's 40,000-square-foot expansion project, dubbed "Project Extra Chunk" in St. Albans, Vermont.
"We look forward to working with PC Construction on the expansion of our St. Albans facility," said Rob Bellezza, Factory Director at Ben & Jerry's. "Our proximity to the St. Albans Cooperative Creamery where we source our milk and to a skilled and talented workforce in the greater Franklin County area make this expansion a great fit for Ben & Jerry's."
Project Extra Chunk is an expansion of the existing Ben & Jerry's food processing and industrial facility to include a new warehouse, packing room, refrigeration room, sugar tank room, mix storage space and a wastewater treatment plant. PC Construction will also provide the foundation and utilities for the modular building additions on the site. Interior renovations to the existing buildings include locker rooms and ancillary space. Currently, the 20-year-old space supports 200 jobs in Franklin County.
"We are honored to join the Ben & Jerry's team on the construction of this important project for Franklin County," said Jay Fayette, Senior Vice President at PC Construction. "Ben & Jerry's is such an iconic Vermont company and we're pleased to be a part of their growth and success as we work to strengthen our state's economy."
Teams are already assembled and initial collaboration is underway. Construction is expected to begin this month with completion scheduled for November 2017.