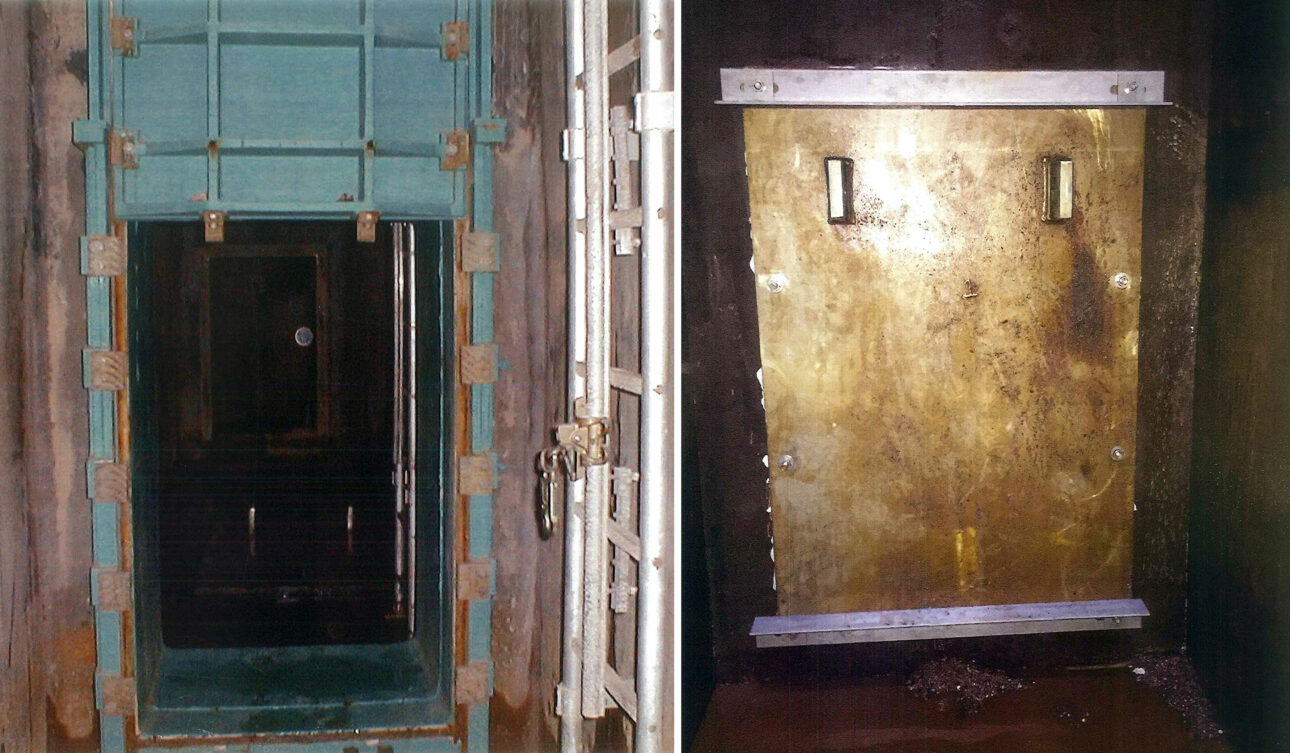 About 15 years ago, PC Construction completed an upgrade to the 37th Street Water Treatment plant in Norfolk, Virginia to accommodate a new storage tank, intermediate pump station and chemical/operations building at the 90-year-old facility. The City of Norfolk recognized that the existing filters were built in the 1920s and 1940s and while they were still in service and producing quality water, the building itself was somewhat in disrepair. Even though a new filter building wouldn't be constructed for several years, the City wanted to plan now to accommodate future needs.
When PC Construction built the chemical/operations building back in the early 2000s, four 30-inch tees were cut into the finished water and plant drain lines. The pipelines were extended just past the footprint of the new building and then capped. In the intermediate pump station, two wall thimbles were installed at the bottom of the 50-foot-deep wet well and two 1½-inch stainless steel plates were left at the bottom of the well. This forethought would allow the stainless steel plates to be installed in the future at the completion of a new filter building. Upon installation, the plates would then isolate the existing filters and place new filters into service.
Fast forward 15 years. The City of Norfolk again partnered with PC Construction to construct the third phase of their upgrade program, which included the long-awaited filter building. This project has had its fair share of challenges but when it came down to one of the most important days of the entire project – shutting down the existing filters and placing the new ones online – the planning completed over a decade ago provided a seamless start-up and saved a tremendous amount of time and money.
Photos (left to right): Photo taken 15 years ago of the 1½-inch stainless steel plate on the floor waiting for installation once the future filters were built. Right: Photo taken three weeks ago of the stainless steel plate installed after construction of the filters as part of PC Construction's current project.