Start of main content.
Henry Fork WWTF Solids Handling Facilities Upgrade
New treatment processes and enhanced facilities to support a growing residential community.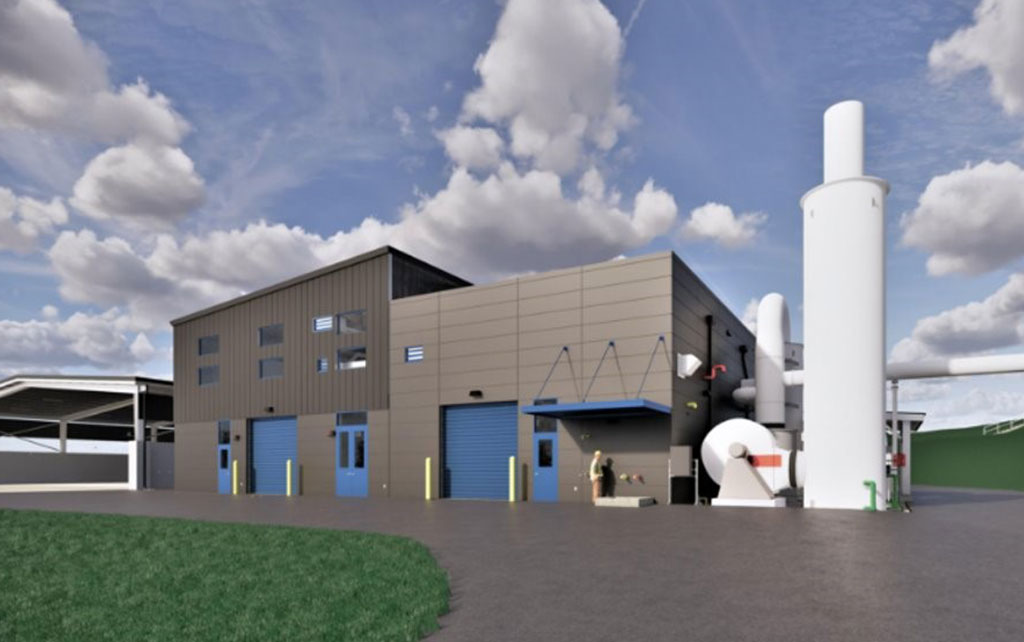 Location

Hickory, NC

Delivery Method

Design-Bid-Build

Market

Client

City of Hickory

Year Complete

2024

Region
Project Overview
This $35 million upgrade to the solids handling process at the existing Henry Fork Wastewater Treatment Facility will bring new treatment processes and enhanced facilities for Catawba County to support its growing residential community.
Associated work includes an upgraded sludge storage and pumping facility, a revamped solids receiving station, a new solids processing building and new dried product storage facility. The solids processing building will house a Huber dryer system from Germany that will allow the City to turn what was once landfill-designated sludge into a dried fertilizer graded for agricultural use.
Work also includes the installation of process equipment and select demolition.
This project is under construction on an extremely confined site and requires extensive MOPO measures to ensure limited disruption to ongoing operations.
Read more about this project.
21,467
Wet Tons of Sludge Processed/Year
12.2
Dry Tons of Biosolids Processed/Day
92%
Dry Cake Solid Concentration