Start of main content.
Rokeby Museum Historical Preservation and Addition
Preserving the past for the future.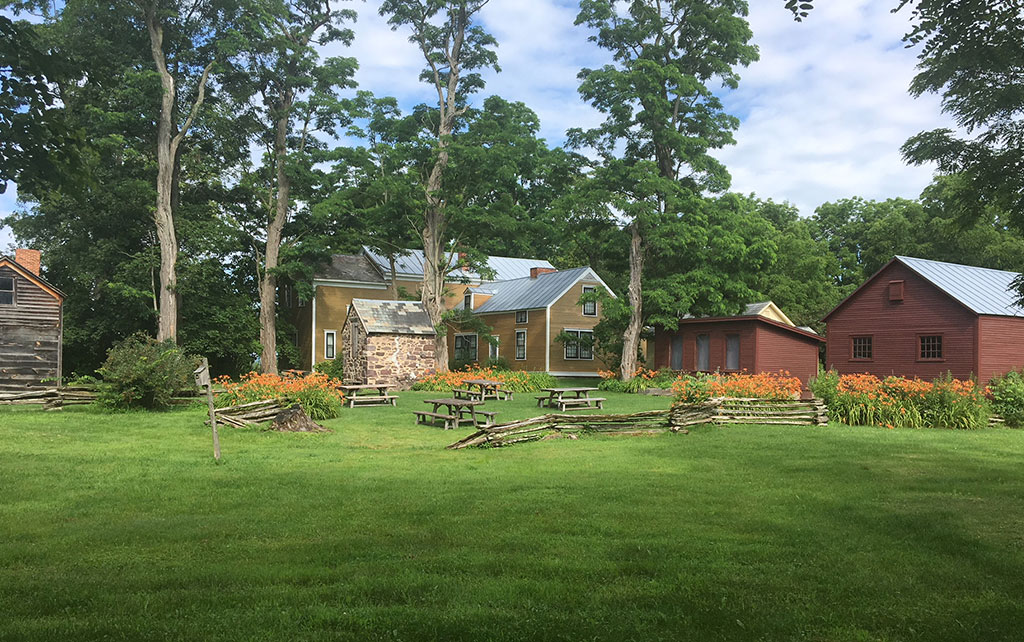 Location

Ferrisburgh, VT

Delivery Method

Sponsorship

Market

Client

Rokeby Museum

Year Complete

2023

Region
Project Overview
In 2021, PC Construction became a Preservation Sponsor for Rokeby Museum, one of the best-documented Underground Railroad sites in the country, to address urgent preservation needs.
The work, which spanned three years, included accessibility and safety improvements on structures, some as old as 200 years. PC's Special Projects group provided in-kind services and materials to build new handrails and ramps, replace deteriorated porches, and remove and replace 1815 plaster on interior walls. In addition, a new collections storage facility was constructed to house the museum's collection of 19th and 20th century artifacts.
The completion of this preservation work ensures that future generations can continue to visit Rokeby Museum to learn about racism, social justice issues and Vermont's role in the Abolitionist movement.
Teaming with PC on this work were longtime partners, DuBois & King, Waterman Siteworks, SD Ireland and Omega Electric, all who also provided in-kind services and materials to help make this work a success.
Our Clients
Rokeby Museum is beyond grateful for the support of PC Construction. They truly understand the importance of preserving the history of this site, and their contributions enabled the museum to protect the Robinson family's legacy of abolition, art, and agriculture for future generations.