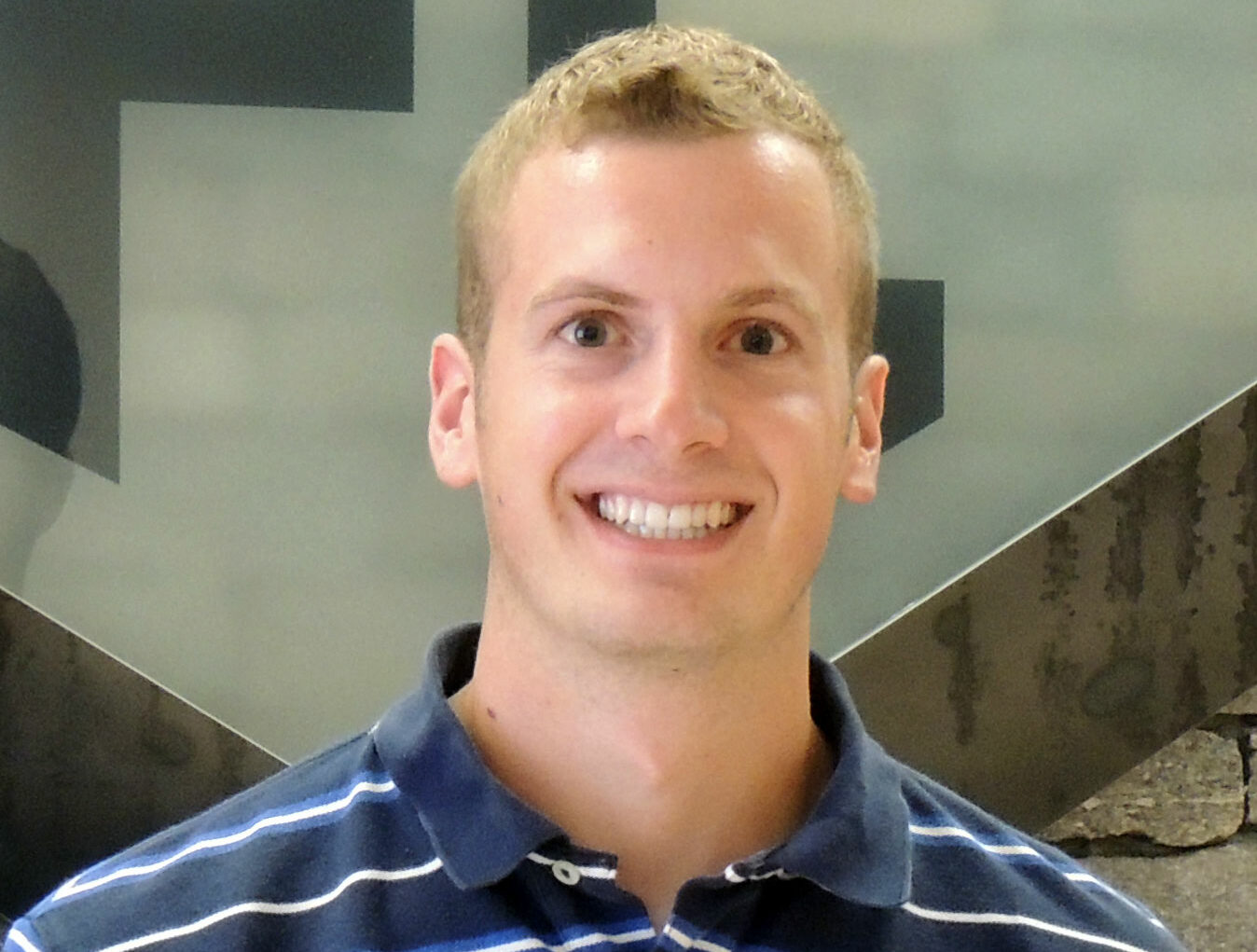 I started my career in construction like most others. After graduating with a degree in civil engineering, I headed out to the field to soak up everything I could about the industry. For me that meant joining PC Construction's Leadership Development Program and moving from Vermont to Washington, DC to learn all about water and wastewater treatment construction. I was fortunate to work with a great team on a complex project that went on to win an Engineering News-Record Best Project Award.
I was at a crossroads, trying to determine my future and exactly where I fit into the construction puzzle. I knew I wanted to get back to my roots in Vermont but I also wanted to use my water and wastewater treatment experience to make a difference in the company. It turned out that a position on PC's estimating team was a perfect fit.
While I may not actually construct the project anymore, I'm helping develop the formative plans for how we will build it. We work upfront with the project teams during the pursuit stage to plan how we will attack the project while analyzing means and methods that will allow us to construct it better or more cost effectively. This enhances our competitiveness, ultimately bringing the project into the win category where the teams will then executive the visions created during the estimating and preconstruction process. And I can have this impact on projects across the country right here from Vermont. My role in estimating has allowed me to grow and advance in my career while fostering my innovative thinking and problem solving skills. This transition has also allowed me the opportunity to focus on gaining my professional engineering certification. I really enjoy the daily challenges and the ever-changing, fast-paced environment that estimating brings to my career.
"Alex's story is a great one," said Brian Walker, vice president of PC Construction. "He now leads estimating teams on large-scale water projects and has an exceptional track record with winning competitive bid projects. Alex's ability to find creative cost saving solutions has continued to strengthen PC's reputation on Water Treatment projects. His Vermont family ties and love of skiing may have been a motivation in his career transition, but the result has been the achievement of professional goals and an exciting outlook as a leader of PC Construction."