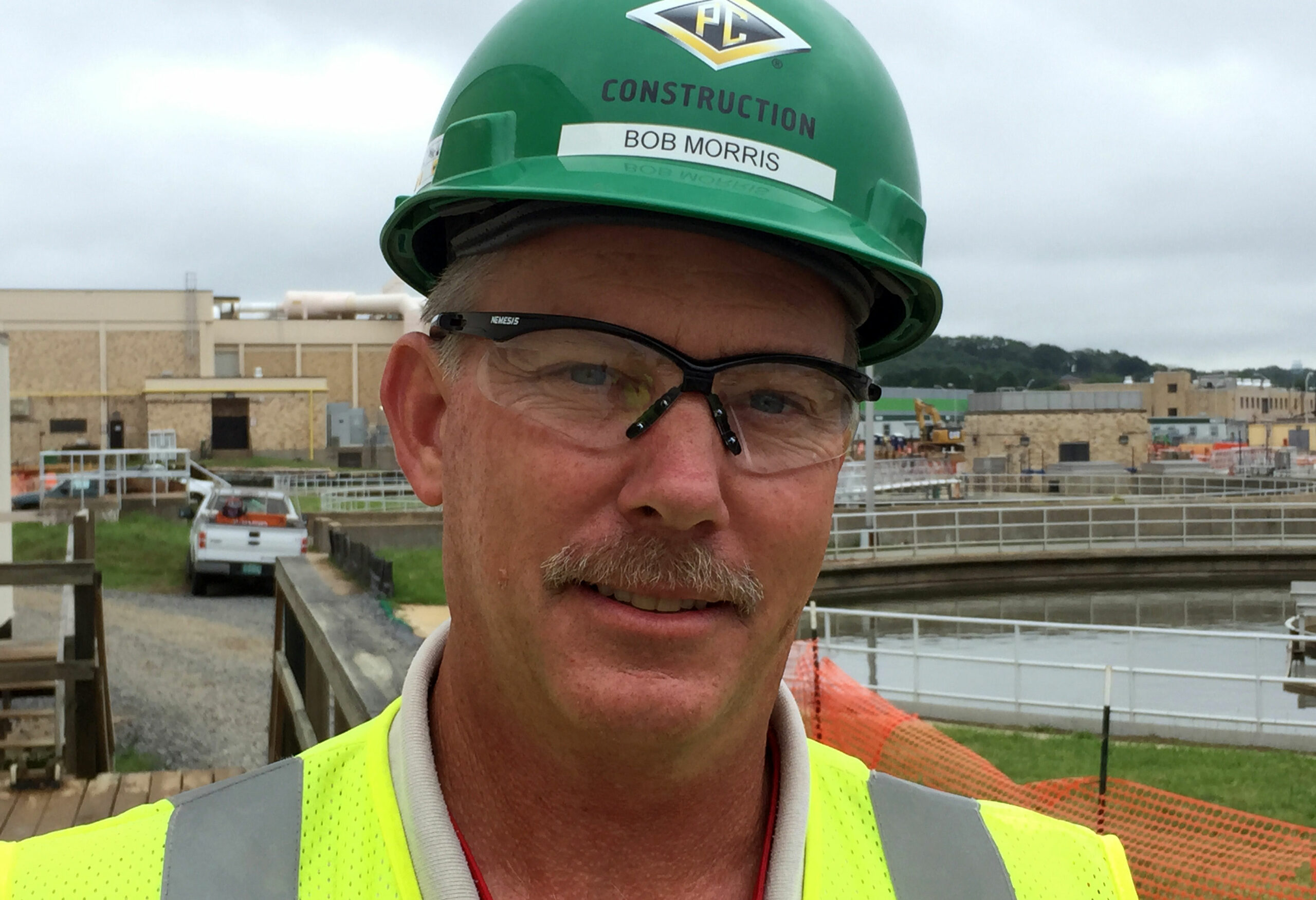 Today kicks off the celebration of Construction Safety Week. While safety is a focus every moment of every day on the jobsite, this celebration brings together construction firms from across the U.S. and Canada to educate our industry and build awareness about construction safety.
This year's theme of Built on Safety aligns perfectly with PC's values and how we approach every project. Construction is a challenging business and safety is a critical component – one that affects all our project team members. Safety is personal. And that's why at PC our goal is to send each person home safely every day. Like every construction firm, we have many protocols in place to guide our safety culture. At PC, we involve all our employee-owners and trade partners in the process – everyone plays a part in maintaining a safe work environment. BUILDING STRONGER, TOGETHER.
Being a member of the PC team – whether employee, subcontractor, or client – means you accept responsibility for yourself and for everyone on our sites. It is a team effort, and a team success. This week is really a celebration of the people of our industry and their commitment to each other.
Stay tuned on our Facebook and Twitter channels to learn how we are making the most of this week to educate, share, collaborate, and celebrate!