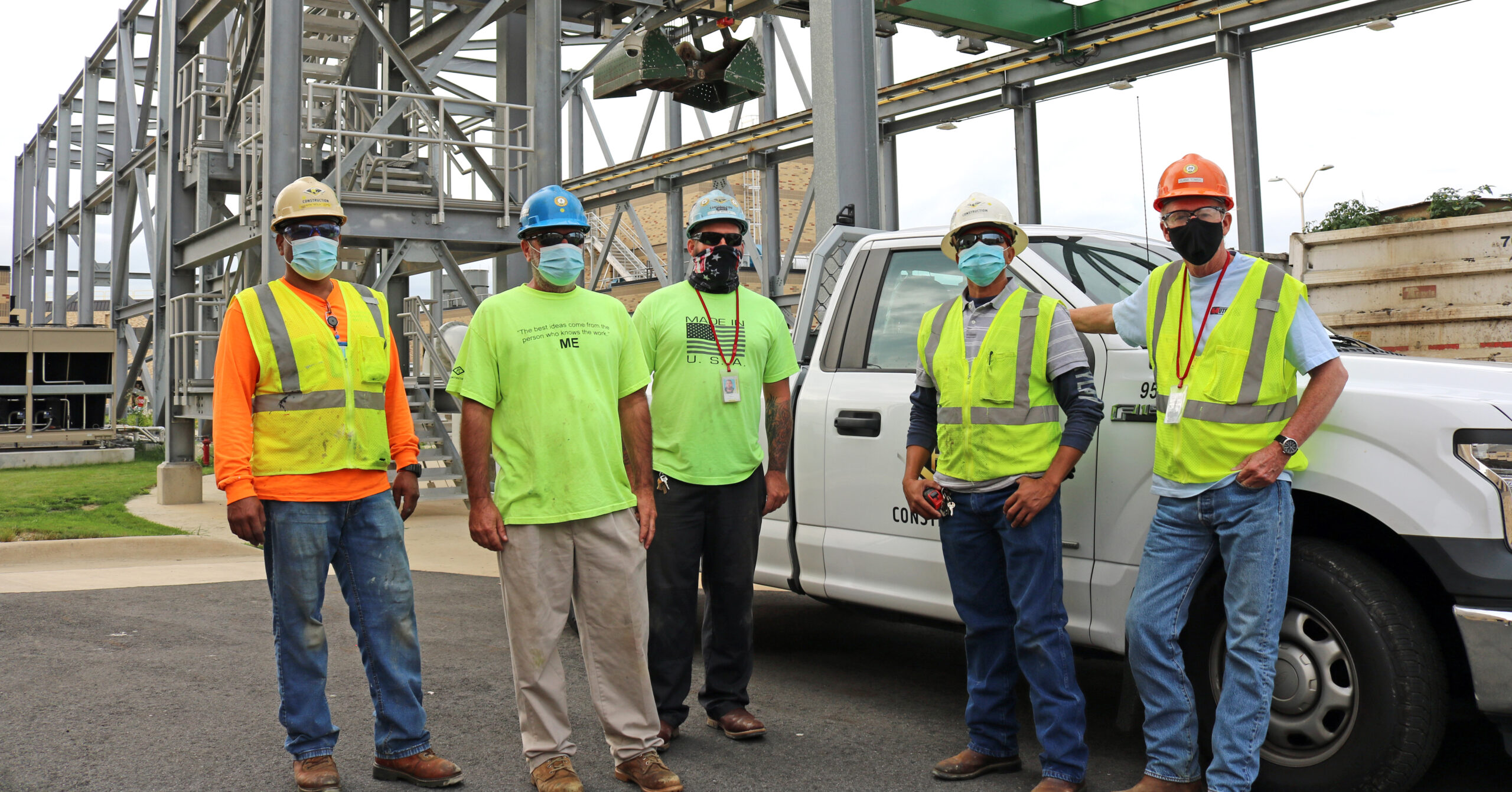 Back on March 12, just as the COVID-19 frenzy was starting to gain crucial traction in the U.S., PC decided to take a step back from social media to focus on the important stuff – the health and safety of our employees, partners and clients. The entire world was rightfully focused on the pandemic, and sharing the good things going at PC seemed far too insular.
During this "quiet time" at PC, we have had so many reasons to celebrate. Now that we are all adjusting to a new normal, we wanted to take a look back at the past three months and share some of our exciting news! For all these reasons and more, we are so grateful.
2020 AGC Build America Award: PC was recognized by the AGC with this national award for our work on the UVM STEM Complex project in Vermont. This award honors AGC members who build the nation's most impressive and complex construction projects. The $80 million project replaced a 1960s-era lecture hall and an aging science building with an 111,000-square-foot, state-of-the-art teaching and research laboratory building and a 73,000-square-foot modern classroom and office building.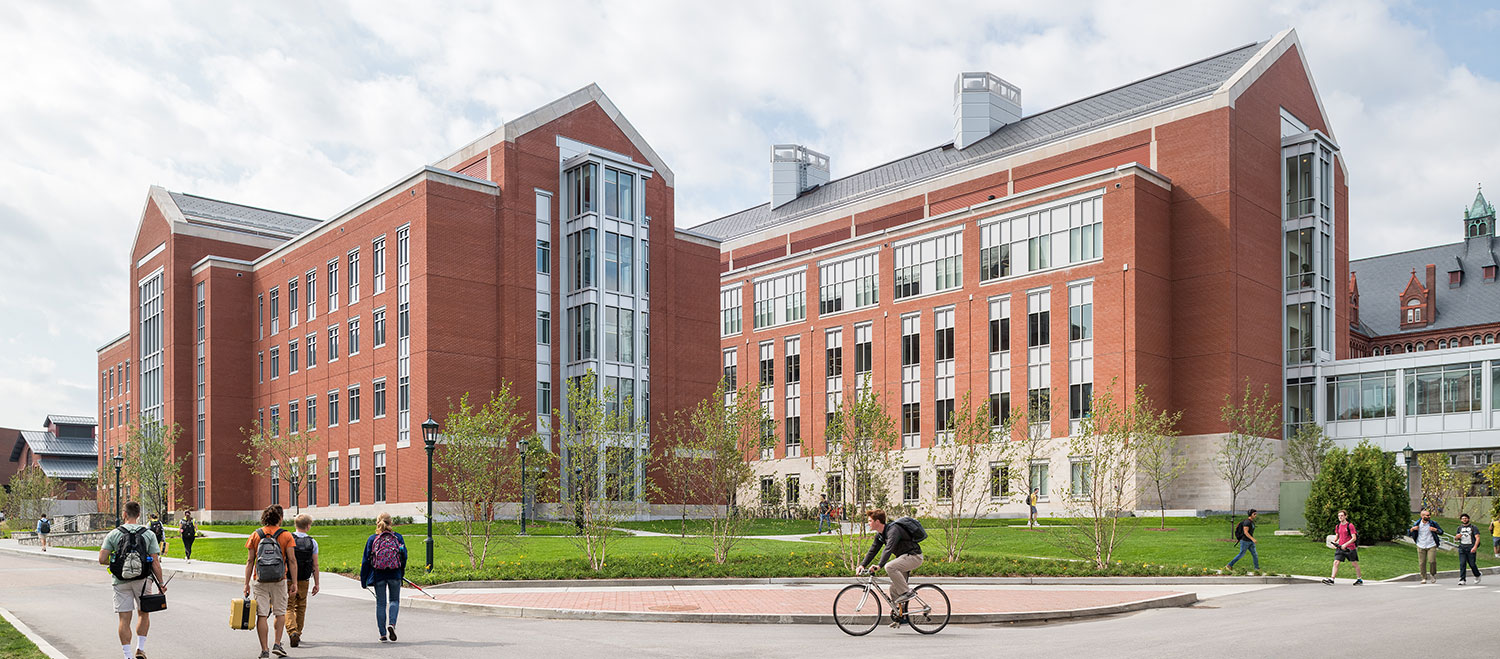 Phase 2 Begins for WSSC's Innovative Bio-Energy Project (Pictured at Top): In April, the WSSC Water Commissioners approved Phase 2 funding, allowing PC to begin construction of the design-build Piscataway WRRF Bio-Energy Project in Accokeek, Maryland. The $228 million for Phase 2 brings the total investment in the green-energy project to $271 million and marks the final funding needed to construct WSSC Water's largest and most technologically advanced project. Read more.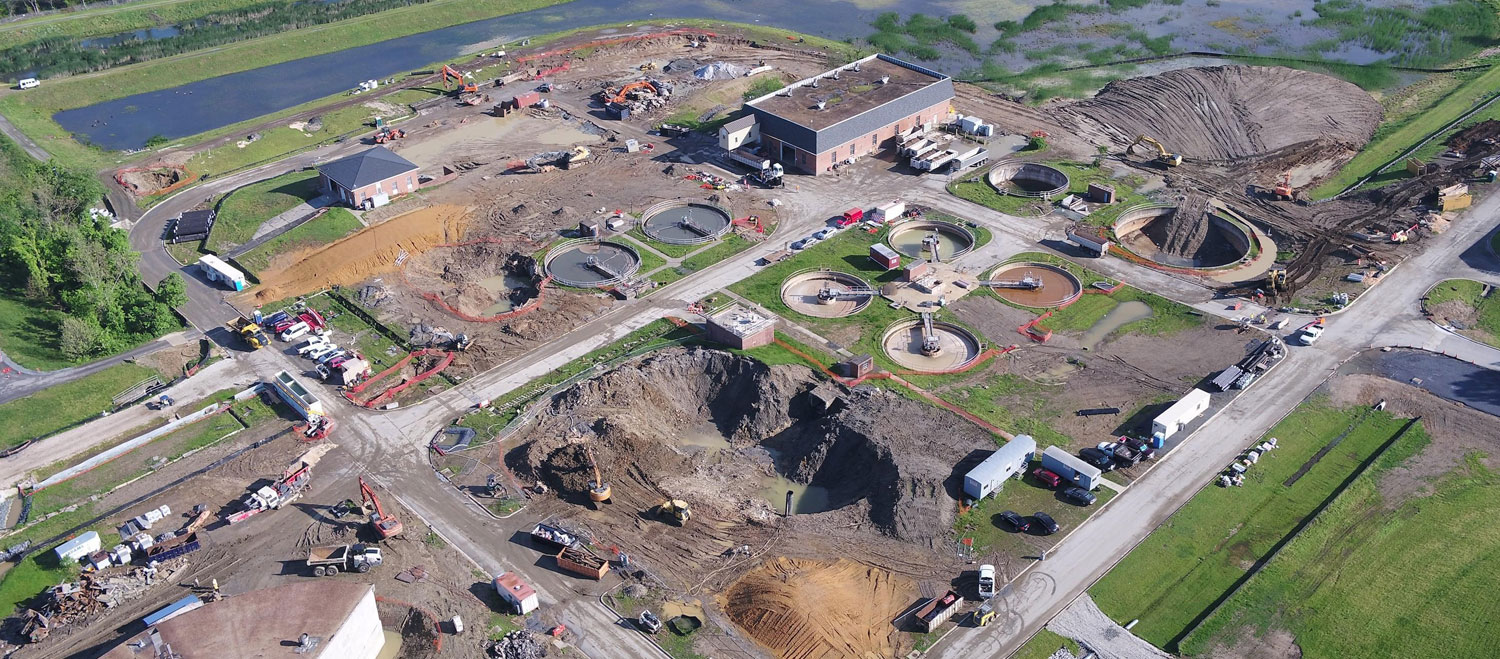 Milestones Achieved at Atlanta Water Supply Program Project: The Atlanta Water Supply Program project achieved a major milestone with the flow of raw water into the Quarry Reservoir through six miles of new underground tunnel. Testing of the vertical turbine pumps is underway. The four years of construction will propel Atlanta's reserve water supply from a mere 5 days to 30 days or more by this summer. Read more/watch video.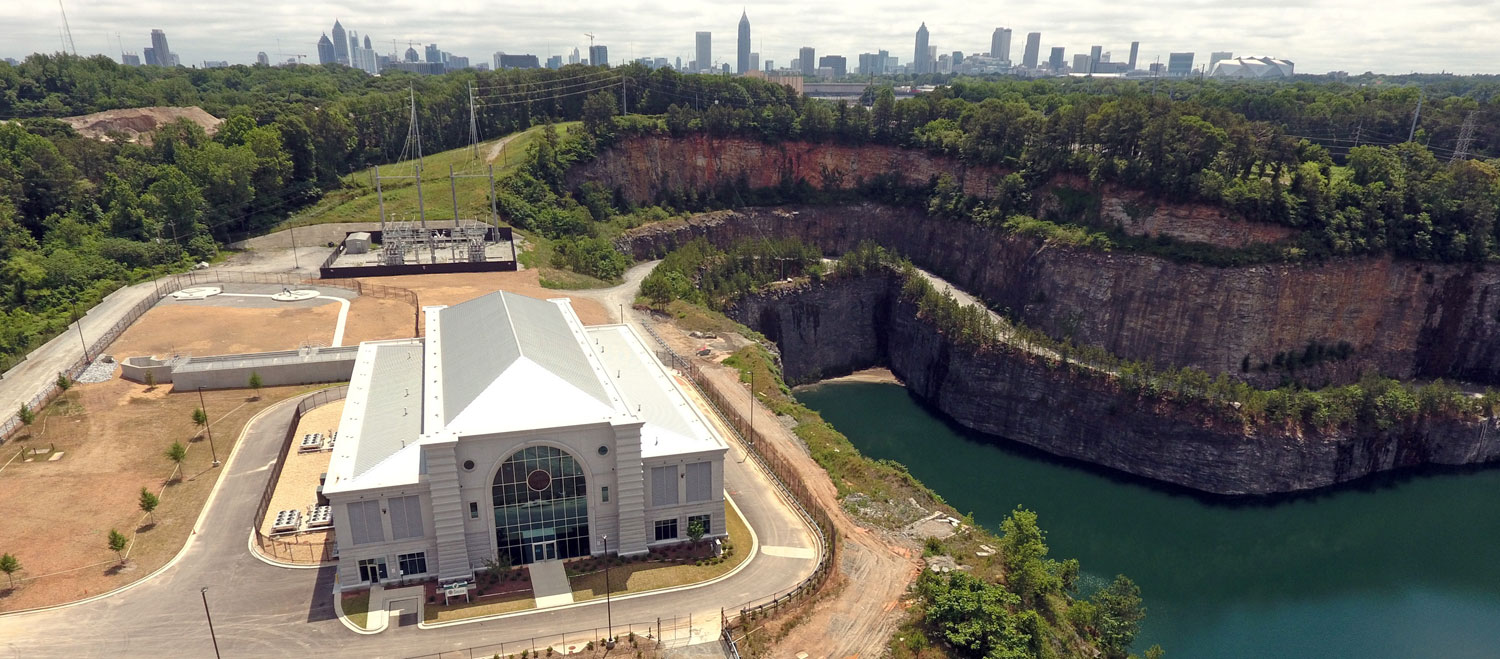 APWA Mid-Atlantic Project of the Year Award: Contract 2 of the Solids Processing Rehabilitation project at the Noman Cole Pollution Control Plant was recognized with a 2020 APWA Mid-Atlantic Project of the Year Award. Franklin Roberts, Department of Public Works and Environmental Services for the County of Fairfax said: "The key to the time savings was trust and communication among all parties to consider PC's ideas that ultimately benefited all parties. The success we had on this project was truly a team effort and I am proud to say that PC was part of that team."
SUNY New Paltz Engineering Innovation Hub Achieves LEED Gold: The SUNY New Paltz Engineering Innovation Hub project has achieved LEED Gold certification, above and beyond the university's LEED Silver requirement. The project earned all 63 points that were pursued.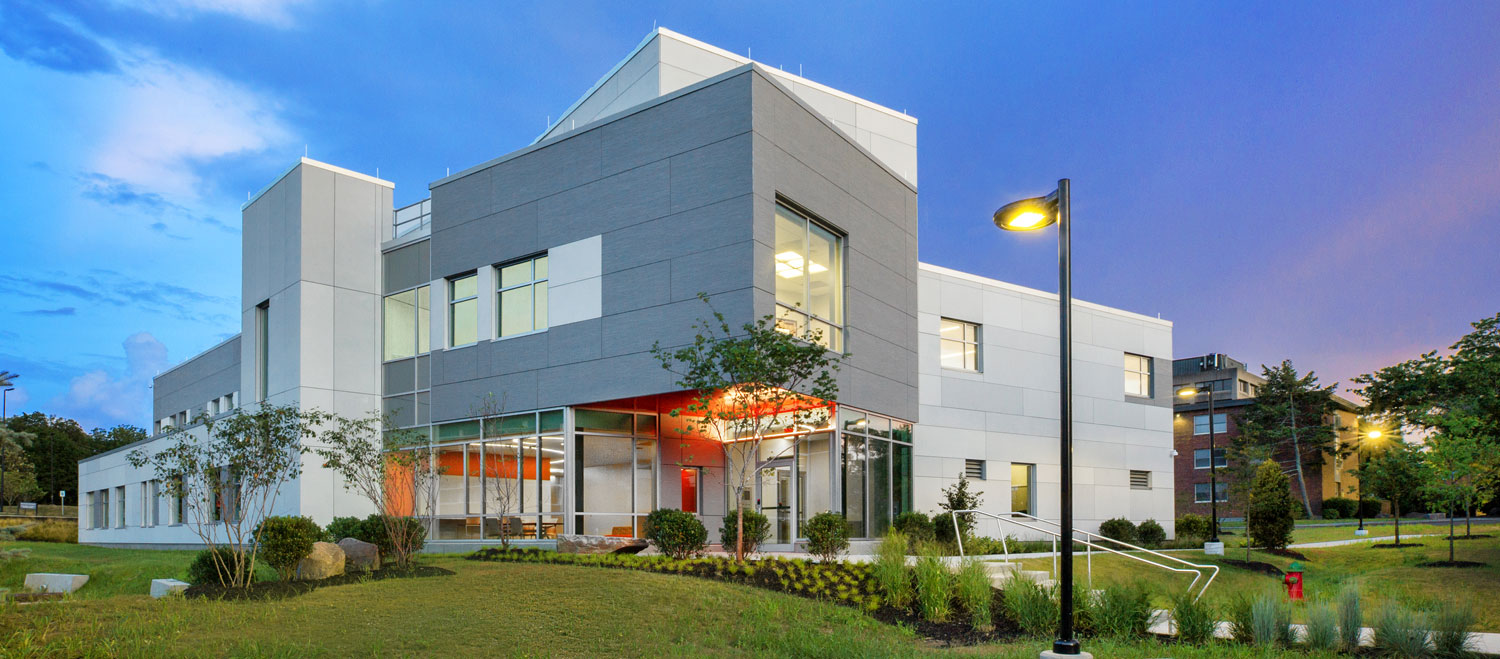 Ryan Sauer Named Top Young Professional: Construction Executive Ryan Sauer has been honored by ENR as one of the New England region's Top Young Professionals. Since joining PC Construction as project manager in 2013, Sauer has overseen projects in New Hampshire, Vermont and New York, drawing on his 15 years of industry experience. He was promoted to construction executive in 2017, and in the past year, has taken executive oversight over all work in the firm's Poughkeepsie, N.Y., office. Read more.
Named One of Best Contractors in the US: PC was named one of the Best Art Museum Contractors in the US (read more) and Best Industrial Building Contractors in the US (read more).
New Work: PC was awarded three new key water and wastewater treatment plant projects in North Carolina and Florida, a new resource recovery center in Vermont, and over $15 million worth of work in Vermont, New Hampshire, Georgia and North Carolina for our Special Projects Group. Construction also began on the Martin's Point Health Care Brunswick Clinic in Maine and a new luxury eco-resort in New York.
Remember, we are always …
BUILDNG STRONGER,

TOGETHER