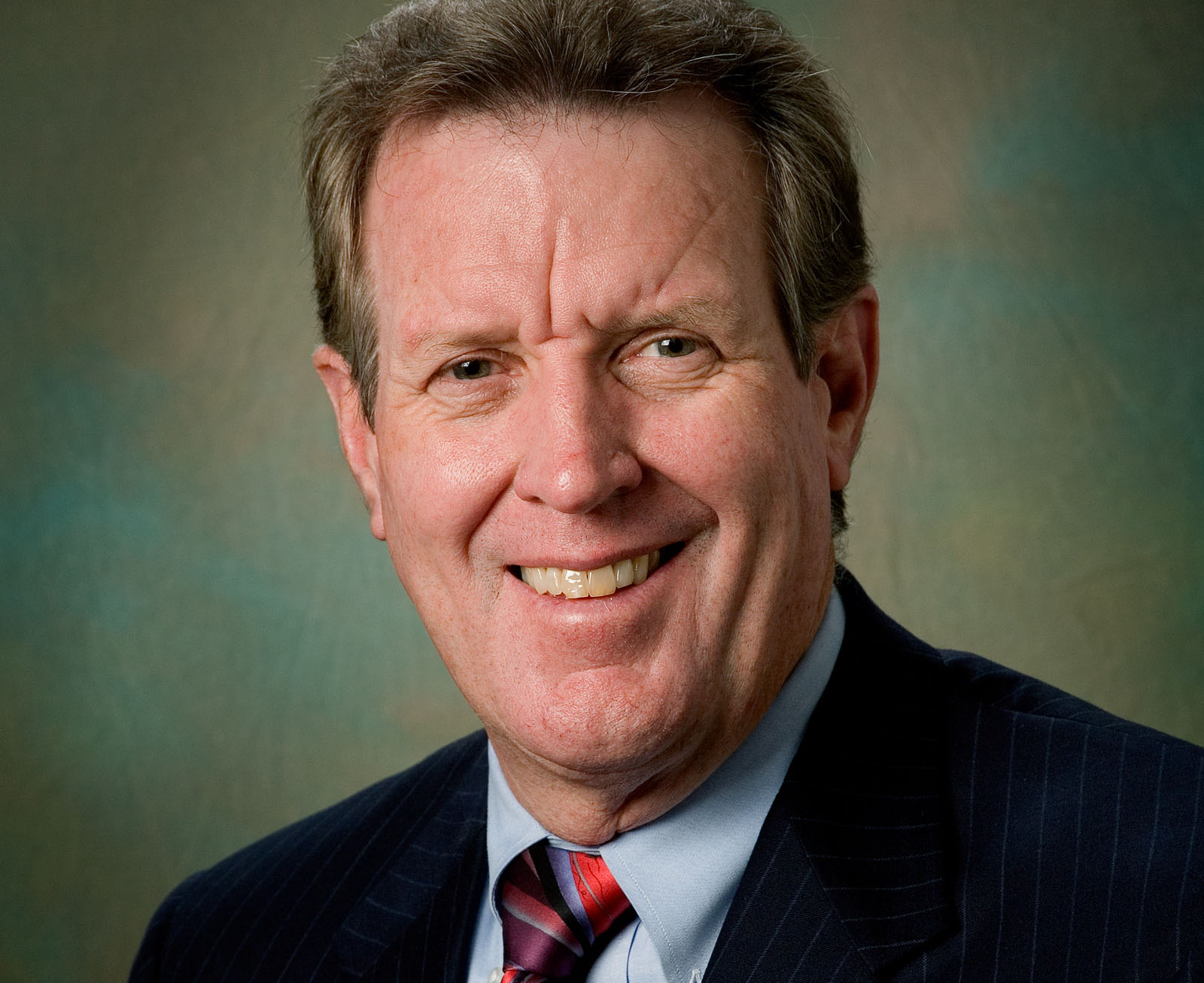 South Burlington, VT – PC Construction, among the nation's largest employee-owned construction companies is pleased to welcome David Crawford to the company's board of directors. A Phoenix, Arizona resident, Crawford brings 48 years' experience with Sundt Construction, where he served as chief executive officer for eight years and lead the company through a transition to employee-ownership.
"It is a pleasure to welcome David to our board of directors," said McCarthy. "David brings an innate understanding of our industry and his experience leading an employee-owned construction company parallels so many of the challenges and opportunities we face at PC Construction."
The company also announced Bruce Lisman's election as Chairman of the Board. Lisman is a Vermont native and Shelburne resident who has served on the Board for four years. He brings extensive financial and management expertise to the organization.
"I'm excited that Bruce Lisman has been elected Chairman of the Board," said McCarthy. "He has provided invaluable guidance and leadership over the past four years and I am confident that he, along with all of the board members, will continue to bring important strategic perspectives as we continue to grow."
"David has demonstrated leadership in growing market presence, identifying business opportunities and spearheading geographical expansion, all while sustaining profitability in a diverse range of markets," Lisman remarked about his new colleague. "On behalf of the PC Construction Board, we look forward to working together to position PC for the future."
Crawford is currently on the board of directors for CEOs Against Cancer and has served on boards for many organizations – including the Lean Construction Institute, Alliance for Construction Excellence, Phoenix Metropolitan YMCA and the Council for Design Excellence at Arizona State University – and is past chairman of the Design-Build Institute of America.
"I look forward to serving this successful and highly respected employee-owned organization," Crawford said of PC Construction. "PC Construction is well-positioned for growth and I am exciting to lend my knowledge and expertise to help provide a continued path forward."
PC's board also includes Scott Boardman, Paul Perrault, Owen Wells, and PC President and CEO Kevin McCarthy.