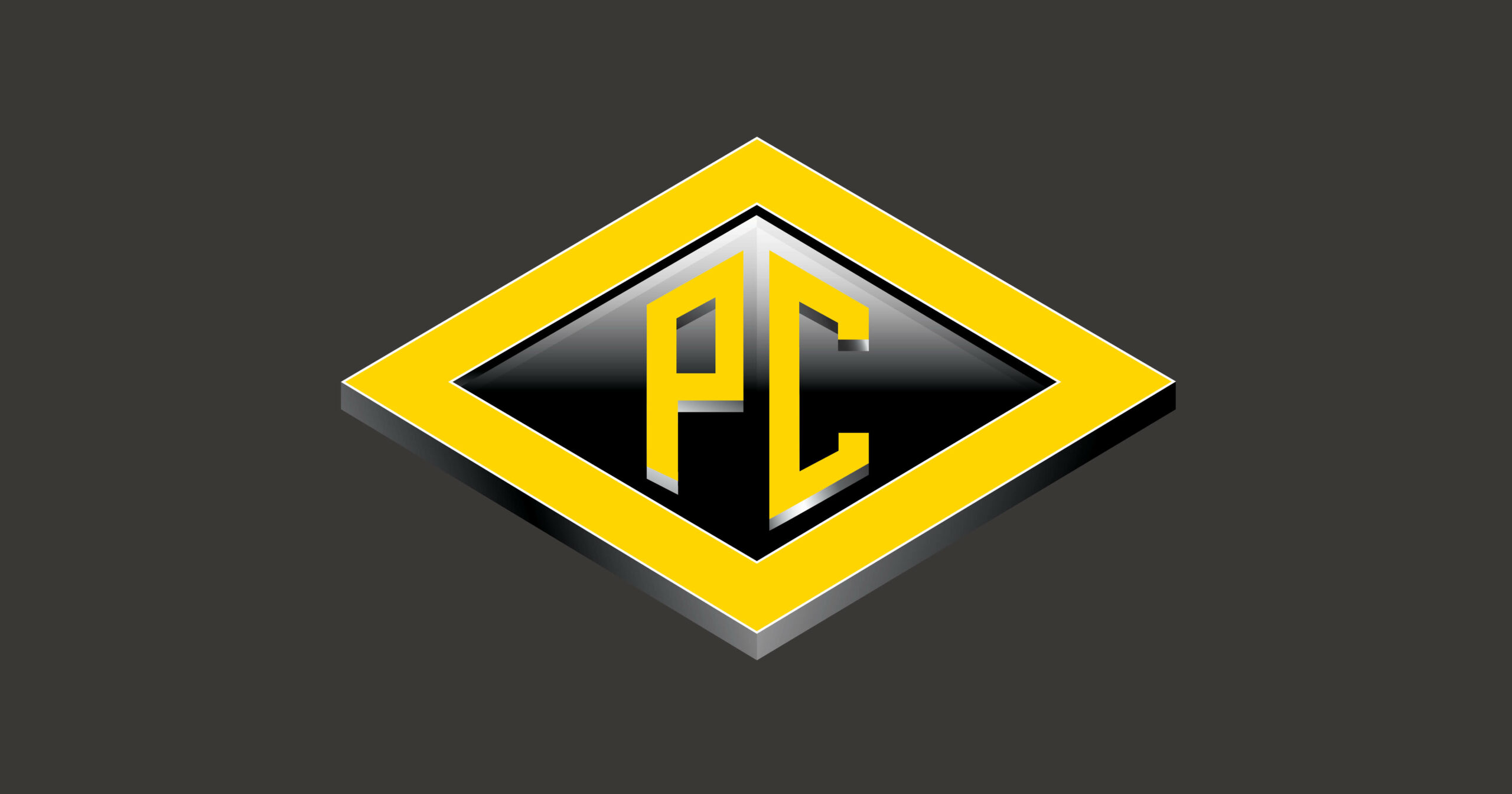 Atlanta, GA – PC Construction, among the nation's largest employee-owned construction companies, today announced the Top 10 nonprofits for its first 2017 "Building Communities" giving program. The organizations, which all support the Metro Atlanta Community, were selected by the company's nearly 1,200 employee-owners.
Over the next three weeks, the public will have the opportunity to vote to determine the three winning organizations. The top three vote-getters will receive $10,000, $3,000 and $2,000 respectively. Voting opens on July 24 at www.pcconstruction.com/donations. This is the seventh round of the crowd-sourced giving program in which over 65,000 votes have directed more than $100,000 in donations.
"PC Construction has been a part of the fabric of the Metro Atlanta area for three decades," said Kevin McCarthy, president and CEO of PC Construction. "Our employee-owners live here and work every day to help strengthen our community's infrastructure. This contest is just one way for our company to give back by helping support the tremendous nonprofits that provide resources and services to those in need in the community."
To help PC Construction give back, go to www.pcconstruction.com/donations/ and vote for one of the following organizations:
Voting closes on August 17.