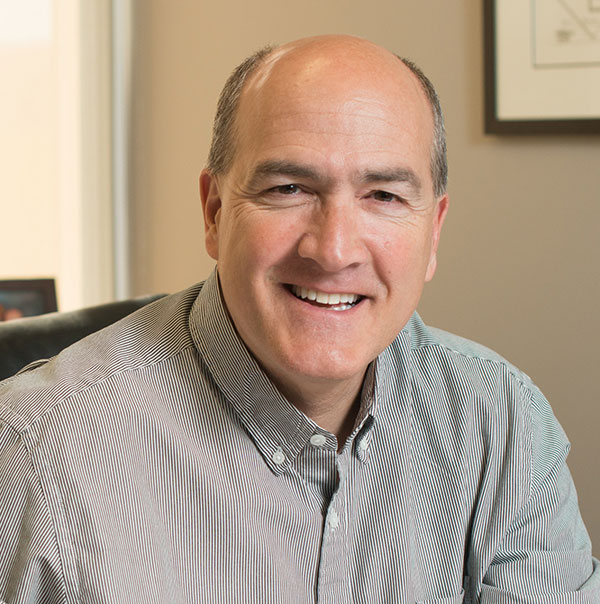 South Burlington, VT – PC Construction Senior Vice President Jay Fayette was inducted into the Vermont State Colleges (VSC) Hall of Fame yesterday and honored with a 2017 Distinguished Alumni Award. Fayette, a 1985 graduate of Vermont Technical College (Vermont Tech), was born and raised in South Burlington and studied Civil Engineering Technology.
Distinguished Alumni Awards are presented to individuals whose accomplishments are a reflection of the ideals of their college and the VSC system; who have provided exemplary service to Vermont; and whose accomplishments have made a significant, positive impact on their professions and communities.
"I was fortunate to receive a great education from Vermont Tech and go on to work and raise my family in the state I love," said Fayette. "It is great to see so many other Vermonters doing the same, thanks to the Vermont State College system. PC Construction is proud to hire many state college graduates who have received education and training to prepare them for today's economy."
Jay's community service focuses largely on the success of families and children in Vermont. He is an honorary board member for KidSafe Collaborative after serving a 10-year position, and has been active on boards for Spectrum Youth & Family Services, Lake Champlain Regional Chamber of Commerce, and the Vermont State Colleges Alumni Council.
"Jay embodies what is so special about our alumni who excel as students and then go on to do great things in their careers," said Vermont State Colleges Chancellor Jeb Spaulding. "What distinguishes all of our recipients is not only their professional achievement; it is their dedication to Vermont and their efforts to give back and make our state better."
Jay resides in South Burlington with his wife Susan and their family.