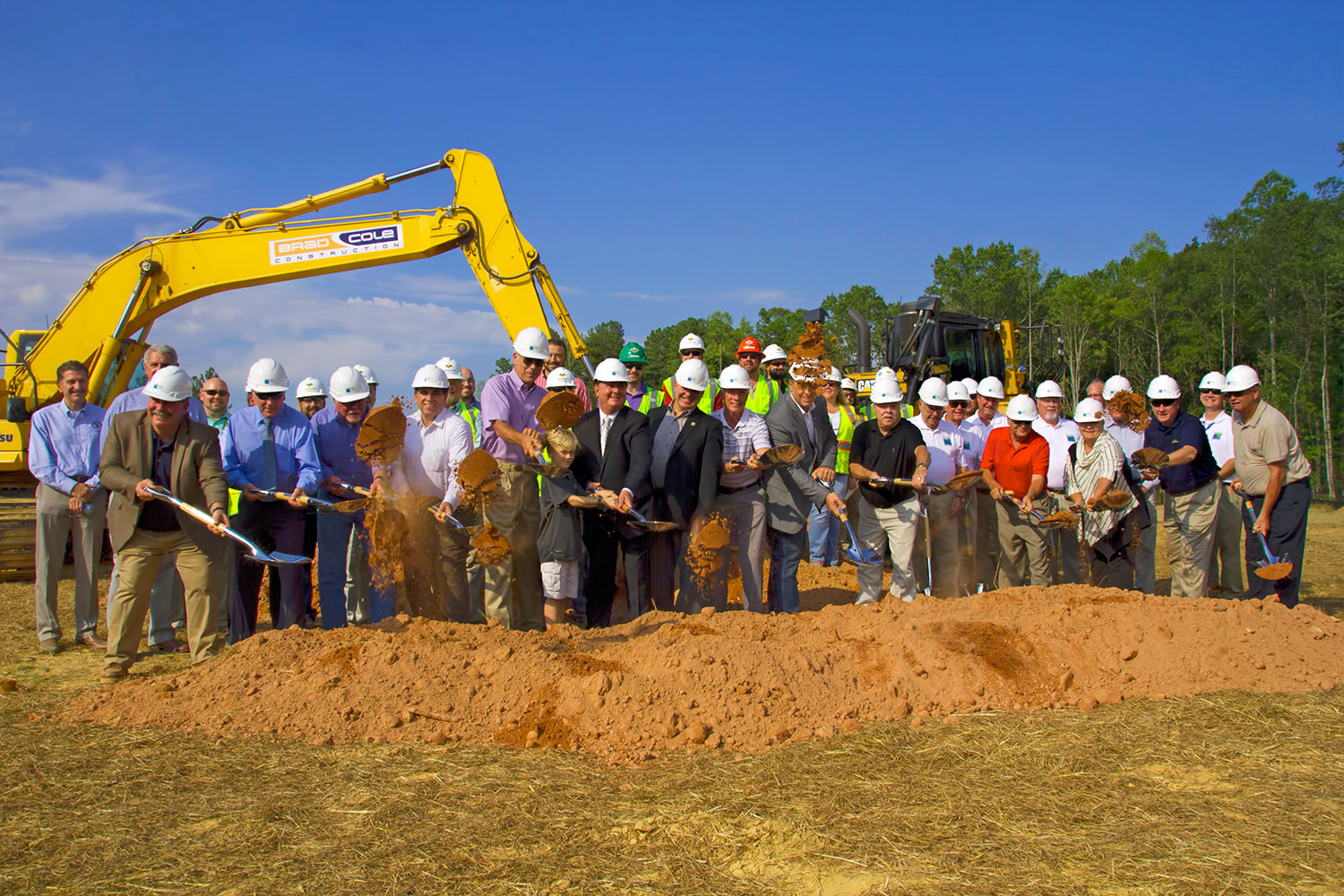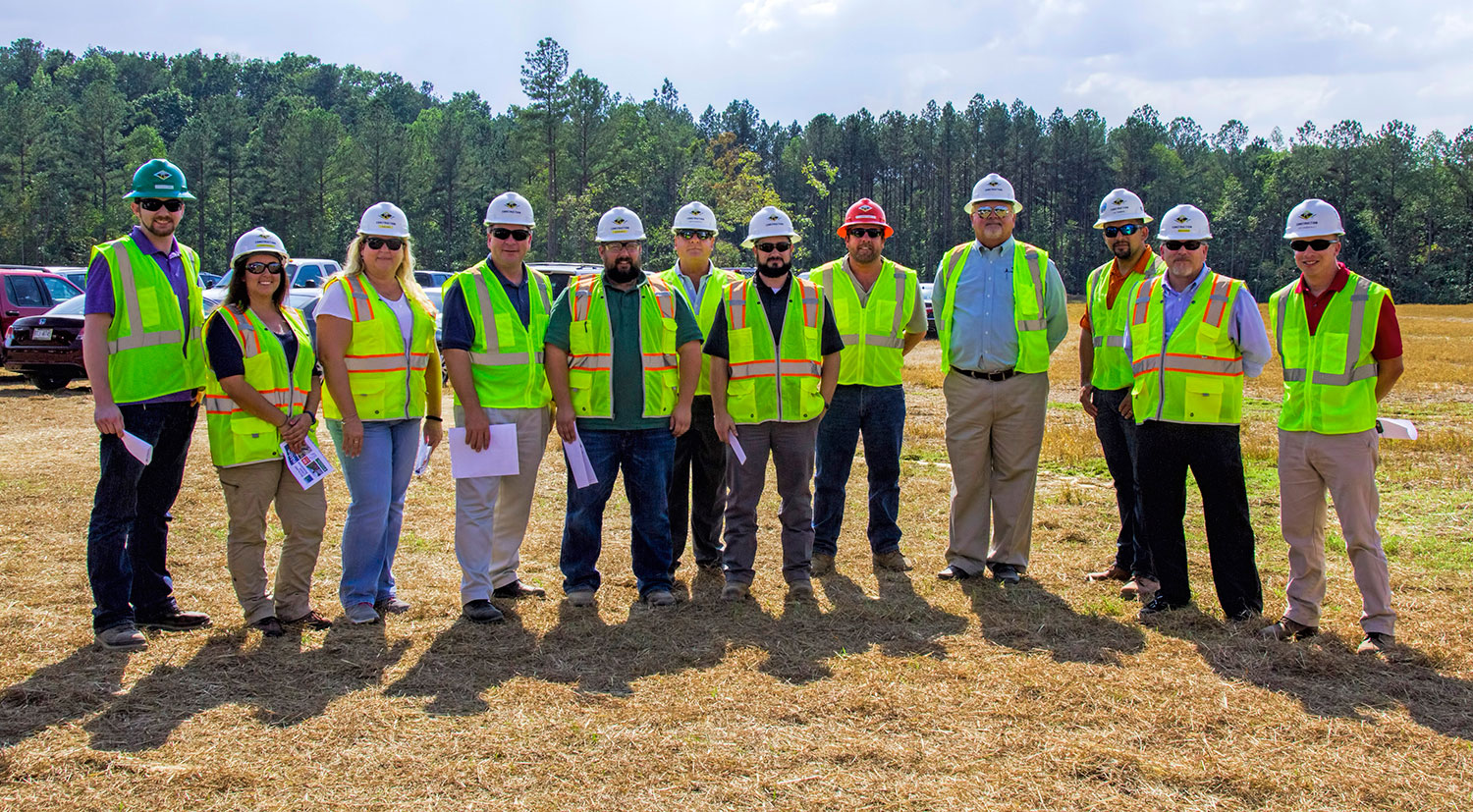 More than 130 people gathered at the Richland Creek Reservoir Water Supply site on Tuesday to celebrate the start of construction for the first water treatment facility in Paulding County, Georgia. There was a buzz of excitement in the air as citizens and commissioners proudly saw their 20-year hard-fought campaign for this project finally come to fruition.
Those in attendance included past and present Paulding County Commissioners who were instrumental in the project development, as well as major project partners including the PC Construction team, Arcadis, Brad Cole Construction, Brown and Caldwell and Cogburn Electric.
Over the next two years a new dam, reservoir and water treatment plant will be constructed to eventually produce up to 36 million gallons per day of drinking water for Paulding County and reduce the County's dependence on outside water sources. Work also includes two major pumping stations, 20 miles of pipeline and other distribution improvements.
The total program is valued at approximately $215 million, with PC Construction providing construction management at-risk services, including preconstruction, for an $86.8 million portion of the overall scope. PC Construction was able to provide the County early cost certainty by providing extensive preconstruction services. Those services led to an initial guaranteed maximum price (GMP) at 30% design and iterative validations throughout the project until final contract – at the same price as the 30% GMP.
Now as we move into the construction phase, PC Construction is excited to be underway with the new 18-mgd water treatment plant; a reservoir pump station with three 9-mgd 400 HP vertical turbine pumps; the Etowah River pump station with four 16-mgd 1500 HP vertical turbine pumps; a 6.3-million-gallon clearwell for finished water storage; and associated mechanical, electrical and SCADA.