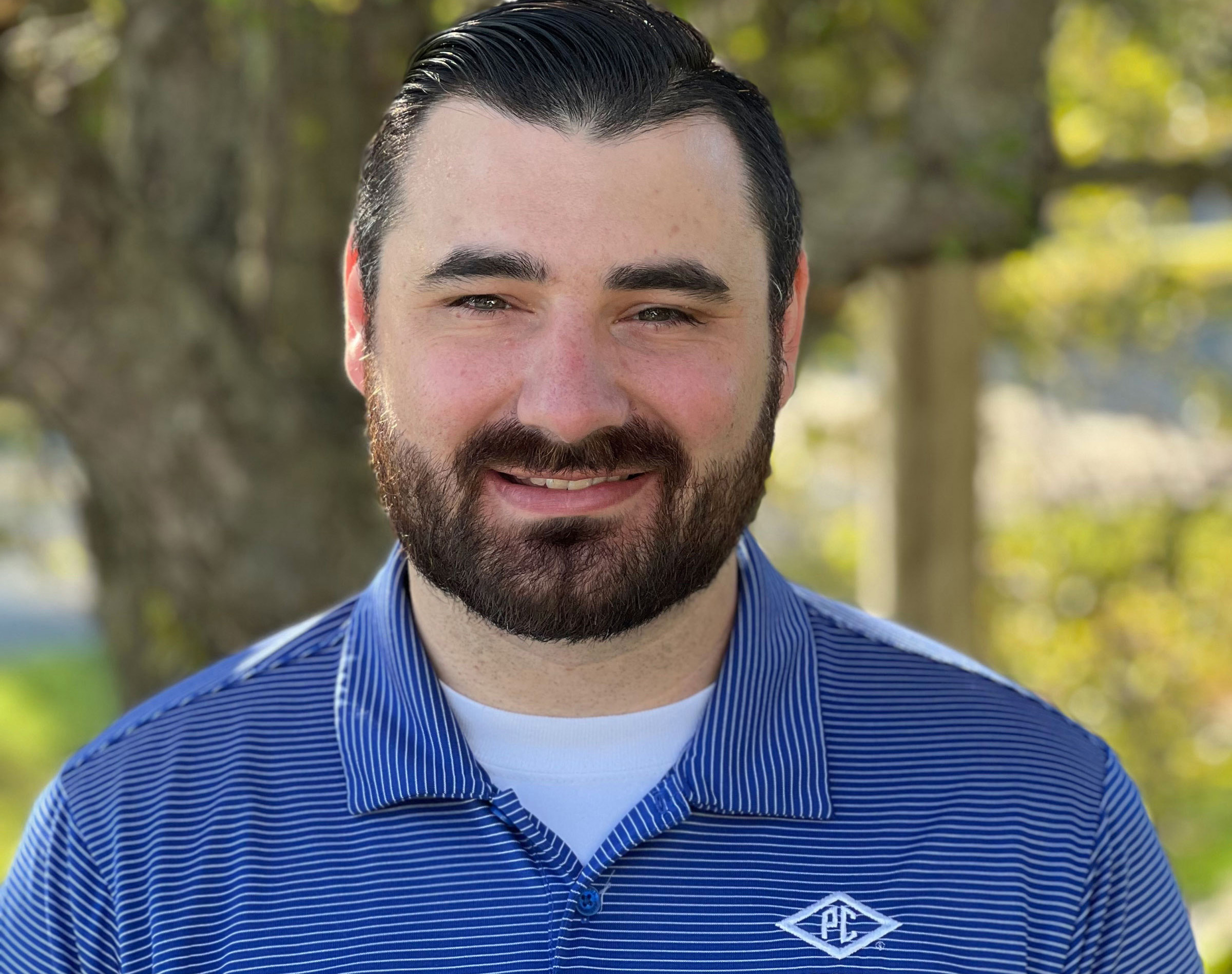 PC is pleased to announce that Jody Conant, senior estimator, has successfully completed the Design-Build Institute of America's comprehensive education and certification testing program and achieved the Associate Design-Build Professional® designation.
Jody has been actively involved in the preconstruction and estimating efforts for the Piscataway Water Resource Recovery Facility Bioenergy Project in Maryland. This $271 million design-build project involved numerous value engineering and constructability opportunities throughout the preconstruction process. The design-build methodology, and Jody's continuous involvement, provided the framework for ensuring project cost and client needs were aligned throughout the process.
Congratulations Jody!