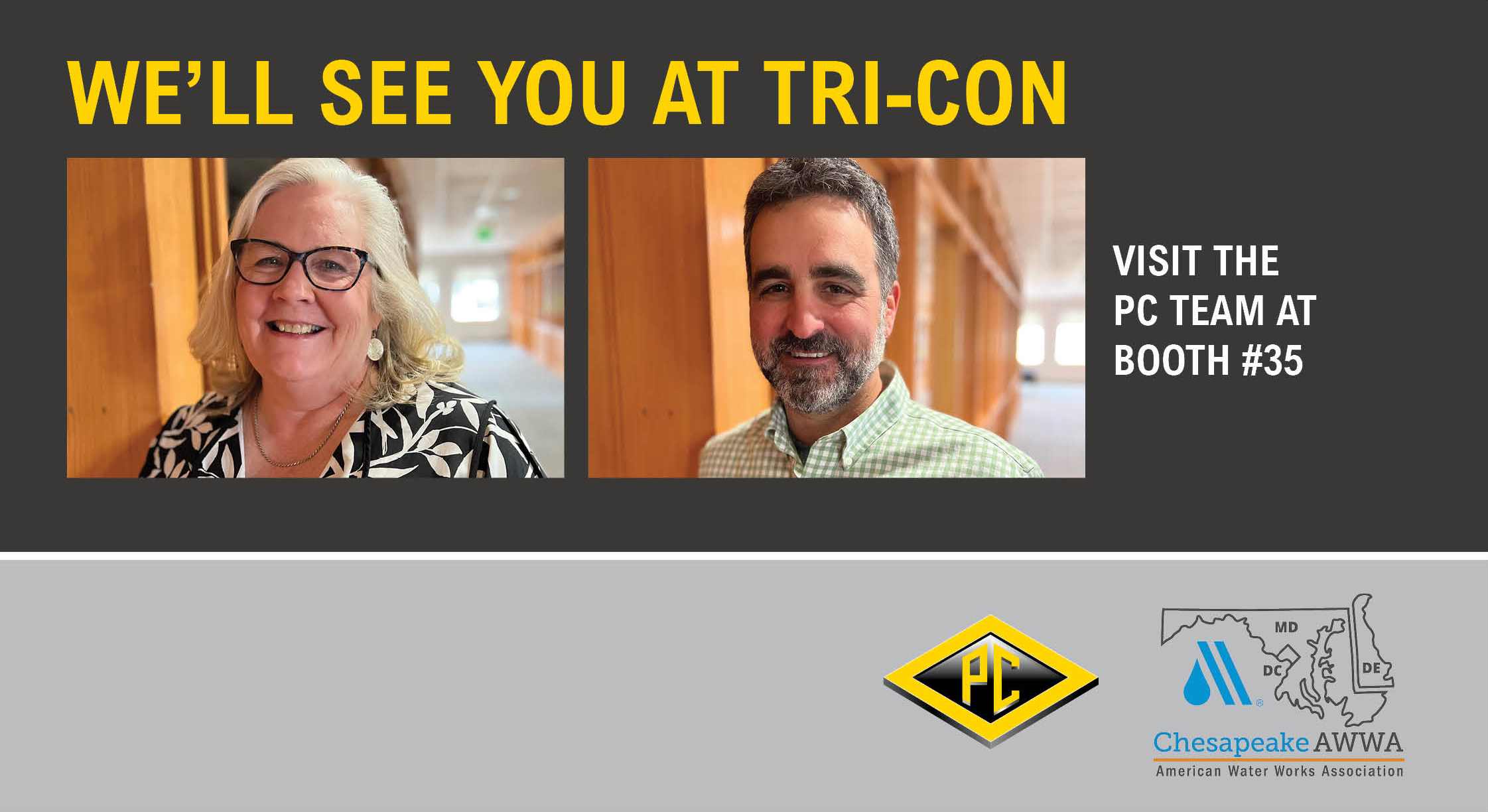 The annual Chesapeake Tri-Association Conference (Tri-Con) is just a few days away, with so many exciting opportunities to share knowledge, learn from others and catch up with familiar faces. There is an impressive lineup of sessions packed into the three days in Ocean City, Maryland, including opportunities to hear from a few of us at PC. And don't forget to stop by Booth #35 to say hello.
Wednesday 8/31, 2:00pm
I am teaming with Joe Uglevich, Vice President, Director Water Delivery – North America at Stantec, to present "Mitigating the Impacts of Volatile Market Conditions through Progressive Design-Build". This session looks at how these issues were tackled on WSSC Water's Piscataway WRRF Bioenergy Project.
Thursday, 9/1, 3:00pm
Alan Parent, PC's Senior Director of Business Development in the Water/Wastewater market, will present "CMAR and Early Contractor Involvement Puts Critical Infrastructure Project on Path to Success". This session is based on PC Construction's experience on the Atlanta Water Supply Program project.