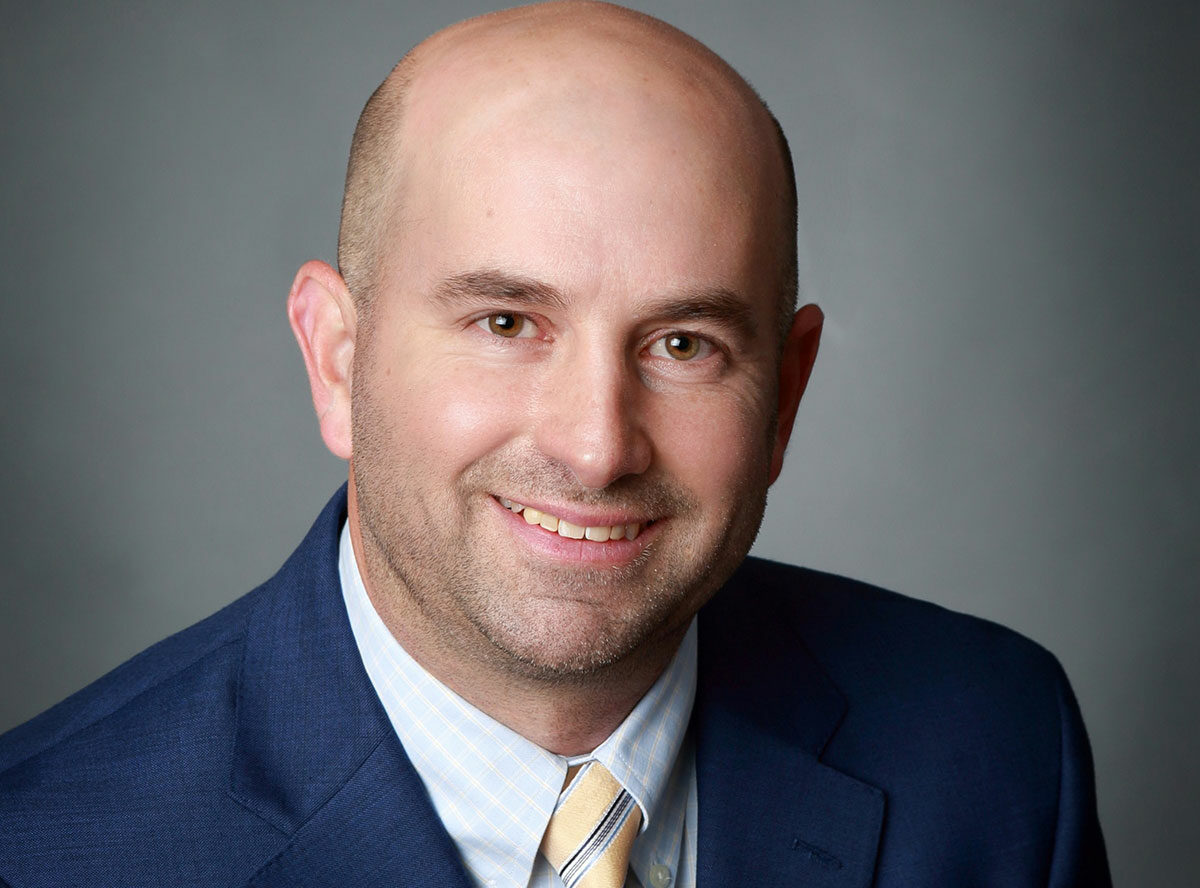 We are pleased to announce the transition of PC's President and CEO from long-time PC leader Jay Fayette to Matt Cooke, current Executive Vice President / Chief Operating Officer. This transition has been in the works for several years and will be supported by Jay in an advisory role over the next 12 months.
Matt is a seasoned industry leader who has supported the company's operations in various roles over the past 22 years. He worked his way up the ranks, participating in the company's Leadership Development Program upon graduation from Wentworth Institute of Technology. Starting as a field-based project engineer, Matt then advanced to a senior project manager responsible for growing PC's client base. From there, Matt took on senior leadership roles responsible for the company's buildings operations across the Northeast, leading to his most recent position of executive vice president and chief operating officer.
"I love this company and am so proud to work alongside some of the most talented and dedicated people in the industry," Matt shared. "PC Construction has a proven record of the highest quality work in some of the most challenging areas of our industry. We will maintain that commitment to our owners, communities and partners in the years to come."
Jay, who celebrates his 20-year anniversary with PC this week, has been an exceptional leader for the company, especially over the past five years.
"We wish Jay the very best in his future endeavors and thank him for all of his support," said John Evans, PC Construction Board Chair. "Matt's experience and savvy brings just the right leadership for this moment in the company's journey. His technical knowledge combined with his leadership expertise ensures that PC will continue to be a leader in buildings and water/wastewater infrastructure, where we are experiencing tremendous growth."
Please join us in congratulating Matt and Jay!